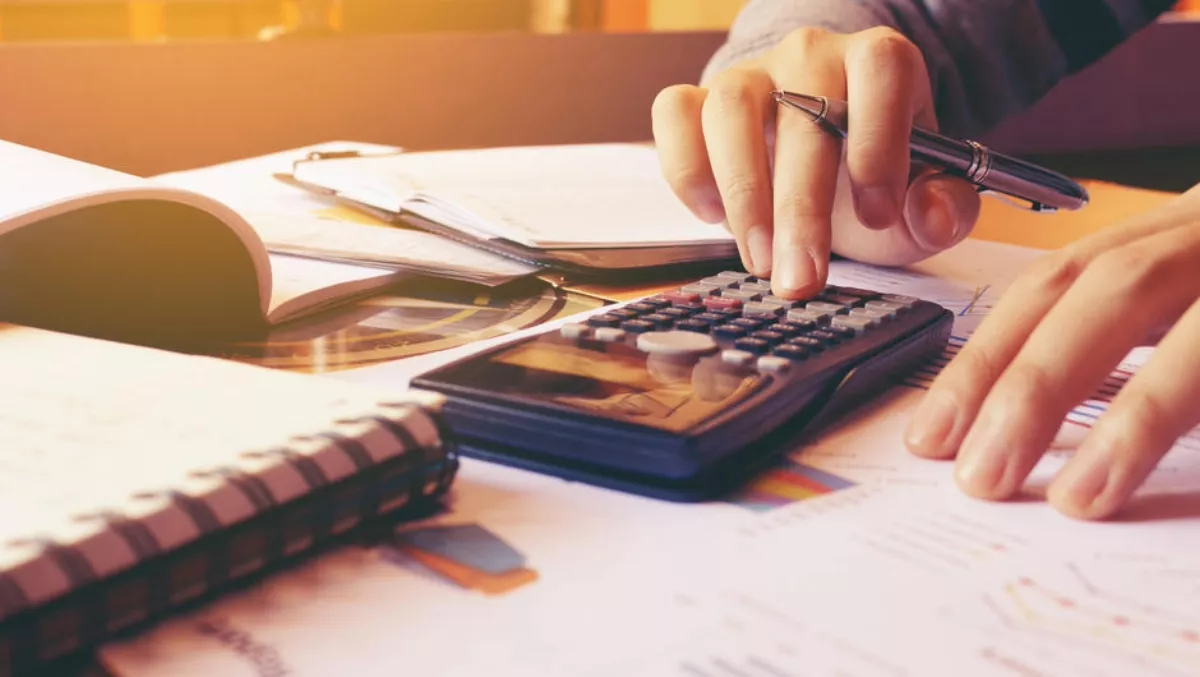 Reckon Group FY17 results shows investment for future growth
FYI, this story is more than a year old
Reckon has reported full-year earnings to December 31, 2017, reporting underlying revenue and EBITA growth, with a EBITDA margin of 37% and underlying expenditure on development costs reduced to 19%, thereby improving cashflow.
The guidance provided for the continuing operations for 2017 was achieved and the quality of shareholder value substantially improved.
With 75% of the total group revenue ($90.3 million) attributed to subscriptions, Reckon added 8,000 subscribers in the past year in cloud software, totalling over 47,000 cloud users.
Reckon Group's Document Management Business has demerged and listed on the AIM market of the London Stock Exchange, enabling Reckon to fuel further growth within key Business areas of Reckon One, Reckon Loans and Reckon Accounts along with its Legal Practice Management division.
In addition, the sale of the Accountant Practice Management Group to MYOB for $180 million (subject to ACC/NZCC approval), will support its long-term strategy to offer small businesses a complete suite of cloud solutions and pursue opportunities in the legal market.
"Both deals in 2017 have resulted in a considerable uplift in shareholder value and has supported our long held view that the sum of parts was always worth more than the whole," Reckon Group CEO Clive Rabie says.
"Reckon is in a strong position with exciting future growth opportunities for our Business division and Legal Practice Management division as we look to sharpen our focus on the small business solutions market through improved products, investment in technology, new market initiatives and partnerships," Rabie says.
"It has also been a record year for one of our connected services with the Reckon Loans platform (powered by Prospa) experiencing continued growth attributed to the upward trend of businesses increasingly turning to alternative non-bank lenders to gain access to critical finance."
During the year to December 31, Reckon has actively supported the need for enhanced education across multiple software platforms to support those looking for a career in the finance sector, through exciting strategic partnerships and training programs.
"Reckon has recently partnered with TAFE NSW and Open Colleges, giving access to Reckon One for bookkeeping students to support and develop the next generation of bookkeepers and accountants with the right foundation to successfully run a business," Rabie says.
Within the Legal Practice Management division Reckon has heavily invested in establishing new product streams over the past few years, focusing on the scan market and opportunities created through the digitisation of documents.
"This commitment reinforces our ability to deliver software used by some of the leading legal firms across the globe. The early stage transition from an upfront purchase model to subscription only model has built a wide customer reach. Reckon's subscription-based revenue through the uptake of our cloud-based services will strengthen the quality of our overall revenue," Rabie says.
"As we take advantage of the opportunity for the market to recognise the true value of Reckon's refocused business, we're now in a position to capitalise on the improved quality of revenue for shareholders and reinvest in product development, sales and marketing to drive the business forward."
Related stories
Top stories