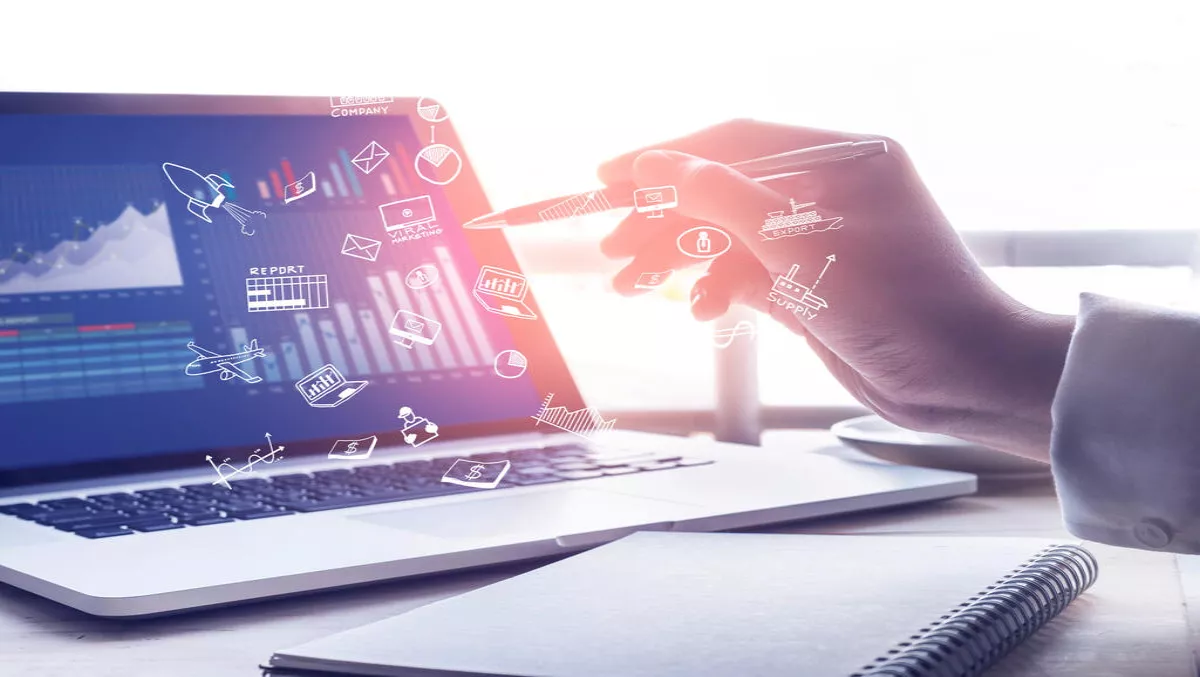 Reckon One update promises a more intuitive, accessible and cleaner UX
FYI, this story is more than a year old
Australian cloud accounting provider Reckon has unveiled a major update to its flagship software Reckon One, aimed at delivering a faster, smarter and simpler online accounting experience for small businesses.
The latest redesign will accelerate workflows and efficiencies for customers by simplifying the overall user experience and enhancing usability. Fuelled by feedback from customers and partners, Reckon has revamped the login portal on Reckon One to create a more intuitive, accessible and cleaner system.
The move brings improved navigation and simplified access to frequently used functions, as well as better reach to third-party advisors.
In addition, Reckon has also added new features to billing, sharing and notifications that will make managing Reckon One even easier. "At Reckon, we are 100% committed to supporting small businesses as they look to sustain and further scale their operations in this increasingly competitive global economy," says Sam Allert, Reckon ANZ managing director.
"The continuous innovation and development of our products lie at the heart of this promise." "We know our customers want simple, intuitive and tailored experience across any application, and our latest redesign is very much driven by this fact.
"We're excited to release this major update, which we believe will provide a much better user experience for small businesses, by making it easier for them to manage their books, profile and settings," he adds.
The latest update is now live on Reckon One and available for the more than 600,000 users on the platform. Key Highlights:
Updated design – Access all settings quickly in the vertical navigation menu rather than via the control panel.
Billing – Easily modify the modules in your book, edit billing information and download your invoices straight from the portal.
Notifications – Get notifications inside the portal for product releases, when you share a book or when someone shares a book with you.
Link a book – Link your book to your Reckon advisor straight from the portal via the settings icon on your book. Simply enter their partner ID, select their name and you're ready to go!
Adding users – You can now easily add users and give them access to your Reckon One book.
Get professional help – Search for a certified Reckon Advisor straight from the portal with a direct link to the advisor directory page.
Related stories
Top stories