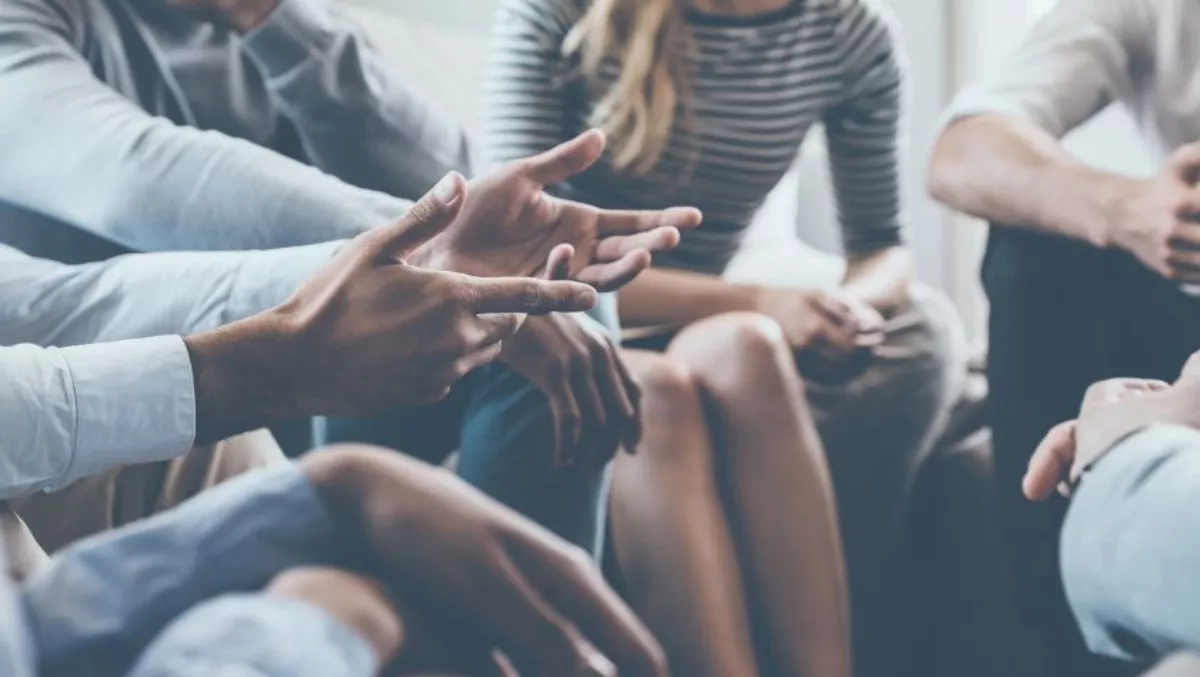 SMBs struggle to set up shop due to slow internet speeds
FYI, this story is more than a year old
Small businesses may be the engine room of the Australian economy, but it appears support doesn't go both ways.
According to a nationwide survey by cloud accounting provider Reckon, one in three (33%) small businesses admit that it is tough to set up shop in Aus, citing the lack of government support and technology infrastructure as key barriers to success.
The survey of over 1,150 small business owners across Australia found that almost half (45%) of respondents have had to cease operations because their previous venture failed.
Despite the fail-rate, the local small business landscape continues to prosper at a steady pace, demonstrating resilience in business owners.
With the rise of online businesses over bricks-and-mortar, Amazon's arrival Down Under has emerged as a major cause for concern amongst Australian small businesses.
More than 70% say the government isn't doing enough to protect them from the eCommerce behemoth.
The top three solutions respondents want from the government are better tax offsets (53%), improved Internet connectivity to support them in building an omnichannel presence (32%) and more start-up incentives (26%).
In fact, over half (54%) are worried about being left behind in today's digital economy race as a result of slow Internet speeds.
A whopping 83% are also not confident in the government's ability to deliver the National Broadband Network (NBN) within the next two years as promised.
Reckon MD Sam Allert says, "The Australian small business landscape has undergone massive changes in the past few years alone, the most major being the shift from traditional bricks-and-mortars to online.
"With that, local businesses now find themselves having to compete in the global marketplace."
"For small businesses to survive and thrive online in the presence of global players like Amazon, not only do they require a more robust and reliable technology infrastructure, they need to become more digital savvy."
In terms of the outlook for small businesses this year, 38% of respondents said that declining customer demand is most likely to negatively impact profitability in 2018.
Allert concludes, "What we need to be doing as a nation is enhance our overall technology capabilities, to achieve this, there needs to be a concerted effort between the government, private sector and small businesses.
"In addition to better incentives and greater investments from the government to build up our infrastructure, technology providers can also play a part by educating, upskilling and providing small business owners with the digital know-how to innovate and ultimately, effectively compete against global brands."
Related stories
Top stories