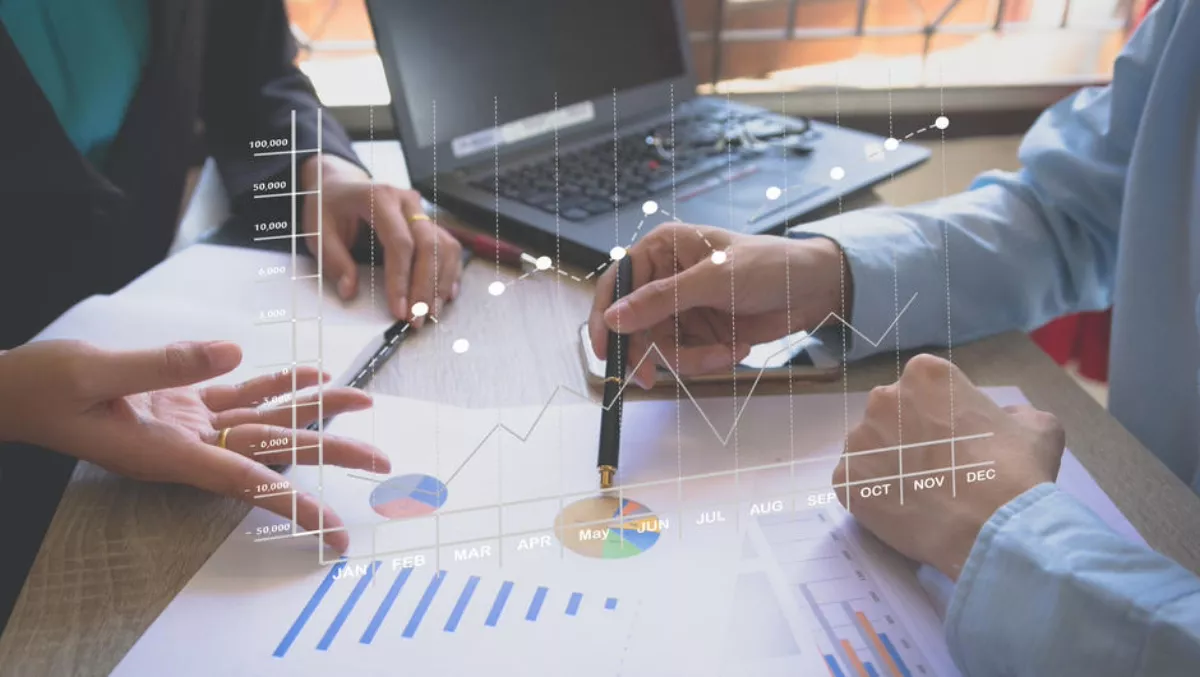 Record $86m pouring into NZ's early stage investments
Mon, 9th Apr 2018
FYI, this story is more than a year old
The recent Angel Association and PwC release of data revealed a new record of $86 million flowing into early-stage businesses across the country.
NZVCA executive director Colin McKinnon says, "The reported growth in investment dollars was due to an increasing number of larger deals in 2017, compared to the year before.
"The increased deal size indicates a maturing of the early-stage market. We are seeing angel investment building larger companies that are capable of attracting international investment."
The report found that total angel investments are up 26% on the previous year.
The top five sectors seeing angel investments are software and services (54%), technology hardware and equipment (17%), pharmaceuticals, biotechnology and life sciences (7%), education (5%), and consumer durables and apparel (5%).
"Over the last ten years, the angel community has developed a vibrant, consistent and internationally competitive environment for New Zealand investors and entrepreneurs," says McKinnon.
"The presence of international venture funds in many of the early-stage rounds in 2017 is a positive indicator linked with improved quality of investable deals and relevant international connections.
The New Zealand early-stage market has few formal institutional investors and this impinges on the depth of NZ-based venture funds for series A/B rounds.
In the future, if the angel investors can demonstrate a greater level of capital returned to investors, there is the prospect that more local investors will, in turn, support local venture funds.
NZVCA estimates that there were over 25 domestic and international funds active in early-stage ventures in New Zealand during 2017.
A recent Startup Genome study comparing different startup ecosystems around the world found that New Zealand's ecosystem fits the profile of the small, global player.
Other countries with similar ecosystems include Singapore, Israel, Sweden, and Australia.
These ecosystems share a global outlook, with established funding ecosystems and a high density of startups.