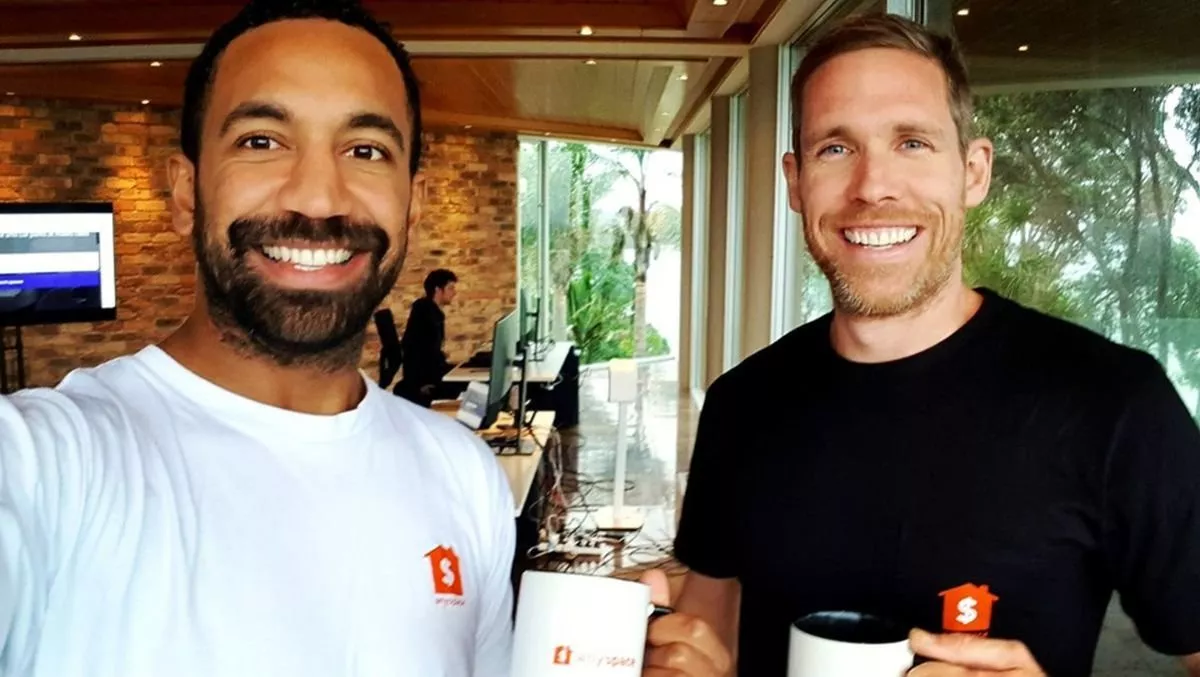 Rent an office or a backyard: Kiwis make the most of unused spaces
FYI, this story is more than a year old
Whether it's a spare room in a house or the entire backyard, a new initiative is hoping to share those spaces with those who need a bit more storage or working space.
Anyspace is a new platform that connects those who want to rent out spare space with those looking for a little more room than they currently have.
The two creators of Anyspace, Dave Shannon and Alex Aitken, say that it's all about the community helping the community.
"We currently have people renting out their garages and back yards. As well as community groups are listing their meeting and event spaces for hire when they are not being used," comments Shannon.
While Anyspace originally focused on renting out storage space, it evolved into a platform that could offer much more, such as workshops, car parks, home offices, extra rooms, garages, and other places.
Want to rent a carpark in Kelburn? What about a coveted car park in the middle of Auckland city? Office space in Silverdale? A coworking space in Hamilton? Anyspace has plenty on offer.
"Some of our early users have described it simply as like Airbnb for storage and other usable space," the pair explain.
Aitken adds that these types of platforms are becoming more popular due to the rise of the gig economy and the modern workplace.
"Location independent workers don't need headquarters - they need collaboration spaces. With Anyspace, our hosts can advertise these spaces for rent. Small companies and independent contractors will no longer need to pay fixed office costs, and otherwise unused home office space can start generating extra money for our hosts."
"Anyspace recently helped a solo mother to rent out her unused garage in Browns Bay for storage, now she gets a little more income each week which really helps," Aitken explains.
Just 12 weeks from launch, the platform now hosts 150 listings, with an additional 200 carparks to be added.
"Now that we have tested the model, we are aiming for 1,000 rentable spaces by the end of the year," says Shannon.
"Anyspace is helping people earn a bit of extra income whether that is to help pay mortgages, save up for a house deposit or just to gain extra pocket money all while helping people save on their costs."
Related stories
Top stories