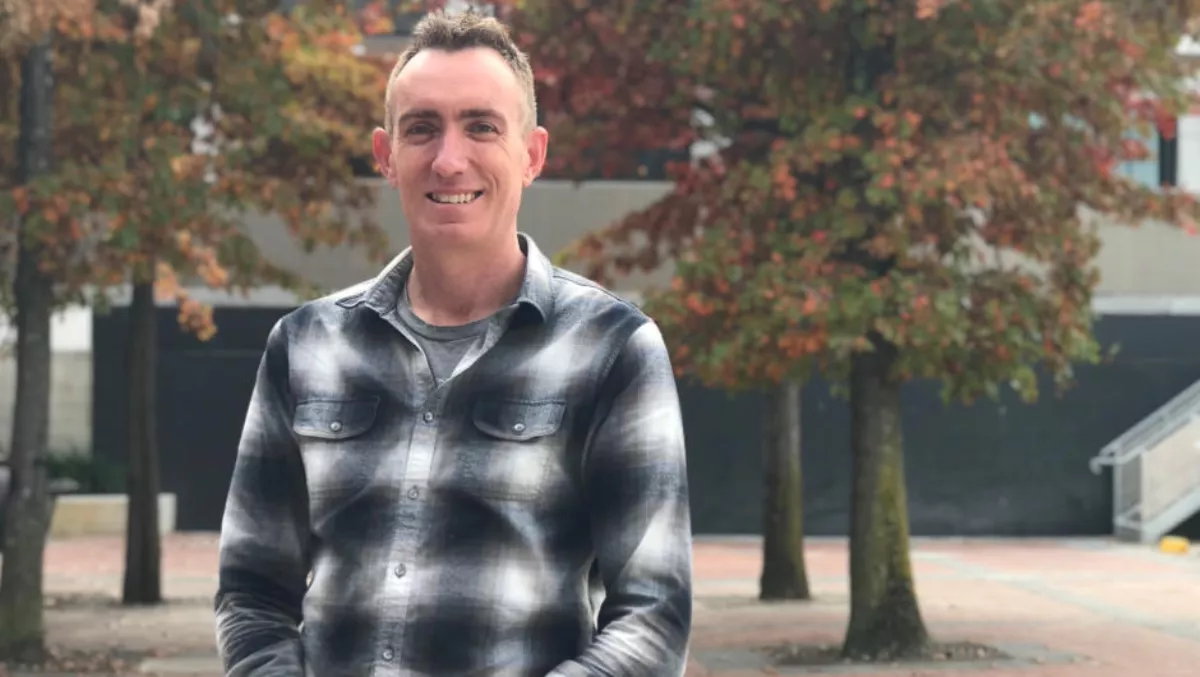 Report: Tuesday is the best day to send a job offer
FYI, this story is more than a year old
Tuesday is the best day to send a job offer to a potential new employee – and 40% of those employees may accept their job offer through a mobile device.
Those are some of the findings from HROnboard's study of how HR teams across Australia and New Zealand processed up to 26,800 employees last year.
The Paperless Employee Onboarding Benchmark Report shows how candidates respond to job offers, internal processing and user experiences associated with a paperless employee onboarding approach.
The report also highlights the amount of time and resources that can be saved, how many errors can be avoided in the contracting process and how it speeds up the time it takes candidates to accept contracts; whilst stating the best day for sending out offers for improved acceptance rates.
"Many organisations struggle to articulate the benefits of automating manual, labour intensive practices in HR," comments HROnboard CEO Peter Forbes.
"Employee onboarding and the sending and processing of job offers and new hire provisioning are usually manual processes,that are ripe for automation. This report highlights the impact of paperless employee onboarding on securing and retaining new employees.
The report found that it takes just 7.5 minutes for HR to create and send a job offer to a candidate. It then takes an average of 42 minutes for candidates to accept a digital offer.
From then, it takes an average of 1.4 days for the offer to go from creation to acceptance and over to payroll, with the top 25% finishing the process in just over 7 hours. The fastest process took just 2.5 minutes.
Most HR firms and candidates have a positive experience during the new starter onboarding experience – 89.4% of feedback is positive.
According to HROnboard, those who allow onboarding software to auto-generate the employment contract - rather than uploading an agreement prepared outside of the platform - can reduce operator errors and ensures compliant, consistent workplace agreements.
The company says many HR teams are moving beyond the process automation of onboarding and taking the next step and completely automating the contract generation process by using advanced logic and award interpretation.
"The benefits of paperless onboarding proven by our report, shows there is an opportunity to not only speed up the recruitment process by decentralising it from the central HR team, but also to ensure every new hire experience is as unique as the individual, making each and every new employee feel special throughout their journey from offer to first year," Forbes concludes.