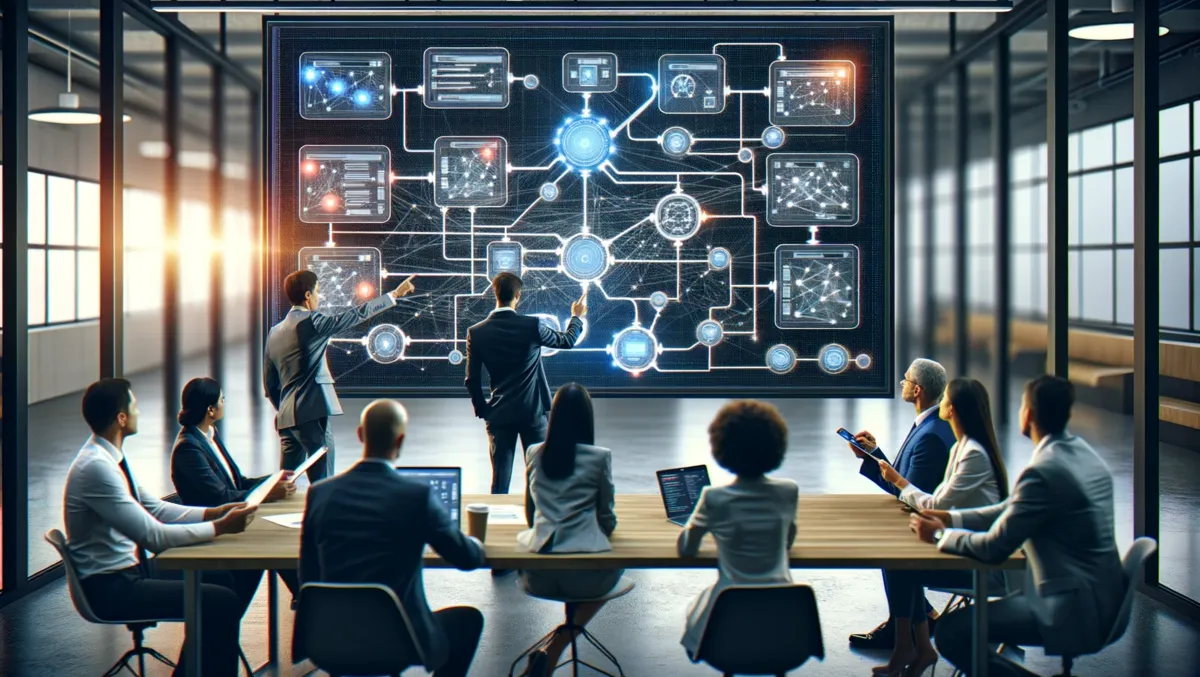 Retail sector sees US$10 million annual returns from observability
Fri, 27th Oct 2023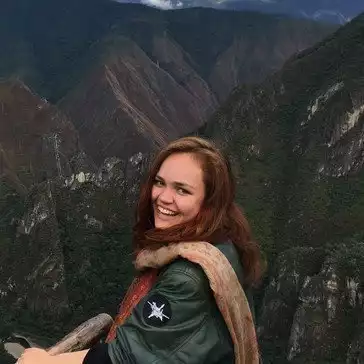 By Catherine Knowles, Journalist
New Relic has released its first State of Observability for Retail report. The report provides a comprehensive analysis of the adoption and business value of observability in the retail and consumer industry.
The findings reveal that despite the persistence of tool fragmentation, observability has brought significant business value to many firms, with reports of US$5million in total value per year from their investments. This gives a minimum of 2x median annual return on investment (ROI).
The study was based on data from 173 respondents and highlighted the crucial role of observability in digital customer experience (DCX) strategies. In an increasingly competitive retail environment, it underlines the need for companies to invest in observability tools that improve visibility into their software systems, the researchers state.
According to Kris Day, New Relic SVP for Asia Pacific and Japan, "It is critical for retailers and consumer-focused organisations to double down on their digital customer experience strategies and focus on creating a seamless, omnichannel customer journey."
"To create successful digital storefront experiences and keep customers engaged, these companies are investing in observability tools that give them visibility into their software across their often complicated technology stacks."
Day also emphasised the importance of robust observability strategies in combatting potential service disruptions, especially during periods of high demand.
The report also highlighted the higher frequency of high-business-impact outages in the retail sector than in other industries. The reported median annual outage cost for retail businesses is nearly $9.9 million. However, these organisations are actively investing in their observability strategy, with 49% of retailers spending $500k or more, and 31% spending $1 million or more per year on observability.
The investment in observability has paid dividends for many retailers with 43% reporting improvements in their mean time to resolution (MTTR), while more than half noted a total annual value of more than $500,000, 43% saw the total value reach $1 million and 21% gained more than $5 million in value per year. This trend does not seem to be slowing down.
The report further revealed that engineering teams in retail often toggle between more than four observability tools to understand different business aspects. Over the next year, roughly 42% of respondents said their organisations aim to consolidate tools to maximise value from their observability spend. An additional finding revealed that by mid-2026, most (98%) are expected to have deployed alerts, followed by network monitoring and security monitoring (both 97%).