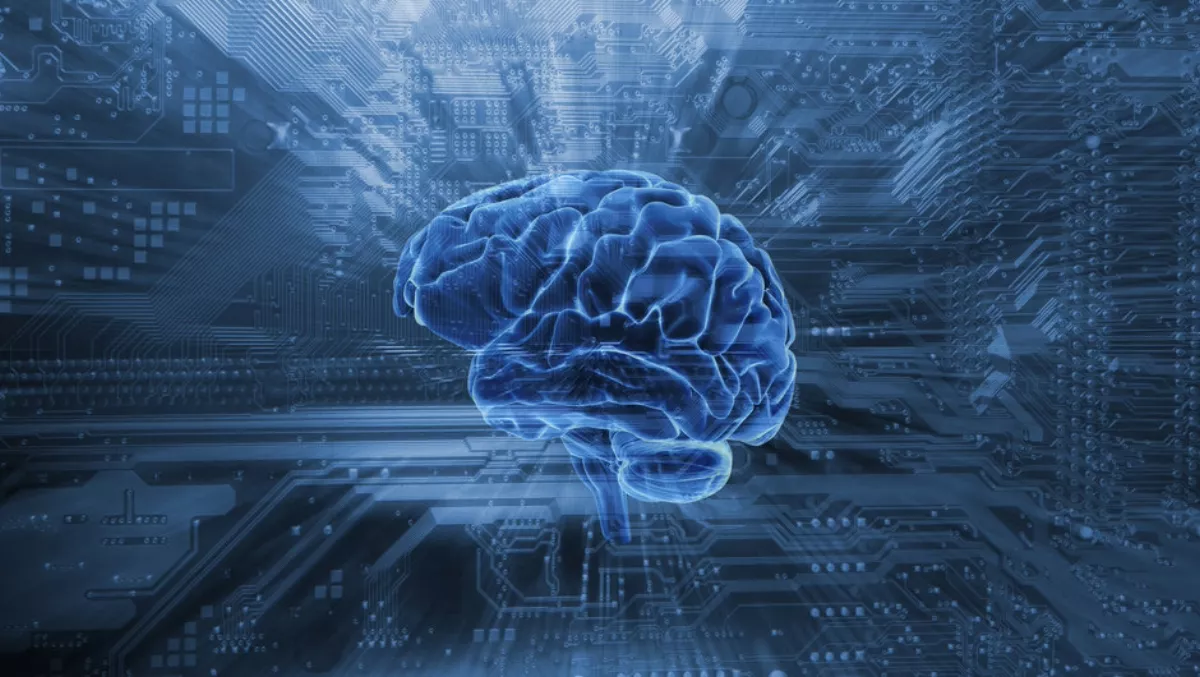 Retail-tech firm Insite AI signs deal with Chemist Warehouse
Tue, 20th Nov 2018
FYI, this story is more than a year old
One New Zealand startup has plans to help retailers do big things in the way of merchandising, buying and selling – all with the help of machine learning.
That startup's name is Insite AI, and they're raising $2 million in pre-seed funding led by venture capital firm Goat Ventures.
Insite AI offers enterprise AI software-as-a-service for the retail market. It aims to arm the world's biggest retailers with technology that can open up a world of intelligence and foresight in supply chain and operations.
"By primarily harnessing retailers' data, in addition to external data (i.e. weather, demographics, competitors) and text and imagery pulled from social media, product reviews, videos and more, Insite can provide retailers with value-driven insight," the company explains.
And with the global retail sector bringing in US$25 trillion, opportunity abounds for Insite AI. The company's latest round of funding will help to further develop its platform and expand across Asia, Europe, and the United States.
"We believe this sophisticated yet easy-to-use AI solution will help large retailers generate seven to ten figures. This capital injection and our collaboration with PwC Australia will help make that vision a reality," comments Insite AI chairperson and Goat Ventures CEO Shaveer Mirpuri.
The company has already built a presence across Australia. Insite AI has been working with distributor PwC Australia to roll out the platform across Australia.
"We are pleased to work with Goat Ventures in fuelling Insite AI's growth ambitions and believe that the Insite AI merchandising AI platform will solve important problems across the retail value chain for our retail clients. We look forward to introducing this solution to our clients in the space," comments PwC Australia managing partner, strategy - transformation and executive board, Sammy Kumar.
Insite AI has also announced a pilot project with Australian retailer Pharmacy Warehouse.
That pilot project will allow Chemist Warehouse and its 450 stores to try Insite AI's platform to support its purchasing, sales and planning in the vitamins and non-prescriptions medicines area of its business.
"Since we started, Chemist Warehouse has strived to remain at the forefront of innovation. Artificial intelligence is one such innovation that is quickly becoming a crucial ingredient in anticipating customer needs," says Chemist Warehouse group commercial manager Damien Gance.
"We're excited to embed Insite AI's solution within our business to support our buying and planning activities. Embracing new ideas and innovation acts to further distinguish us from competitors and helps us to ensure we always have the best products at the best price. We are always looking to do all that we can to meet all our customers' needs.
Insite AI's funding round is led by Goat Ventures. Other early backers during the pre-seed round include the New Zealand Venture Investment Fund (NZVIF), Sir David Levene's investment company Lewis Holdings, and other undisclosed super angels.
Insite AI was launched in June 2018. It's actively hiring additional artificial intelligence PhDs and retail experts at a global level. It plans to open an office in the United States by mid-2019.