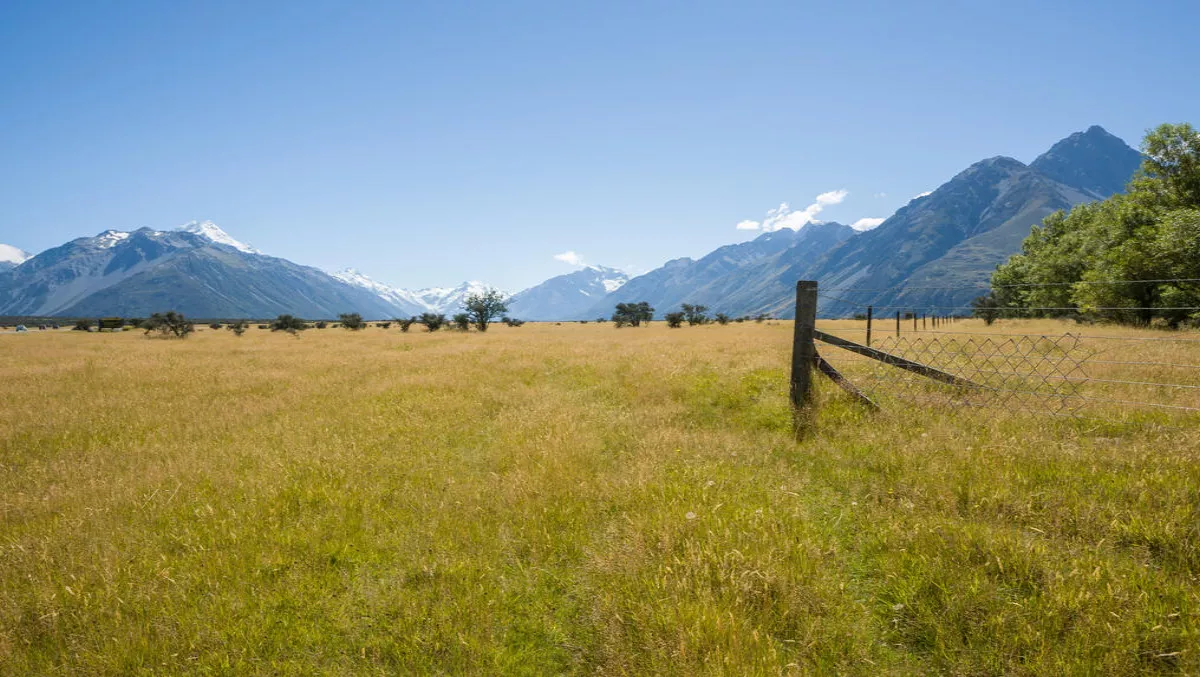 Robotics revolution set to shake up New Zealand's primary industries
Fri, 7th Apr 2017
FYI, this story is more than a year old
Robotics and smart machinery could help accelerate efficiency, quality, safety - and it could save companies money, according to Professor Mike Duke from the University of Waikato's School of Engineering.
More than 70% of the country's exports come from the primary industries. By 2025, the MPI wants double exports to more than $64 billion.
Duke says that the way to achieve that goal could be robotics - especially in the face of increasing labour costs.
He says that the cost of importing labour, labour reliability, environmental and safety legislation are putting many companies on the back foot when it comes to profitability.
Robots, however, may cut through these issues.
"Robots have been used for decades in automotive factories and, more recently, they've been introduced in horticultural pack houses. However, 'in field' robotics is a much more difficult nut to crack, as the variability of the environment and products makes it far more difficult," he says.
"Recent developments in computing power, algorithms and sensing, combined with advances in computer aided design and manufacturing technologies are resolving many of the problems. This will quickly lead to an army of 'in field' robots and smart machinery, replacing imported labour for many repetitive tasks.
He believes that there are several examples of 'in-field' prototypes that are commercially viable - or a very close to it. Built in New Zealand, those prototypes can start the primary sector's revolution.
That revolution includes harvesting, pollination, weed spraying, thinning, transportation, quality control and pasture repair.
"As the revolution progresses, we'll have to get used to the sight of robots roaming the fields and orchards of New Zealand," Duke says.
"There are interesting developments and opportunities linked to the introduction of robotics. One is the redesign of agricultural spaces to better utilise robots. A second is that New Zealand has a fantastic opportunity to not only improve its primary industry performance, but also export hi-tech, high-value machinery and services," he concludes.