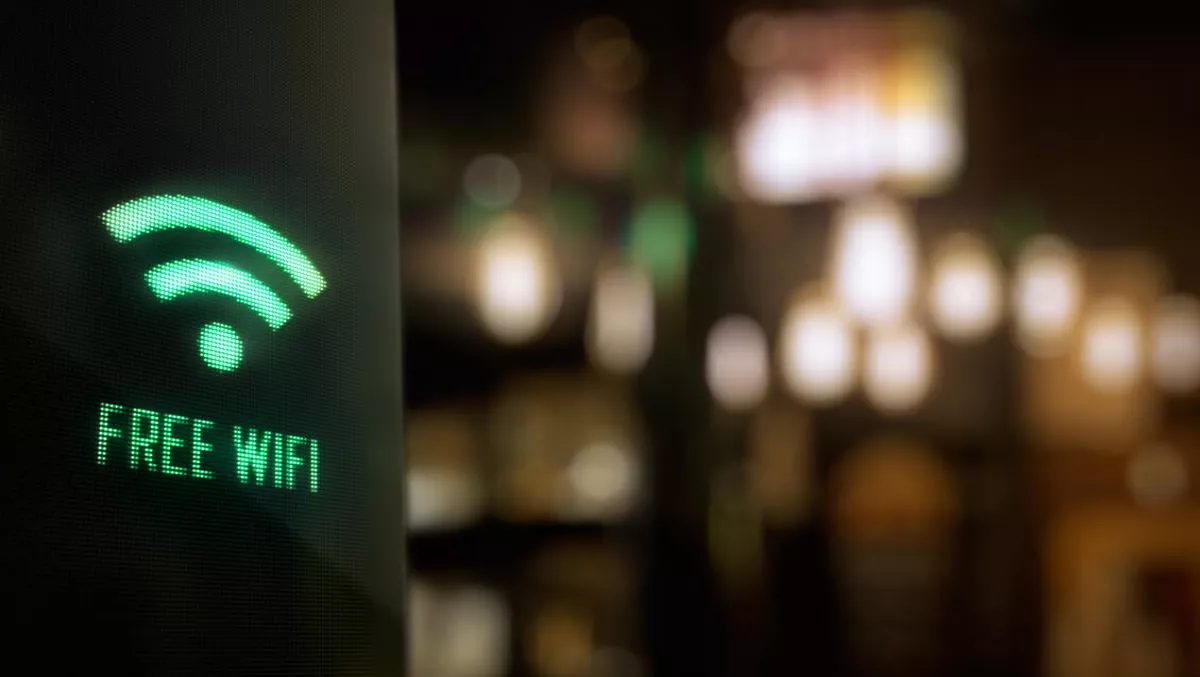 Ruapehu free WiFi proving a hit
FYI, this story is more than a year old
Free WiFi provided by the the Ruapehu District Council is proving a hit, with hundreds of users in Taumarunui, Ohakune and Raetihi using the service daily.
Ruapehu District Council IT manager Stuart Campbell says that the council was really happy with how the service was running and its number of users.
"Council and our contractors burnt the candle at both ends at the end of last year as we wanted the free WiFi service up and running over the busy Christmas and New Year period," he says.
"Having the service available over this extremely busy period has allowed us to really test it while also supporting Ruapehu's booming tourism and visitor sector," Campbell explains.
"Since going live we have been asking anyone who has experienced any difficulties to let us know about what happened to help us fine tune the service," he adds.
Campbell says the service has had only a few minor teething problems, which he says was to be expected.
"Overall the service has been rock solid technically, with most all of the issues being user related."
Campbell says that the council gets detailed analytical reports on the service broken down by township.
"Interestingly Taumarunui has had slightly higher average daily user numbers than Ohakune, despite Ohakune being a more tourism orientated town," he notes.
According to Campbell, across all three townships the most popular application was Google and the most popular user device the iPhone.
Campbell notes that while the free WiFi could be accessed all along the main street in Taumarunui, Ohakune and Raetihi, the strongest signal would be found within a 90m radius (hotspot) of one of the WiFi aerials.
"The WiFi works on line of sight between the aerials and as such buildings can interfere with the connection strength," he explains.
"Anyone wanting the best download speeds should make sure they are within a hotspot (90m radius) with a direct line of sight to a WiFi aerial," says Cambell.
Maps of the hotspot areas in each township can be found on the council's website.
Campbell adds that the beta phase for the WiFi would run until the end of January.
"We would still appreciate people giving us feedback on any issues they encounter or how they are finding things before the official sign-off and launch in early February," he says.
Related stories
Top stories