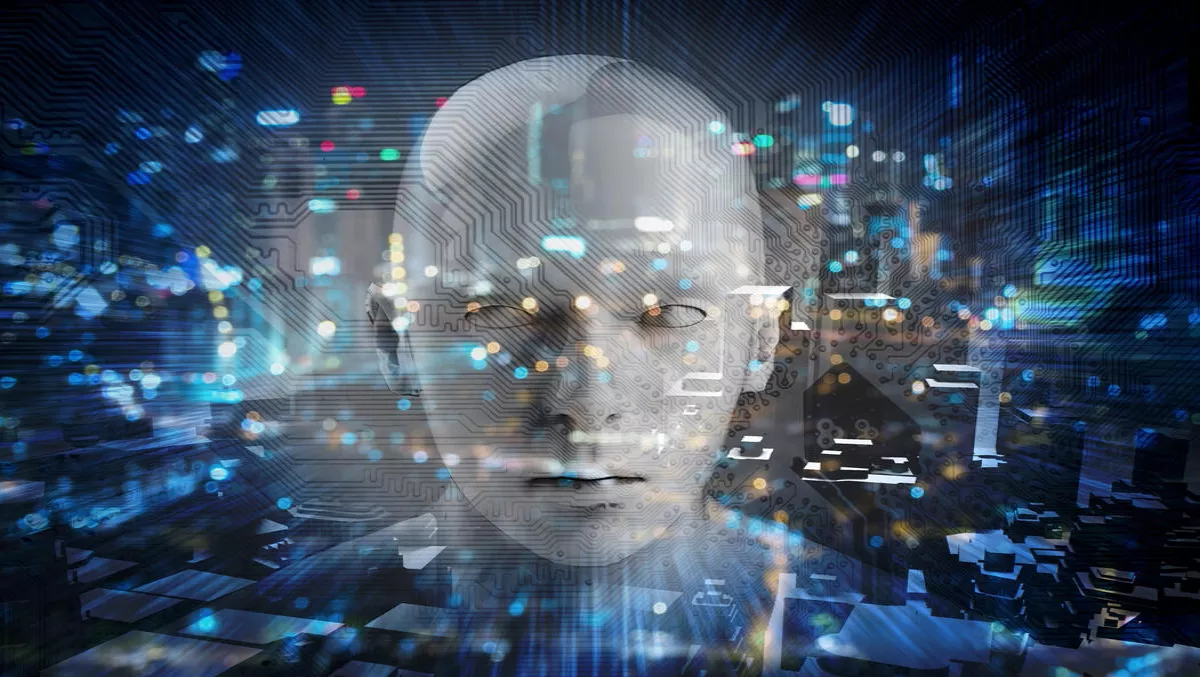 Salesforce announces AI-powered B2B marketing solution
FYI, this story is more than a year old
CRM service provider Salesforce has introduced Einstein Account-Based Marketing (ABM), a complete, end-to-end B2B marketing solution powered by artificial intelligence.
Einstein ABM enables marketing and sales teams to precisely target their most valuable accounts, personalise campaigns and engage with prospects at scale—improving pipeline quality and turning the hottest leads into new deals.
B2B companies increasingly see the opportunity with account-based marketing to align their limited marketing resources around their most important sales opportunities.
However, sales and marketing data, tools and processes are fragmented.
This makes collaboration between sales and marketing throughout the entire lifecycle of a deal labour-intensive and difficult to scale.
Jointly identifying which accounts to focus on is still primarily a manual process.
Once an account has been agreed upon, orchestrating personalised marketing campaigns that target each decision-maker is a challenge to deliver.
To make matters worse, many sales and marketing organisations use different systems to manage and engage with accounts, resulting in disjointed customer experiences.
Introducing Einstein Account-Based Marketing
Einstein ABM is a complete, end-to-end solution that brings together new and existing Salesforce capabilities to empower B2B companies to seamlessly bridge sales and marketing across the customer journey.
Now, companies can intelligently prioritise the highest quality pipeline and engage prospects with personalised content at the right time to close deals faster.
Einstein ABM enables companies to:
· Identify the right accounts: Einstein Lead Scoring automatically identifies the accounts most likely to convert based on factors such as relationship history and past purchases. Advertising Studio enables marketers to uncover and advertise to new "lookalike" prospects by identifying audiences with similar profiles, based on online behaviours from existing CRM data.
· Improve account engagement: Engagement Studio is a lead nurturing solution that enables marketers and sales reps to send personalised emails based on real-time buyer behaviour or qualifying values, such as when a lead engages with a specific piece of content or if they have significant influence on a buying decision. Meanwhile, Einstein Opportunity Insights analyses customer sentiment, competitor involvement and overall lead engagement to determine how deals are progressing.
· Synchronize marketing and sales: Einstein Account Insights arms sales reps with the latest prospect news, such as M-A activity and financial results, to inform engagement strategies. Reps can then utilise Salesforce Engage to personalise marketing content and reach out to leads within accounts at the right moment. Reps can also leverage interactive dashboards to track the effectiveness of the messages, including click-through rates of content and to know exactly when it is opened.
· Measure, optimise and modify campaigns: With B2B Marketing and Sales Analytics companies can understand the performance of their marketing campaigns against targeted sales opportunities in a single dashboard, and uncover insight into which campaigns perform best and why. In addition, new Multi-Touch Campaign Insights allows marketers to identify the attributes of marketing campaigns that have the highest potential to drive sales for targeted accounts. For example, it can determine that a sequence of clicking on an ad, downloading an eBook and watching a webinar is the optimal journey for converting prospects into high quality leads.