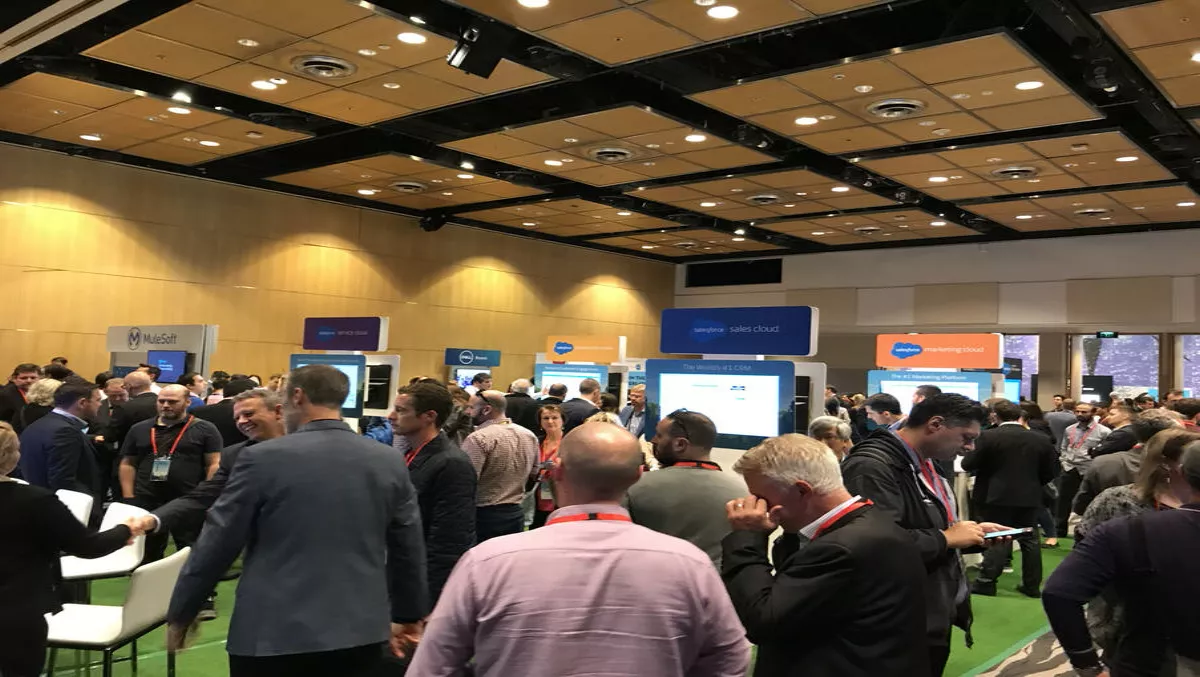 Salesforce announces Summer '17 update at Auckland Basecamp
FYI, this story is more than a year old
CRM software provider Salesforce has announced its 53rd product update during its Auckland Basecamp event at Sky City Event Centre today.
The release is designed to empower New Zealand businesses to work faster and smarter, with expanded Lightning productivity benefits and Einstein intelligence.
For sales professionals, Summer '17 provides greater productivity benefits with the new Gmail integration with Lightning.
Sales teams can also work faster with new Lightning Dialer and Voice Mail Drop integration, new Lightning tools to automate contacts integration with Salesforce, and new insights into real-time sales trends to help close deals even faster.
For service professionals, Summer '17 makes it easy for agents to deliver top-quality service with the expansion of our Lightning integration.
The new Lightning Service Console improves agent productivity with new UI shortcuts and tools, making agents and customers happier.
Also, Service Cloud setup and integration with other services like Knowledge and Communities is now faster and easier, improving productivity for all.
For marketers, Summer '17 helps customers get smarter about their brand and their data with the expansion of our Einstein integration, as seen through enhancements to Social Studio and Salesforce DMP.
With Social Studio Einstein Vision, customers can better understand their brand through the visual listening of images.
Salesforce DMP Einstein Segmentation helps customers more easily visualise all of their data and be able to drill down to what is truly important to take action.
For IT professionals, expanded Lightning features in Summer '17 help Admins and Developers integrate and manage App services across the Salesforce Platform, providing near real-time response to business and employee interactions.
New Lightning Data Service enables developers to build Lightning components faster and easier without APEX or SOQL.
The Basecamp event also featured trailblazing customer stories from Fonterra, HazardCo, Spark Digital and Soul Machines.