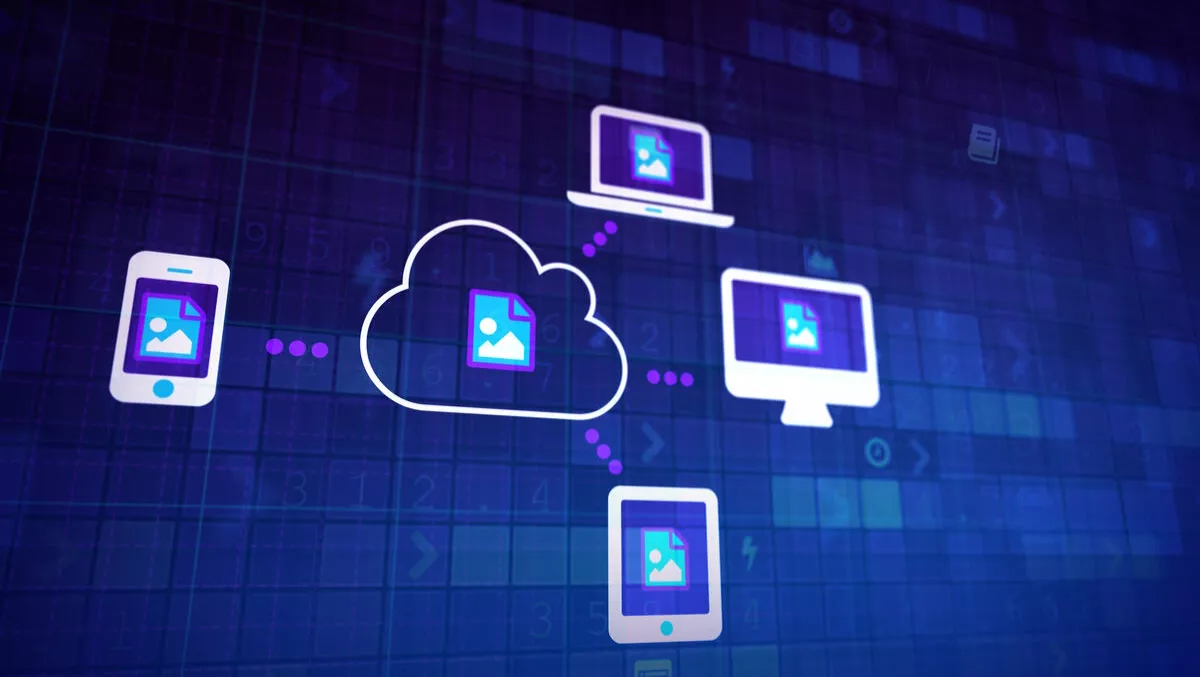 Salesforce announces US$50m fund to grow cloud consulting firms
FYI, this story is more than a year old
CRM provider Salesforce has announced a new $50 million fund from Salesforce Ventures, the company's corporate investment group.
The new SI (system integrator) Trailblazer Fund will be dedicated to the next-generation of cloud consulting firms, enabling them to accelerate their growth and drive greater customer success.
In conjunction with the fund, Salesforce is also launching a new SI Trailblazer Alliance Initiative to provide portfolio companies with resources and training to build out their service capabilities for the future.
Today, growing demand for Salesforce solutions is creating new opportunities for consulting partners to empower companies to transform their businesses by focusing on their customers.
Consulting partners are seeing their Salesforce practices grow more than 50% annually.
However, this increased demand is also creating a need for new partners that can provide the additional skilled capacity to deploy the full family of Salesforce offerings to customers.
New SI Trailblazer fund supercharges consulting ecosystem growth
The new US$50 million SI Trailblazer Fund will provide the next generation of cloud consulting companies with the capital required to build and scale their Salesforce services capabilities for the future—and empower customers to transform their businesses with Salesforce.
New SI Trailblazer Fund investments include:
● 7Summits: As a leading online community consulting partner focused on the social community space and the Salesforce Community Cloud, 7Summits will use this investment to further fund its growth plans.
● Arxxus: Sydney-based Arxxus is a leading provider of Salesforce professional services in Australia that will leverage this investment to further expand its services capacity in the mid-market sector and its expertise in the public sector.
● ATG: ATG provides quote-to-cash (CPQ) advisory and implementation services, and will leverage the investment to continue providing CPQ and billing expertise, services, training and tools to leading Salesforce partners as they build their practices across North America, EMEA and APAC.
Supporting the thriving 'Salesforce Economy'
The cloud represents an enormous opportunity for partners to transform every industry, create jobs and accelerate economies around the world.
According to IDC, Salesforce and its ecosystem of customers and partners will drive more than $389 billion in new GDP impact and 1.9 million new jobs worldwide by 2020.
Coupled with Salesforce Trailhead—Salesforce's free online learning platform—the new SI Trailblazer Fund and Alliance Initiative supports the "Salesforce Economy" with an infusion of capital and resources to empower partners to drive customer success.