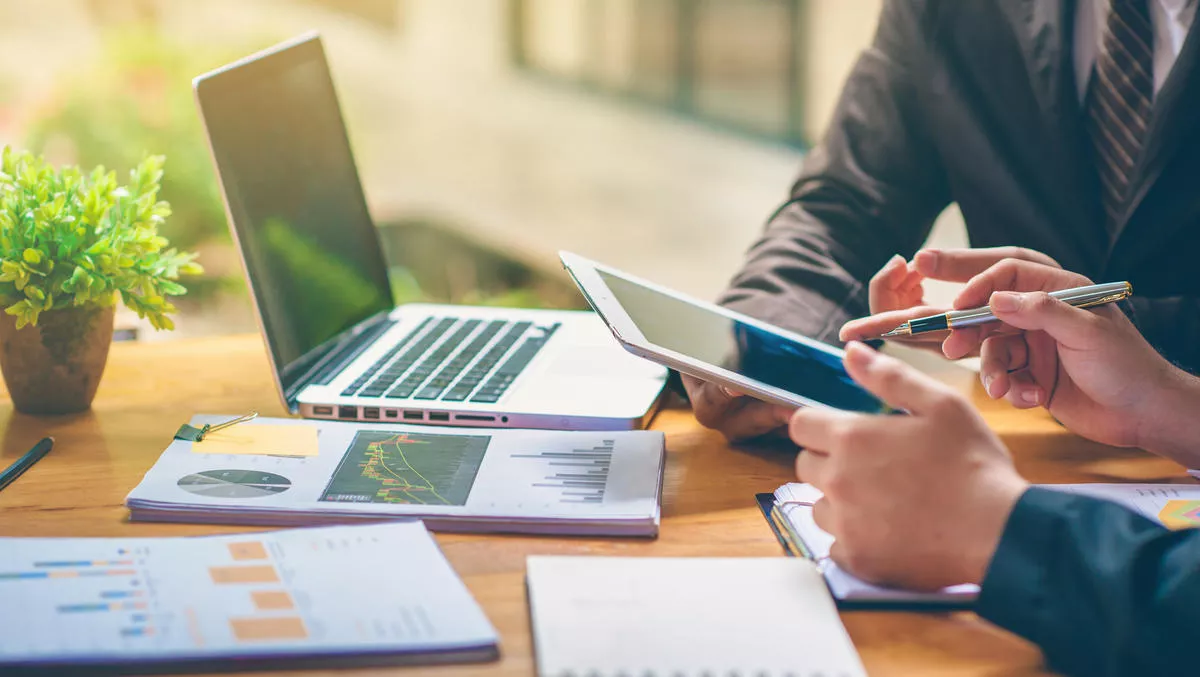 SAP Concur integrates with Xero to ease pressure on ANZ small businesses
Mon, 17th Aug 2020
FYI, this story is more than a year old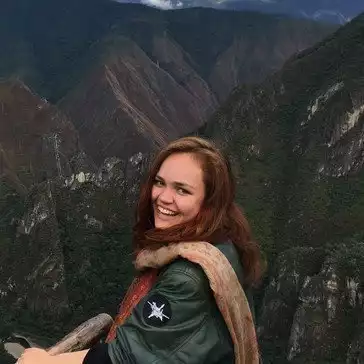 By Catherine Knowles, Journalist
SAP Concur has joined the Xero app marketplace with the aim of delivering a unified accounting system for small businesses in Australia and New Zealand.
The integration for expense and invoice management will help small to medium businesses (SMBs) automate and streamline their accounting processes, allowing them to focus more on strategic activities that drive value for their business, SAP Concur states.
Through the SAP Concur integration, available on Xero's app marketplace, users now have the ability to consolidate and access all of their company's data in near real-time based on rules they can set for their organisation.
Automatic updates across both systems reduce the risk of errors, duplicates, and data inaccuracies that can occur with manual entry, the company states.
For example, expense reports and invoices from SAP Concur can be automatically posted into Xero accounting software with no manual entry required, reportedly increasing efficiency and reducing the risk of human error.
After approval, users can get near real-time feedback to help proactively identify issues. Errors are flagged in the system so that failed reports can be recalled, ensuring necessary corrections are made.
In addition, using SAP Concur, SMBs can import approved employee and account vendors from Xero accounting software into the SAP Concur system; map employee reimbursements from the SAP Concur system into Xero accounting software; and map corporate card transactions from the SAP Concur system and post them into Xero accounting software as either credit card or bill transactions.
They can also map account or item codes in Xero accounting software to expense types within the SAP Concur system; and import account vendors from Xero accounting software into the SAP Concur system for invoice processing.
SAP Concur managing director SMB ANZ Fabian Calle says, "When small and medium sized businesses connect SAP Concur and Xero they can quickly and easily import their Xero accounting data into their Concur account and vice versa.
"This means they can add data from expenses and invoices into Xero without manual data entry and extracts, making it much faster and easier for businesses to reconcile their accounts.
"This solution helps small business owners achieve greater efficiencies in their accounting system, allowing them to focus on strategic business decisions that will help them build a more resilient, agile and scalable business post-COVID-19.
Calle says, "Many SMBs across Australia and New Zealand have been faced with unimaginable challenges throughout 2020. The SAP Concur financial solution aims to relieve some of the pressure by providing SMBs with a unified accounting system.
"The express set-up means the solution can be ready within a matter of hours, and doesn't require professional IT or third-party set up. The solution is available for both Concur Expense and Concur Invoice.
Xero general manager ecosystem partner experience Kaye Harding says, "We're pleased to welcome SAP Concur to the Xero app marketplace.
"We're passionate about supporting small business, and understand the value that management solutions can provide to time poor small businesses.