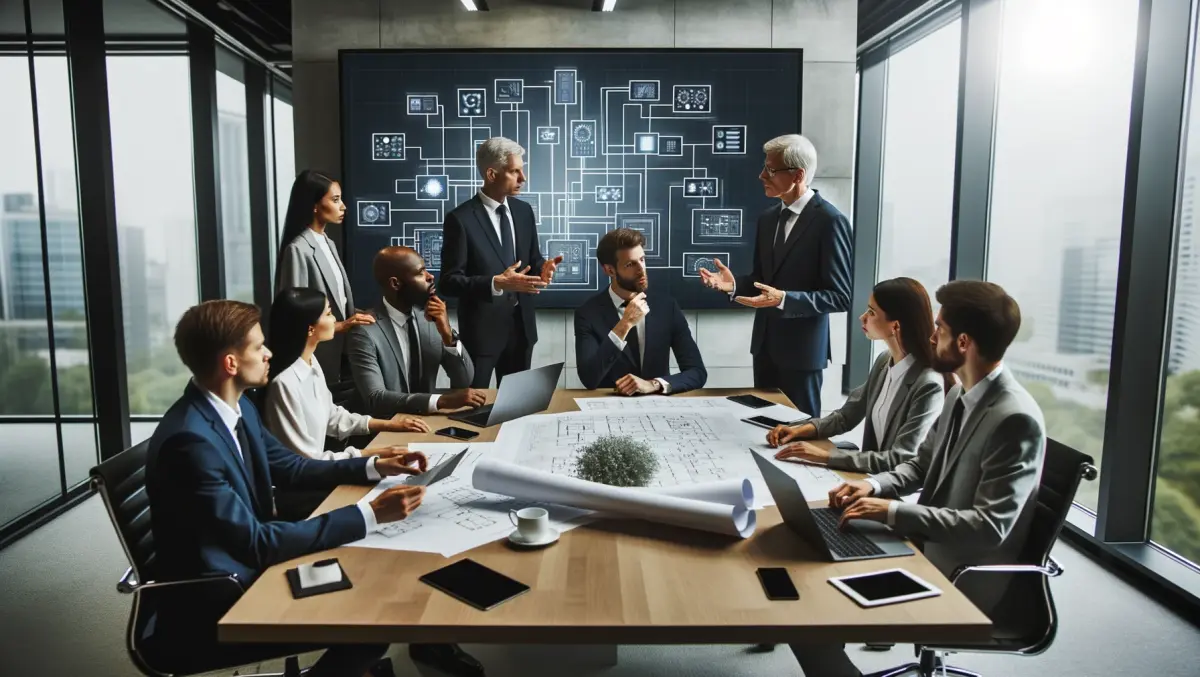 SAP Concur launches new real-time budgeting tool for SMBs
FYI, this story is more than a year old
SAP Concur has released a new budgeting solution for SMBs that is designed to track spending before and after it occurs.
The solution, called Budget, is designed to make budget data visible, real-time, and actionable. Budget integrates data from other SAP Concur solutions, including Expense, Invoice, Purchase Request, and Travel Request into one dashboard.
According to SAP Concur's general manager SMB for ANZ, Fabian Calle, budget owners are tasked a number of spend sources, including travel booked with approved vendors and/or outside company systems, expenses paid with credit cards and cash, invoices, and purchase requests.
"To make informed timely decisions, meet business objectives, and effectively manage resources, budget owners need visibility and control over spend whenever and wherever it occurs.
Calle adds that if businesses are to manage budgets that are accurate and efficient, SMBs need tools that allow visibility into spend in all areas, and automated budget controls and alerts.
"Traditional budgeting methods focus solely on planning, which does little to help make informed decisions based on quality data in real-time.
SAP Concur's Budget dashboard captures and consolidates data for a holistic view of employee spend across the business. It also lets organisations move beyond outdated monthly budget spreadsheets, and improve the accuracy and timeliness of spend, as well as control and adjust budgets to changing business needs.
By pre-setting limits in an easy-to-use system, budget owners are never caught off guard by over- or under-spend.
SAP Concur's says Budget also allows everyone across an organisation to see what's happening, anticipate risks, and take action before it's too late.
"Employees can finally be held accountable to eliminate overspending, while gaining autonomy to proactively adjust spend to seize unexpected opportunities.
Key Budget features include:
Real-time view of spend
Budget is a connected platform that collects and synthesises continuously updated data from Concur Expense, Invoice, and Request for a holistic view of spend before and after it happens.
Tailored to business and individual employee needs
Budget lets users control who sees what with custom hierarchies. Decision-makers can set permissions from visibility to approval rights to connect people to the business budgeting tools they need. They can set predetermined limits on budget buckets, or auto-email alerts when budget thresholds are reached. Budget is integrated with financial systems via a public API.
Intuitive dashboards
Robust dashboards provide a constant, consistent view of budget health, with insights that are easy to understand and act on. Discipline is easy when organisations can see performance dashboards on both mobile and web, and budget insights embedded directly at the point of expense or invoice approval.
Control, under any situation
Customisable budget approval workflows, user permissions, and audit rules help maintain policy decisions across the organisation. Users can access flexible workflows and permissions 24/7 through the SAP Concur mobile app, and take the right action at the right time with customisable alerts.