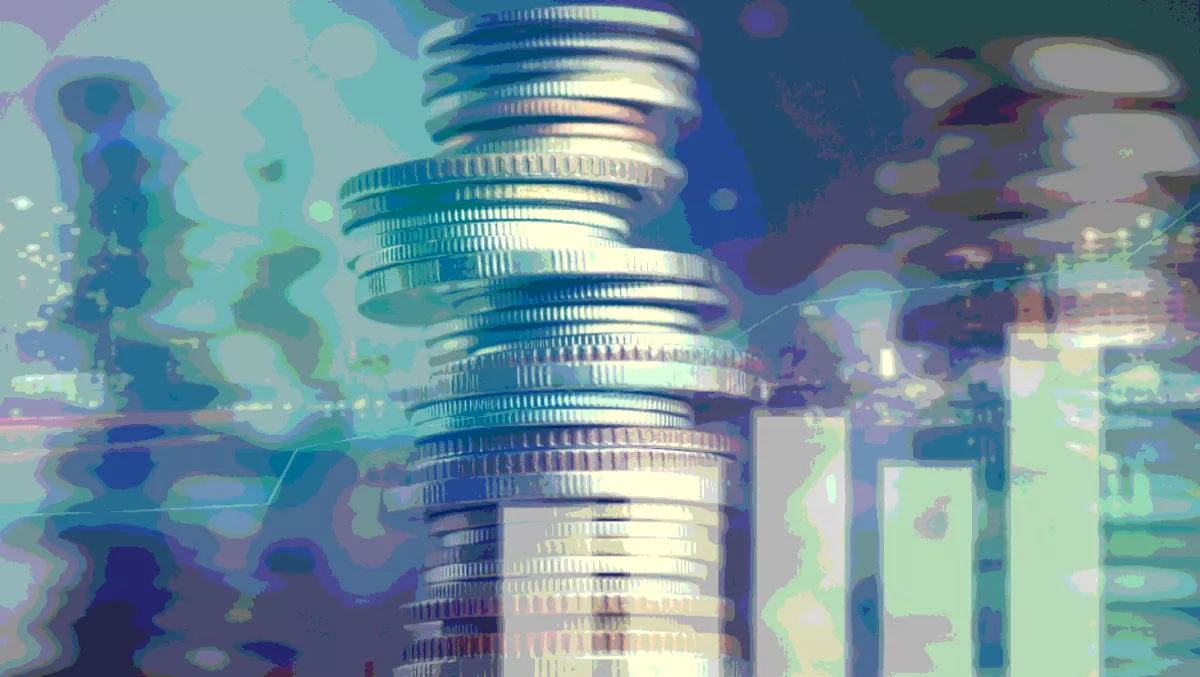 SAP Concur: Six ways to cash in on business expense data
Sat, 26th May 2018
FYI, this story is more than a year old
Business expenses aren't normally seen as a way to save money. However, with the right set of tools, organisations can better monitor costs and maximise efficiency, according to SAP Concur.
"Using tools that provide visibility into meaningful, actionable data is essential to business success and savings," says SAP Concur ANZ managing director Matt Goss.
"An automated expense solution gives organisations power to manage and control spending, generate comprehensive spending reports, and accurately integrate purchase data."
SAP Concur has identified six benefits of analysing business expenses data:
1. Avoid emergency borrowing. Smart budgeting for costly periods ahead of time can help businesses protect cash flow so they aren't forced into short-term borrowing. By having an automated expense, travel, and invoice system, businesses can gain insight into spending data while they still have time to make necessary budget adjustments.
2. Negotiate better rates with suppliers. With the right data, organisations can identify the best value in each spend category and then negotiate for a better rate. Being able to combine spend data across invoices, expenses, and credit cards can give businesses real-time visibility into what's being spent per supplier.
3. Prevent over-spending. Maintaining compliance is important to controlling employee spend. Businesses can use expense data to identify non-compliant individuals and fraudulent spending, whether purposeful or accidental, to pinpoint who is responsible and educate employees.
4. Prepare audits and reclaim GST with ease. With an automated data expense solution in place, businesses can reduce administration time, increase productivity, and ensure all expenditure complies with business policies and ATO regulations. Organisations can also more effectively leverage opportunities to reclaim GST.
5. Make cost-effective strategic decisions. Organisations should analyse expenses data across 12 months or longer, as figures can suggest an opportunity for strategic savings. Accurate data can inform businesses of costs that have risen and guide future business decisions.
6. Enjoy efficiency savings. Employees can benefit from an easy-to-use expense solution that can reduce the time needed to file an expense report. It can also lessen the burden on the internal IT support team and increase productivity in other business areas.
"Businesses can achieve significant benefits with the correct tools to generate accurate data. An automated expense solution can help reduce business costs, and let organisations overcome obstacles quickly and easily," Goss concludes.