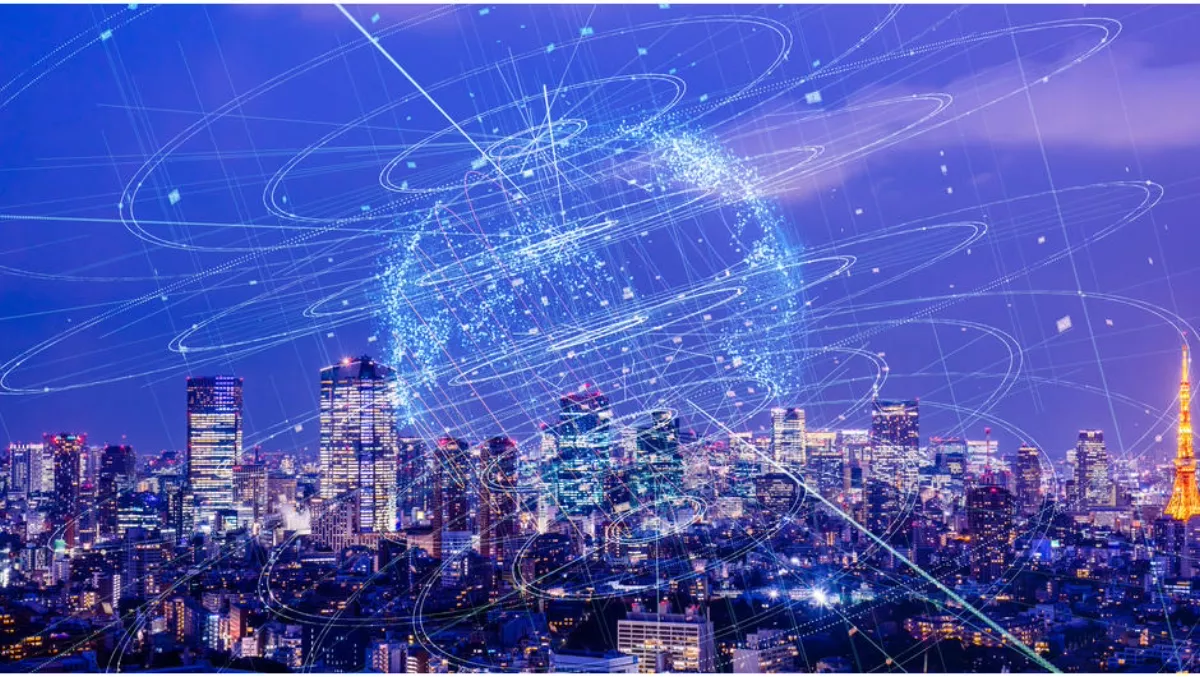 SD-WAN provides effective, affordable uptime for SMBs
Tue, 10th Apr 2018
FYI, this story is more than a year old
Gone are the days where a business expects to buy carrier-grade fibre connections to service their business data needs.
Savvy businesses are looking towards purchasing multiple lower cost broadband services to provide diversity against network outages.
4G Fixed Wireless broadband has been adopted as a go-to for backup and now even outperforms many other connections especially in regional towns and cities in New Zealand, and is now viable as a primary connectivity option.
Companies with multi-site operations can rapidly deploy 4G Fixed Wireless Broadband due to its simplistic plug-and-play installation.
The case for SD-WAN
Wireless Nation's broadband can also be delivered via SD-WAN, an emerging trend for small businesses as customers expect high uptime, lower costs and a faster response to changes and queries.
SD-WAN delivers a range of benefits, including reduced complexity, lower cost of ownership, better visibility, rapid deployment and cloud management.
"Traditionally, large enterprises were deemed the only companies that needed near 100% uptime, but small-to-medium businesses these days are heavily dependent on telecommunications infrastructure too," says Wireless Nation sales manager Jason Sommerville.
"Businesses can benefit from SD-WAN because a couple of commodity business Internet connections per site can deliver the uptime they need at a lower price point.
Sommerville says Wireless Nation is also designs and builds network infrastructure projects, citing a network they have on the Chatham Islands.
"We're able to create custom solutions, whether the client has multiple urban or remote sites or needs coverage over a large area.
Kiwi business supporting other Kiwis
As a homegrown Kiwi company established in 2005, Wireless Nation prides itself on being a medium-sized company that is technology-focused and agile.
Wireless Nation provides a mix of Air Fibre, Satellite, 4G, Fibre, and Copper services, and was the winner of Broadband Compare's Best Rural Broadband Provider in its 2017 awards.
"It comes down to working closely with your customer and choosing the right connections for the site. Because we provide such a vast array of connection types, we can ensure maximum reliability while controlling the costs," Sommerville says.