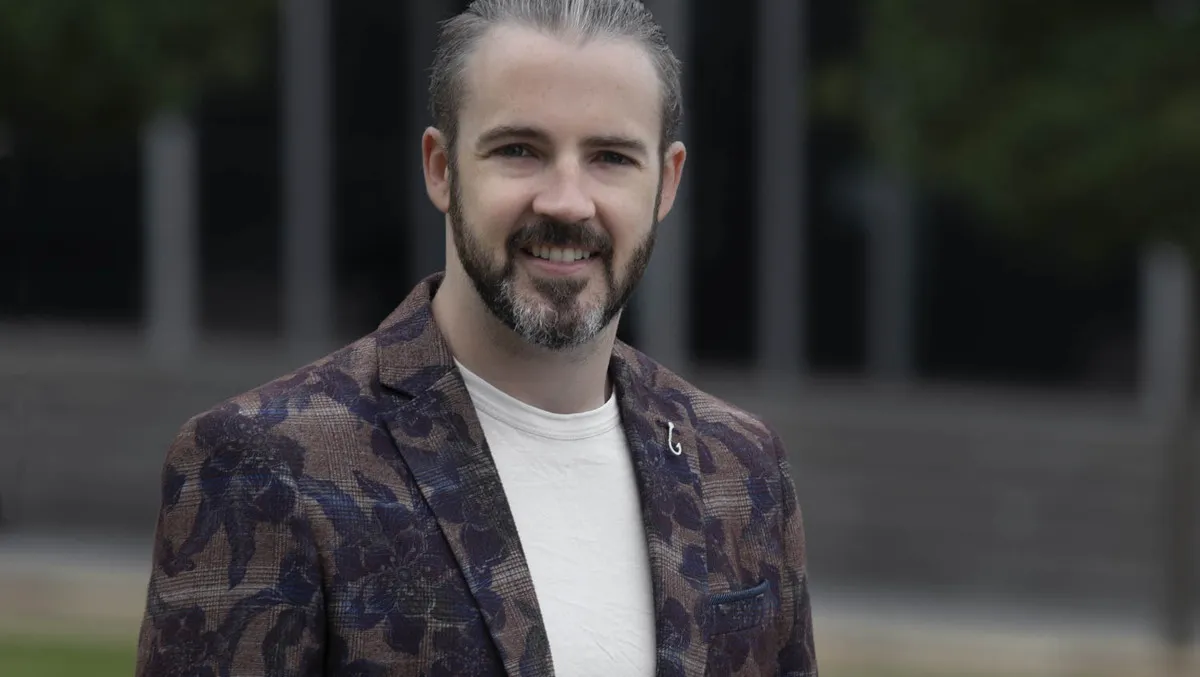 Seeking stronger customer insights? Start with your eCommerce
Mon, 14th Nov 2022
FYI, this story is more than a year old
Customer insights are an integral data point for businesses seeking to evolve and grow. For organisations that utilise eCommerce, their web store can be a great source for this kind of information. Metrics generated during a customer's visit to an online store can deliver insights into everything from their buying intentions to whether they order in advance or 'just in time'.

The sources and types of data that can be used are many and varied. They range from how the customer arrived on the site in the first place to where and for how long they spend viewing content and items for purchase.
Data can also include the number of shopping carts that are abandoned before a purchase has been completed. This can help a retailer understand what factors are causing a customer to opt not to purchase and the changes that can be made to reduce the number of times this occurs.
Outlining an effective strategy

For eCommerce retailers seeking to improve their level of customer insight, outlining a clear strategy that helps prioritise goals is an important first step. Unfortunately, however, many organisations understand they need to leverage analytics without being fully aware of what they're seeking to learn.
To understand this better, it helps to reverse engineer your desired results. What customer knowledge would deliver the most value to your business? 

For instance, if your goal is to boost revenue, you know two pages on your web store where customer insights will matter are your checkout and product pages.
A closer look at your checkout page might reveal a high number of abandoned carts, which you can incentivise to complete using custom discounts.
Studying customer behaviour should illuminate opportunities to improve these pages, and ultimately, show measurable results - in this case, through increased revenue.
Some of the key variables that should be contained in a strategy include shopper behaviour and customer experience. Knowing how customers act and what they do while on the website can guide everything from interface design to the selection of communication channels.
The role of analytics
Analytics tools can be used to both collect and analyse data and help an organisation gain relevant insights. There are a wide range of tools on the market and so it is important to select those that will add the most value to the business.
Options include Google Analytics, pre-existing CRM software, and integrated eCommerce software. Together these tools will allow the marketing team to combine offline and online data to create a holistic overview of customer purchasing behaviour.
Artificial intelligence (AI) tools also have a role to play when it comes to gaining valuable insights and improving the customer experience. For example, AI tools can monitor purchasing patterns and automatically suggest additional items, thereby optimising cross-sell and up-sell opportunities.
The future of eCommerce
As retailers gain ever more accurate insights into their customers, the experience they can offer them can be further enhanced.
Trends indicate the future of eCommerce lies in account-based marketing (ABM), which is inseparable from a good analytics infrastructure. ABM uses personalised marketing campaigns that target prospects on an account-by-account basis.
Research shows that 50% of B2B buyers identify customer personalisation as a key component when searching online for suppliers. Customer spending has been shown to increase by 48% when this is used.
It is also expected there will be an increased focus on multi-channel selling where a website will be just one touchpoint in a series of channels that customers browse before choosing to purchase. Integrated systems will therefore naturally rise in popularity, since this streamlines data processing and keeps all information up-to-date in real time.

Customer expectations are already rising, and with the opportunities made available by data analytics, businesses can expect to win or lose based on the strength of the experience they provide.
Inevitably, B2B eCommerce experiences will become indistinguishable from B2C.
The advent of advancements in AI software and tooling, integrated platforms, and incorporation of AR/VR experiences will drive exponential growth in the eCommerce space of the future. Those businesses that take advantage of analytics to improve their ability to gain accurate customer insights will be the ones that enjoy significant growth in the months and years ahead.