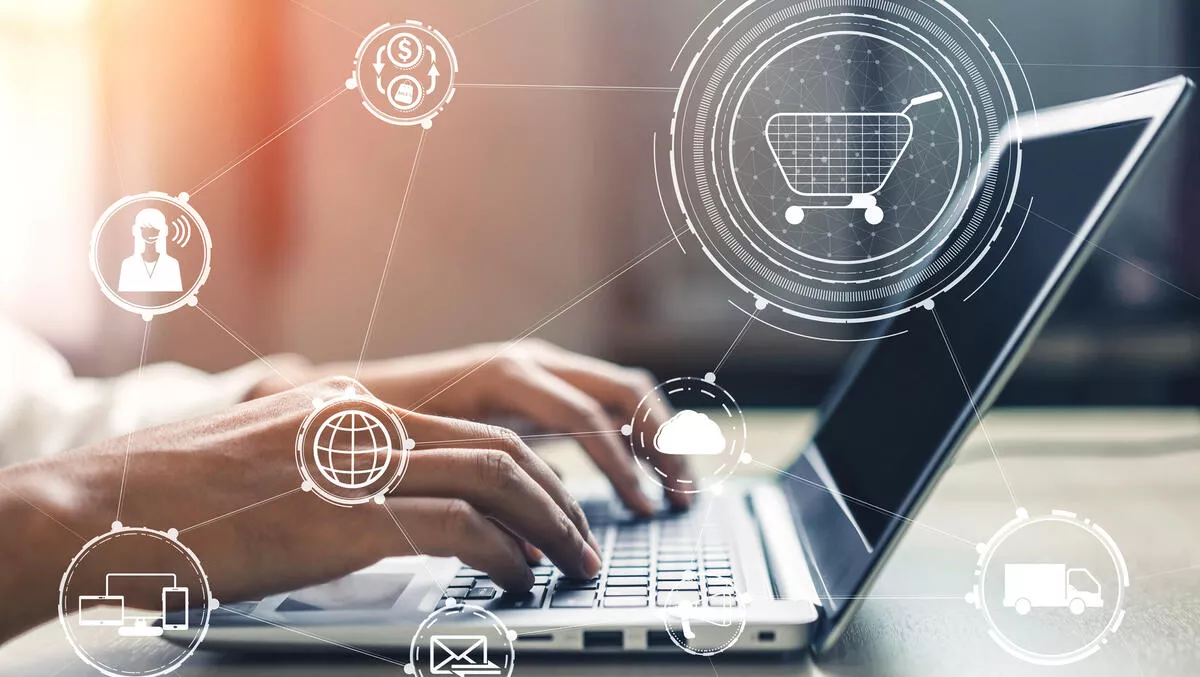 Self-service in high demand for today's enterprise customers
Wed, 14th Jul 2021
FYI, this story is more than a year old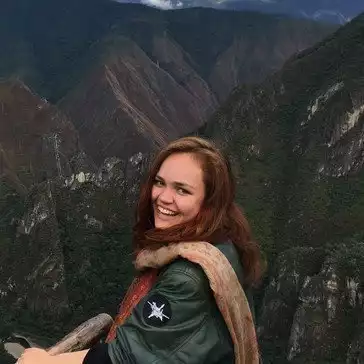 By Catherine Knowles, Journalist
A new Frost - Sullivan survey commissioned by Zoomin explores the state of customer service and how enterprises can respond.
According to the researchers, the findings of the survey underscore the need for enterprises to provide more intuitive and effective self-service solutions in order to improve customer experience, brand perception, and even sales.
Reflecting the on-demand climate, the report found that users prefer to solve problems themselves through the seamless use of online content themselves rather than contacting customer service.
In fact, the survey found that 52% of users believe that their support queries could be resolved by themselves through an improved content experience.
Overall, 81% of users state they prefer a self-service process, and 46% of users found that searching for answers in technical documentation is a painful experience.
In fact, only 3% of users stated that they contact customer support first when confronted with a product problem. This underlines just how much of a priority self-service is for users as there is a growing reluctance to contact customer support, the researchers state.
However, the report also found that customers lack confidence in the accuracy of the product information they find in the self-service experience, with users stating that they found either irrelevant or out-of-date product content 40% of the time.
In addition, less than 6% of users found their answers on their first search attempt, despite 92% of users expecting to find answers in 10 minutes or less.
There is also a perception gap between users and executives. Roughly two-thirds of executives believe that looking for technical content is easy, while only 35% of users feel the same way.
Moreover, only 59% of CX/CS executives believe that customers reference their content before making purchasing decisions; however the report found that 99% of users who are involved in purchasing say that a vendor's technical content is a primary or secondary criteria in the decision to purchase.
This disparity in perception presents significant business consequences, as when self-service solutions are either not provided or fail to meet user expectations, brand reputation suffers.
This is evidenced by 84% of users stating that they would switch to another brand if their experience using the documentation portal to answer their product questions was poor.
With the average support ticket costing $1.60 per minute of customer service desk time, the reality that 52% believe they could resolve issues independently could equate to enterprises saving millions of dollars per annum, according to the researchers.
This further represents an opportunity for businesses to streamline their operations and scale efficiently by limiting the number of customer support representatives needed.
Zoomin co-founder and CEO Gal Oron says, "The extensive Frost - Sullivan research has proven that enterprises simply cannot ignore the user preference for and belief in self-service.
"When over half of all users (52%) believe that their support queries could be resolved by themselves, and even more (81%) prefer to solve problems independently, enterprises stand to increase sales, improve customer experience and brand image while reducing churn and customer support costs by facilitating a seamless product-content process.