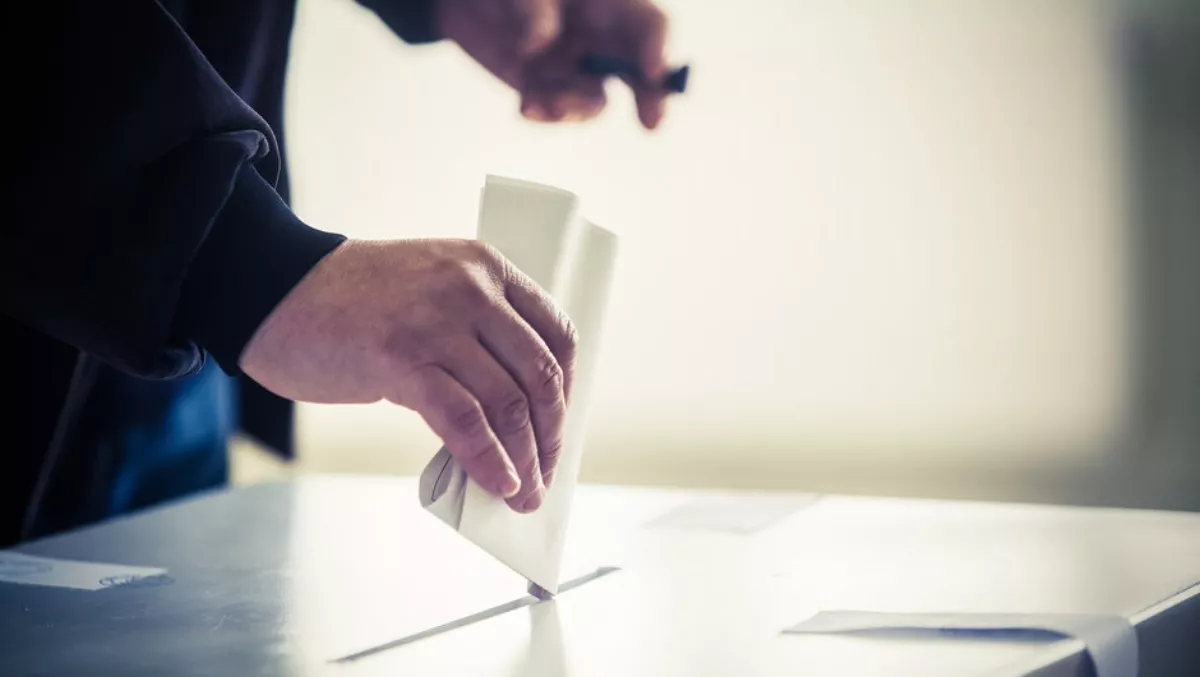 Shareholders vote 'yes' to Trade Me sale
Thu, 4th Apr 2019
FYI, this story is more than a year old
More than 99% of Trade Me shareholders have unanimously voted 'yes' to sell up their shares as part of Apax Partners' bid to take over the company.
In a vote cast yesterday, 66.08% of the 396,973,029 shares voted. Of those, 99.29% were in favour of the acquisition. 0.71% voted against.
Titan AcquisitionCo New Zealand has been charged with acquiring the shares, however before it can do so it needs approval from the High Court on April 16.
"The Board was unanimously in favour of this proposal and was confident that this was an attractive offer for shareholders," comments Trade Me chairman David Kirk.
"Shareholder approval is a major hurdle in this takeover process. The remaining formal step is the hearing of a High Court application later this month.
"Provided the High Court process proceeds as we expect, Titan will acquire all the shares in Trade Me in May and Trade Me will leave the NZ and Australian Stock Exchanges then.
Shareholders are advised that they don't need to do anything prior to the High Court hearing.
"We'll update shareholders again after the High Court application has been heard. At this stage we'd expect the Scheme to be implemented and shareholders to be paid NZ$6.45 per share, around 8 May 2019," says Kirk.
The bidding war for Trade Me heated up late last year, when Apax Partners and Hellman - Friedman competed against each other to gain the upper hand.
Hellman - Friedman quickly dropped out of the race after a brief share price war.
Hellman - Friedman initially proposed a cash price of $6.45 per share – 5 cents more than what Apax Partners' original offer. Apax countered with a price match, while Hellman - Friedman backed down.
Apax Partners values Trade Me's implied equity value of $2.56 billion and an enterprise value of $2.74 billion.
"We're confident Trade Me would have a successful standalone future, but we believe the certainty of the cash offer and material premium would be an attractive outcome and it merits being put to shareholders with our recommendation, in the absence of a superior proposal," commented Kirk in December 2018.