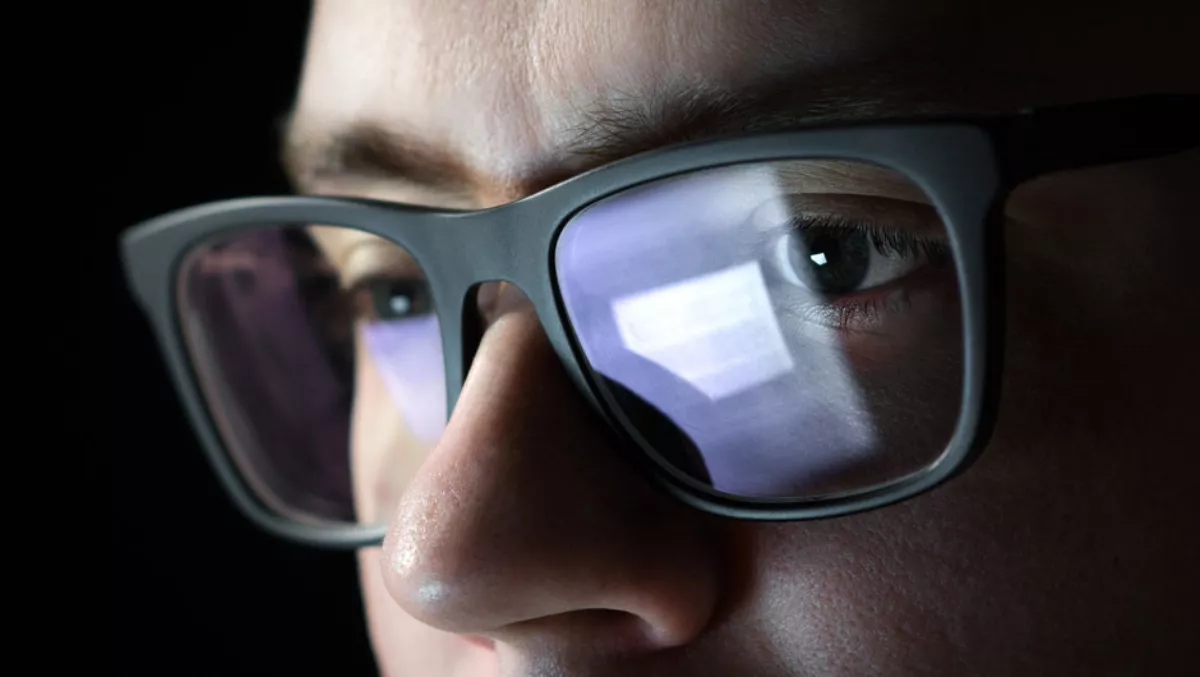 Shutterstock opens up API to startups & SMBs
Mon, 13th May 2019
FYI, this story is more than a year old
Shutterstock has gone beyond catering for the enterprise and is now offering its 'self-serve' API to startups and SMBs that want to build out their platforms with integration from Shutterstock's image collection.
Businesses can also enable in-app image reselling, which can provide another revenue stream for customers when their end users licence and download images.
"Along with ongoing developer portal improvements, SDK development, and a complete documentation refresh, the new self-serve API subscriptions are part of our ongoing commitment to optimise the developer experience and empower innovation with the Shutterstock platform," Shutterstock's Revas Tsivtsivadze writes in a blog.
Until now, Shutterstock's API was only available at an enterprise level and already powers native integrations with leading companies such as Google, Facebook, IBM, Wix, Google Slides and other companies.
"With more than 10,000 developers already building applications using Shutterstock's high-quality content and innovative search technology, there is a clear demand for increased access and support to further serve our growing community of developers, startups and small and mid-sized businesses,'' says Shutterstock's general manager of Platform Solutions, Alex Reynolds.
"The self-serve API subscription plans empower anyone to easily integrate Shutterstock content and tools into their products and applications at any time and from anywhere.
"The Shutterstock Standard API plans provide access to in-application asset resell capabilities through an entirely user-driven signup and integration experience. This transparent and straightforward process enables developers to create functional applications and recognize revenue in less time," adds Tsivtsivadze.
Self-serve API features include:
• The ability to preview, license, and resell images, providing a new revenue stream to
• developers and businesses
• One million royalty-free images, growing to more than 15 million images
• Advanced search capabilities including granular search filters, robust metadata,
• conditional queries, and support for 21 languages
• Free access to test Shutterstock's API image search and image preview
The self-serve API is the latest offering in Shutterstock's ongoing commitment to deliver a global creative platform that empowers customers with compelling content, and innovative tools and services.
"The rigor of our asset review process minimizes the risk of copyright claims for your application and end users," the company adds.
The existing Shutterstock API powers native integrations with leading companies such as Google, Facebook, IBM, Wix and more.