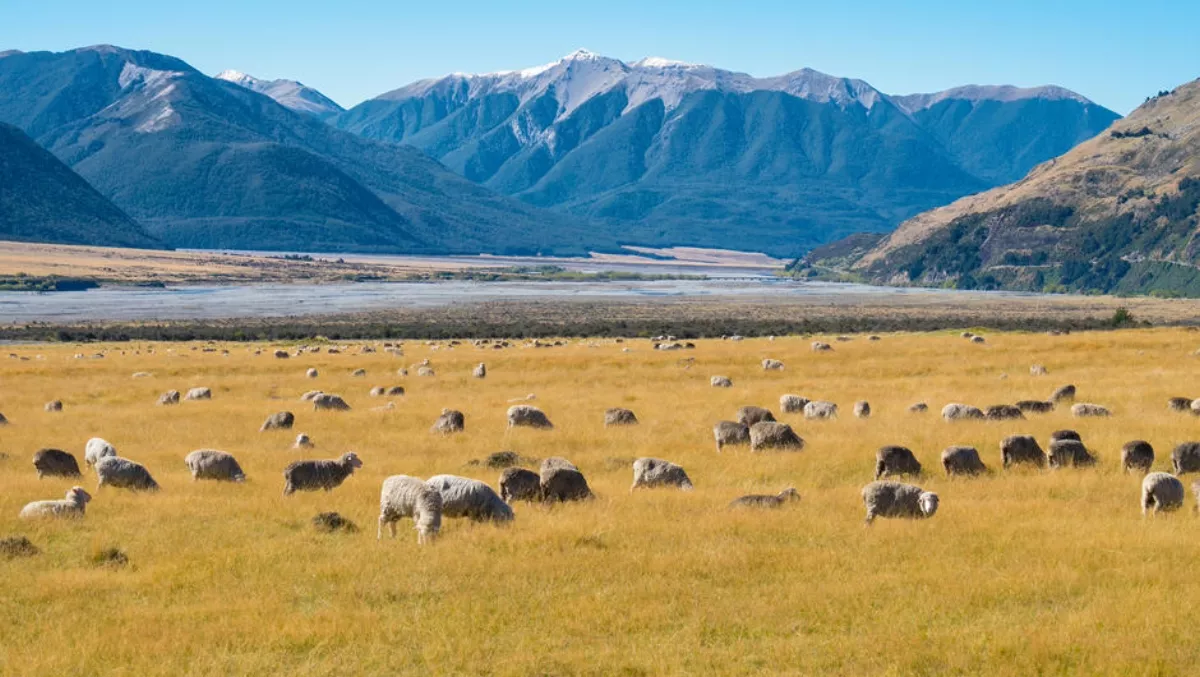 Silicon Valley connection to boost NZ's agritech sector
Thu, 9th Aug 2018
FYI, this story is more than a year old
An upcoming agritech conference in Silicon Valley may have a huge impact on New Zealand's agritech sector, even from thousands of kilometres away.
Thirty New Zealand agritech leaders will fly to Silicon Valley this month as part of the international 2018 Silicon Valley Agritech Immersion Programme and Conference. The conference includes Silicon Valley Forum, Wharf42 (Tauranga), Agritech New Zealand, Callaghan Innovation, and New Zealand Trade and Enterprise.
Agritech New Zealand executive director Peter Wren-Hilton says the connection will have significant and long-term impacts on New Zealand's developing agritech sector.
"These are exciting times for New Zealand agritech. As the global demand for more food grows, we are well placed to provide the knowledge, the products and the services to help make that happen. This month's Silicon Valley event is just one more key step in that direction.
He notes that innovation in the agritech sector is growing, particularly with the help of new technologies such as artificial intelligence.
"New Zealand agri-technology competes with the best. If we simply sit back however and don't take proactive steps to engage with the wider global market, both ag and investment, then we will never reach our full potential.
Wren-Hilton says Agritech New Zealand is helping to build the agritech sector, but the country needs to further integrate technology and agriculture to boost primary exports.
Climate change and an increasing global population is leading to urgent needs for more sustainable uses of natural resources in farming – and cutting-edge agritech is revolutionising that change.
"New Zealand invests nearly $750 million in research and development for food and agriculture but is only just starting to see innovation startups commercialise the tech resource coming from public and private investment," Wren-Hilton says.
"As the world's demand for food increases with its ever-growing population, New Zealand can expand its primary sector further by focusing on producing higher value produce for the world.
He notes that economic returns related to cross-border trade are bringing in millions of dollars for the New Zealand economy.
"This is huge with at least five of the original cohort of early stage Kiwi companies engaged in the first Silicon Valley AgTech Immersion Program now formally established in North America.
"Our country is a big primary producer and tech will very soon make a big difference to agriculture. Digitisation of the farm is impacting agriculture globally," he says.
Agritech New Zealand is hoping for a major global announcement this month that involves New Zealand and leading agritech countries including Israel, Ireland, the Netherlands, and the United States.
"What happens over the next few months could well determine just where New Zealand sits in this global industry in the years ahead," Wren-Hilton concludes.