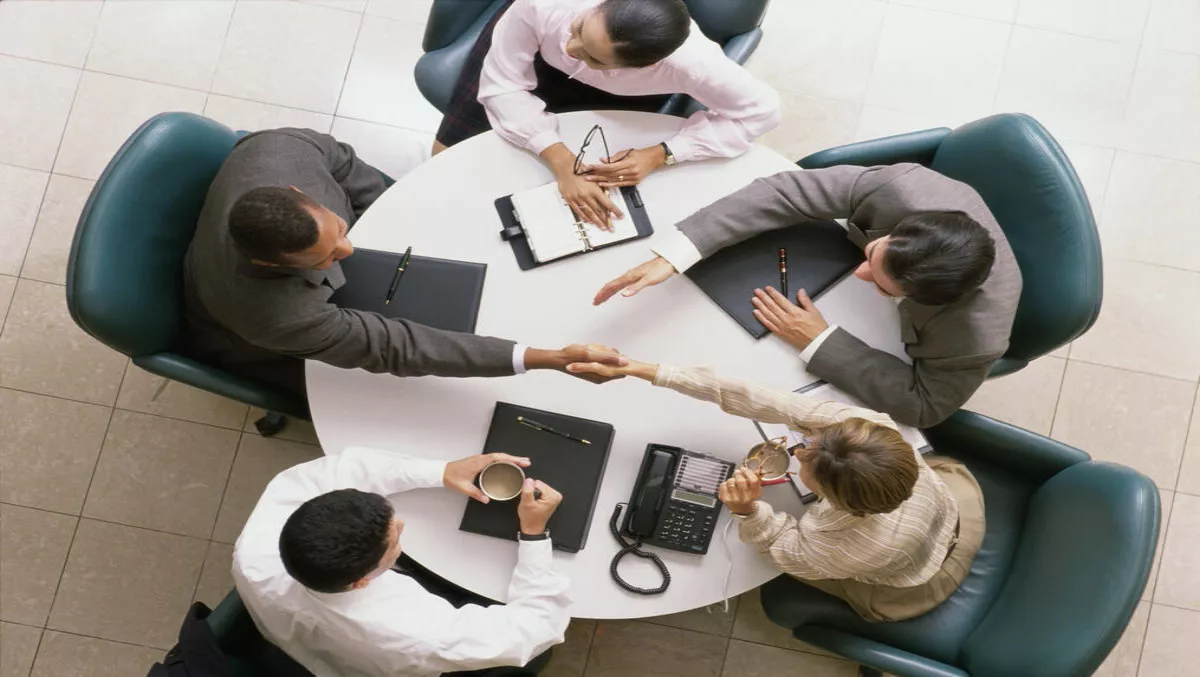 Simon Shaw joins Aamplify as CMD
FYI, this story is more than a year old
IT marketing and brand strategists Aamplify have recently appointed Simon Shaw to take up the newly created role of client marketing director.
Shaw hails from a B2B marketing background with over 18 years' experience on both client and agency side.
He has held senior marketing roles in New Zealand, France, the UK and Australia.
As client marketing director, Shaw will manage campaign strategy for customers across both sides of the Tasman.
He aims to enhance their business success with a diverse range of new digital services to deliver on Aamplify's promise of business transformation through brand activation.
Aamplify managing partner Samuel Williams is quick to attribute the company's positive growth to the leadership and guidance of client partner, Warwick Grey.
Having held an impressive repertoire of senior roles, Grey has operated at the pulse of the New Zealand and Australian IT industry for the last 25 years, accumulating a wealth of experience and knowledge.
Williams says: "We are delighted to have Simon Shaw join us and use his skills and knowledge to help realise our client's goals.
"Our business has flourished over the past four years and I think it is important to stop, take stock and celebrate triumphs.
"Our company's achievements can be attributed to having a great team of passionate, authentic storytellers who create unique propositions for our clients.
Warwick Grey has been instrumental in our success, both here and offshore and adding Simon to the mix will allow us to offer our clients an even greater depth of marketing expertise.
Aamplify was founded by Samuel Williams four years ago and is underpinned by a philosophy of design-led thinking.
It aims to provide forward-thinking New Zealand businesses with compelling brand stories that encourage an emotional connection between products and services, and the people who use them.
The company has grown from just five staff to over 25 in only four years with offices in Auckland, Sydney and Melbourne.