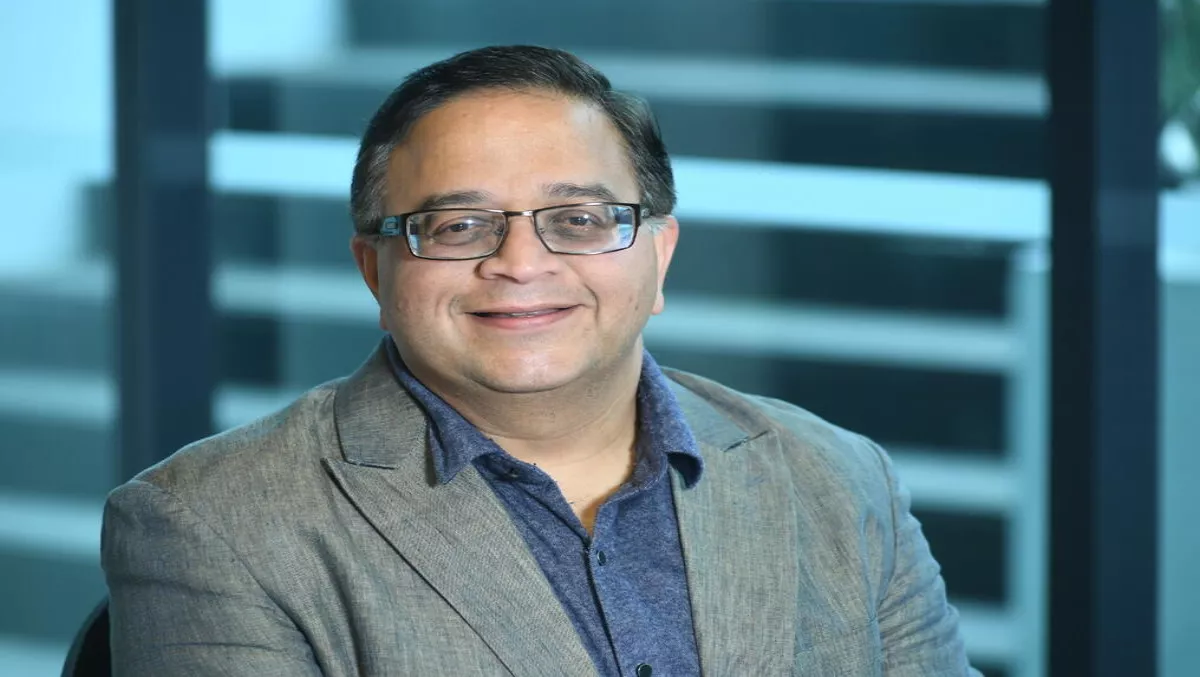 Simply Payroll establishes Auckland office, appoints senior advisor and design head
FYI, this story is more than a year old
New Zealand online payroll provider Simply Payroll has established an Auckland office, employing two people in newly created roles and taking its employee total to 12.
It has appointed Krishnakumar Guda as its senior advisor, and Ben Colgate as its Head of Design in two of three roles in the establishment of the company's Auckland-based team.
Simply Payroll launched in 2015, with its head office based in Wellington.
Krishnakumar Guda, Senior advisor
Guda will be primarily responsible for driving revenue growth by establishing channels and strategic partnerships while enabling the business to digitise, automate and scale its customer-facing activities.
With a strong foundation in finance, Krishna has had many senior roles across strategy, business development, sales and digital transformation.
With more than 30 years of experience across many diverse markets, he has been a key contributor to major growth ventures including acquisitions of large businesses and startups.
Guda says he is happy to be joining Simply Payroll as it prepares to become a global business thanks to its unique design.
"It is exciting to join a professional, fun-loving team and actively participate in the growth of this innovative SaaS payroll leader," Guda says.
"I am particularly keen to bring my digital/mobile experiences and business acumen to the table to improve the efficiency of our customers' businesses by leveraging the power of their payroll data.
Asantha Wijeyeratne, Simply Payroll CEO and co-founder says he is pleased to have Guda join the business.
"His years of experience as an established senior business executive in the ICT industry, as well as his ability to roll out strategic initiatives in business development, makes him the ideal person for this role.
"As senior advisor, he will be influential in growing the business to become a payroll platform for global application.
Guda most recently worked as for Ericsson North East Asia head of strategy, partnerships and M-A, where he established five new strategic partners across cloud, IoT and media segments which generated approximately US$70 million in revenue.
Prior to that at Ericsson his roles included in Sweden M-A director, Malaysia/Sri Lanka country head, South East Asia regional CFO, New Zealand head of marketing and at KPMG Bahrain Audit senior consultant.
Ben Colgate, design head
Colgate will be responsible for Simply Payroll's software design, further improving the user experience for existing and future customers.
He has a background in marketing and product design, with more than 15 years of experience, and has played a leading role working alongside some of New Zealand's most well-known SaaS startups.
Colgate says he is happy to be joining Simply Payroll as it prepares to become a global business thanks to its unique design.
"Given my combined experience and skills across software design and payroll, it was a natural fit to join Simply Payroll where I plan to create a world-class functional design and user experience.
Wijeyeratne says he is pleased to have Colgate join the business.
"With the growth of our business, the need to employ top people becomes increasingly important.
"Ben is a great addition to our team and will be influential in driving forward the future development of our user experience.
Colgate most recently worked as Head of Design at Results.com, where he overhauled the design of the existing business productivity application with a new intuitive user experience.
Prior to that, he served as Unleashed Software senior UI designer and spent 12 years with Orion Health, where he saw the company grow from fewer than 100 staff to more than 1000.