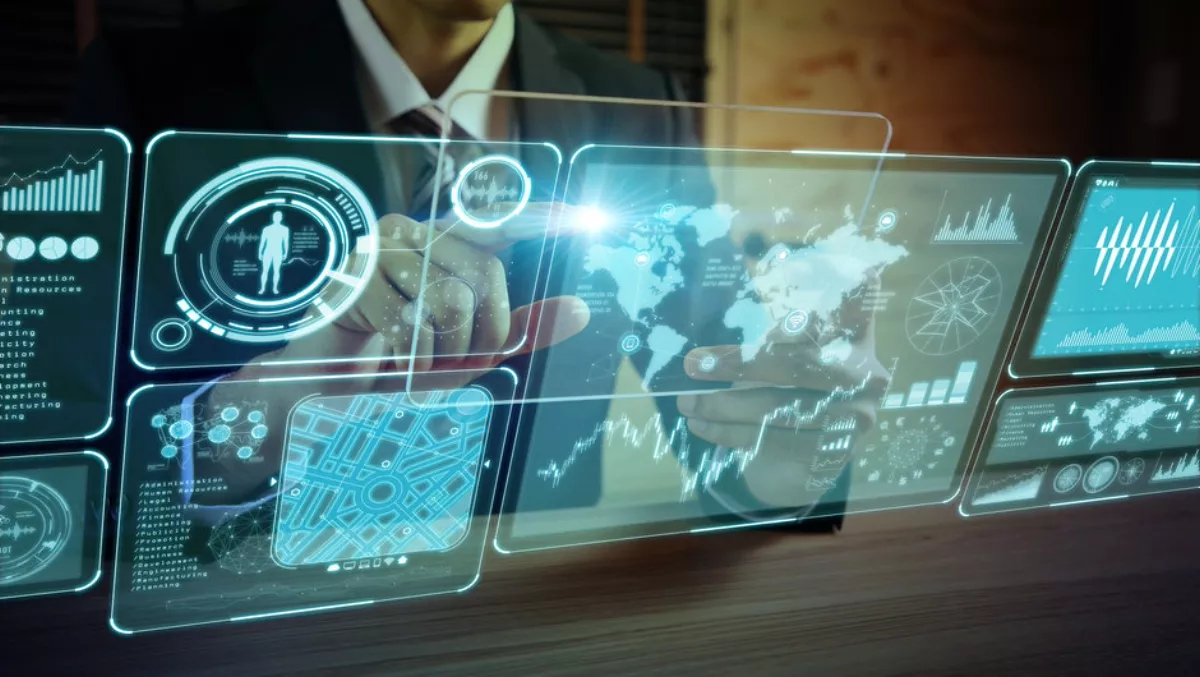 simPRO field sales solution lets businesses quote on the go
FYI, this story is more than a year old
simPRO have made another splash in New Zealand's job management technology sector by strengthening the trade company and customer relationship through an 'on-the-job' quoting and sales module.
With simPRO's Quote and Sales module, technicians will gain the ability to conduct previously office-exclusive tasks on the job site, with an emphasis on field sales capabilities.
The module provides detailed information on goods, services and materials which customers can select from an aesthetically pleasing layout.
Technicians can then provide accurate real-time estimates for customers to act upon in their own time or on the spot.
The module will also sell customers membership options which can influence the price of every option offered within a quotation.
simPRO's Quote and Sales module are the first of many services available through the company's new simPRO Mobile line, which was developed to allow job management tasks to be conducted from previously inconvenient locations.
simPRO chief technology officer Jonathan Eastgate says the module's function would help businesses across New Zealand extend service offerings and bring new efficiencies to mobile sales and administration.
"With our new Quote and Sales module, technicians can present multiple options for their customers before quoting and can even upsell on products and services.
"They can also then show images of catalogue items, play videos and display supporting materials such as manuals to customers which makes the whole quoting process very interactive."
Eastgate says the ability for technicians to make efficient on-the-job sales and to cut through red tape without the need of a desk is not just a win for businesses that use simPRO.
"Our clients' customers also benefit from the drastic reduction in logistical stress. Imagine a world where you can immediately receive an on-site sales consultation, select what you need from a range of options, receive and sign for a quote and then see the work begin straight away.
"Often what gets in the way of this is the need to add that administrative step – to stop what's happening on the job site and take an administrative step to place orders, generate quotes or make additions or alterations to a job," he said.
"What matters most is the work done by those who use simPRO and the benefits that are felt by all parties involved. We want businesses throughout New Zealand to succeed and their customers to receive the best service."
Successfully integrating with external systems like Xero, MYOB, Gmail, Quickbooks, and Outlook, simPRO will also provide Quote and Sales module users real-time office-to-field connectivity with technical support available 24 hours a day, six days a week across the world.
The Quote and Sales module will be available to current field licence-holding simPRO enterprise customers in New Zealand at no extra cost, giving simPRO's mobile users the ability to take to the road immediately for free.
Related stories
Top stories