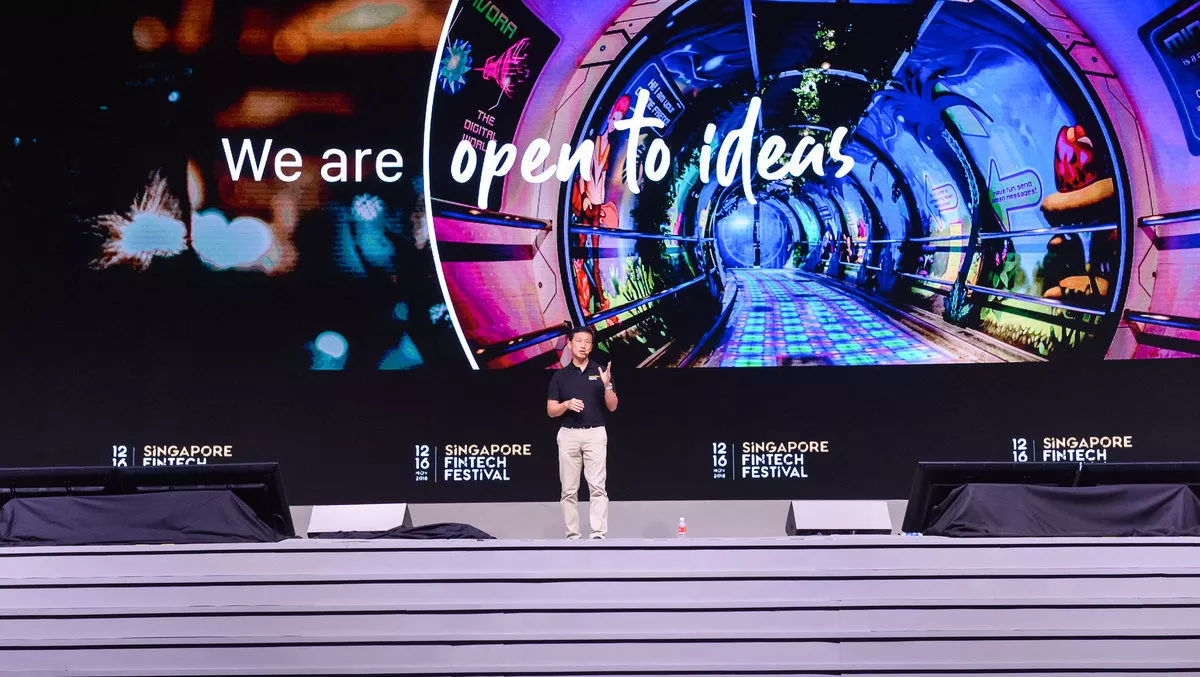 Singapore fintech festival roadshow lands in New Zealand
Thu, 12th Sep 2019
FYI, this story is more than a year old
An international delegation of leaders from Singapore and ASEAN banks and the Association of Banks of Singapore will meet with their New Zealand counterparts as well as local fintech leaders for a one-day forum designed to develop and drive collaboration and propel digital innovation.
The forum in Wellington on September 17 is branded as the "Enhanced partnership for exponential impact roadshow" and is organised by new-age technology research firm Ecosystm on behalf of the Singapore Fintech Festival, the Monetary Authority of Singapore and The Association of Banks of Singapore in association with New Zealand Trade - Enterprise and the New Zealand Ministry of Foreign Affairs - Trade.
The event will focus on the partnership between Singapore, the ASEAN region and New Zealand in developing enhanced science, technology and fintech innovation to support long-term economic, environmental and social outcomes.
Attendees will also gain insight and knowledge into the issues being discussed at this year's Singapore fintech festival which reflect the need for industry and policymakers to collaborate to create a sustainable and inclusive future.
They include sustainability and climate change, diversity and inclusion and exponential technologies.
The Wellington roadshow will also showcase the API Exchange (APIX) Platform, an initiative of the ASEAN Financial Innovation Network (AFIN), a not-for-profit entity that was jointly formed by MAS, the World Bank Group's International Finance Corporation (IFC) and the ASEAN Bankers Association.
This global open-architecture platform supports financial innovation and inclusion in ASEAN and around the world.
The platform will provide New Zealand banks and fintech companies with seamless access to global fintech opportunities.
"We strongly believe technology and its advancements, including fintech, has immense potential to solve several of the world's socio-economic challenges," says Ecosystm CEO Amit Gupta.
"The Wellington forum provides an opportunity to enable the private and public sector to come together, learn from each other and approach mutual challenges and resulting solutions which can contribute in a positive way to the broader industry environment and present a vision for the future.
The roadshow will take place at the Museum of New Zealand Te Papa Tongarewa.
Ecosystm brings together tech buyers, vendors and analysts into one integrated platform. The firm moves away from the inefficient business models of traditional research firms and instead focuses on data democratisation, with an emphasis on accessibility, transparency and autonomy.