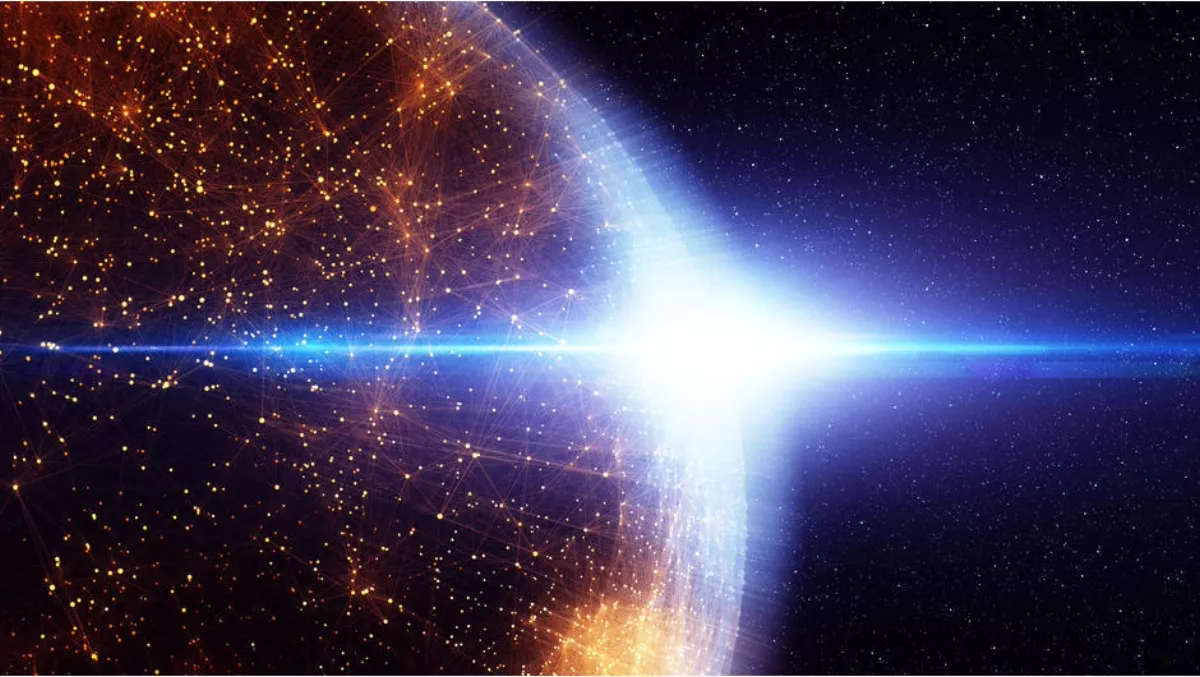 Singapore startup uses blockchain to balance market research with user data
FYI, this story is more than a year old
A Singapore-based blockchain startup has created a new decentralised ecosystem for businesses that wish to access consumer data for market research – without taking users' ownership of that data away from them.
IBD Technology developed the ecosystem is called TOOL Global. It will launch in conjunction with the company's own digital token called the OLO coin later this month.
IBD Technology says that its business model is well-positioned for good growth opportunities with the rapid rise of blockchain big data and consumers' need for ownership of their own data.
Not only will it allow businesses to gain access to market research data, but it will allow consumers to retain ownership of their data and its value.
The company explains: "This is in addition to lowering the cost of user acquisition via merchant onboarding and user sharing. Valid online activities will be converted and recorded into different behavioural value tags (BU) which serve as reward/voucher points, and can be accumulated for OLO tokens for payments within the ecosystem, or stored for appreciation.
The company says that transparency and ownership are crucial to the project.
"We've built a marketing system that's user-centred, now it's going to be promoted by community leaders, whose earnings and business profits will be overseen by the community itself," comments IBD Technology CEO Ben Chan.
The ecosystem will be closely monitored and overseen by a non-profit organisation called the WOLOT Foundation. This will allow the TOOL ecosystem to be self-governed by participating businesses and wider community.
The WOLOT Foundation will also work with global community AC495 to facilitate integration and adoption of the ecosystem. They will also lead TOOL's global marketing and promotional efforts.
As a Singapore startup, IBD Technology has already worked with some major partners across Asia Pacific. These include Jinvovo Technology in China, and the Singapore Finergy Advisory.
IBD Technology's OLO coin will be listed in exchanges by October 2018. The corresponding digital wallet app, also called OLO, is in beta release.