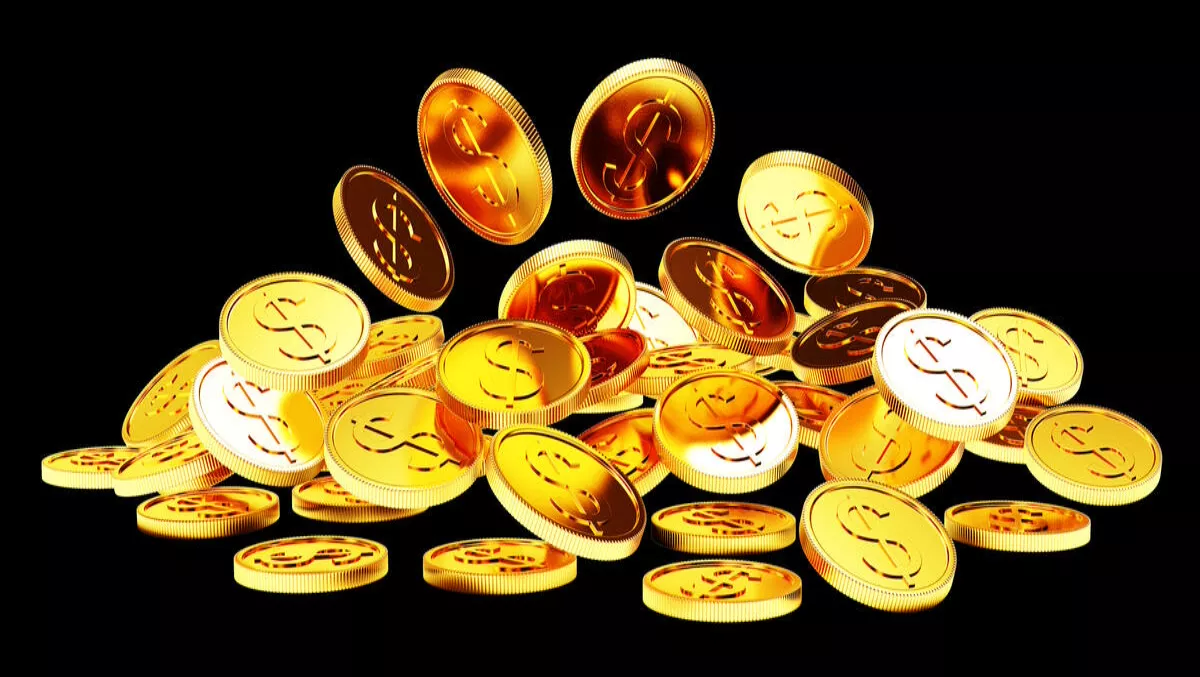 Skyrocketing success: By 2018, Salesforce expects to hit $10 billion in revenue
FYI, this story is more than a year old
This year has been a bumper year full of activity for Salesforce, pulling in revenue of $2.1 billion revenue this quarter, a forecast of $8.4 billion for this year - and it is also on track for $10.1 billion revenue by 2018.
Salesforce chairman and CEO Marc Benioff said that the $10 billion forecast puts the company well on the way to reaching $20 billion "Faster than any other enterprise software company".
"We had outstanding execution in the third quarter, closing a record number of large transactions as more and more companies look to Salesforce as their trusted advisor to redefine their customer strategies. No other enterprise software company is delivering customer success at this scale — and certainly not at this pace," says Keith Block, vice chairman, president and COO.
Salesforce CFO Mark Hawkins says a strong quarter of booked business helped contribute $12 billion, a 27% increase year-over-year.
"We are pleased to raise our fiscal full-year 2017 revenue guidance by $50 million to $8.375 billion at the high end of the range," Hawkins says.
Revenue for the third quarter hit $2.1 billion. Of these, subscription and support revenues took the biggest slice of the pie with $1.98 billion. Professional and other revenues totalled $161 million.
Overall, full year FY17 guidance will be around $8.4 billion, a 25-26% year-over-year increase.
Lucy Mazalong, Salesforce CRM and marketing automation expert, said in a recent blog that the growth could have been fuelled for a number of reasons, including the announcement with the first ever AI-driven CRM, or perhaps it was the company's efforts to get customers to takes salesforce to more of their departments.
"Above all, it's the forward-thinking innovation and social responsibility the firm instills that makes Salesforce the default choice for both new platform venturers and long-term customers," Mazalong says.
"The key takeaway is as someone who has invested in Salesforce financially as a customer, or deeper as an industry professional, you can be assured that you have placed your bets competently – in a thriving industry that is growing from strength to strength with no intention of stagnating," Mazalong concludes.
Related stories
Top stories