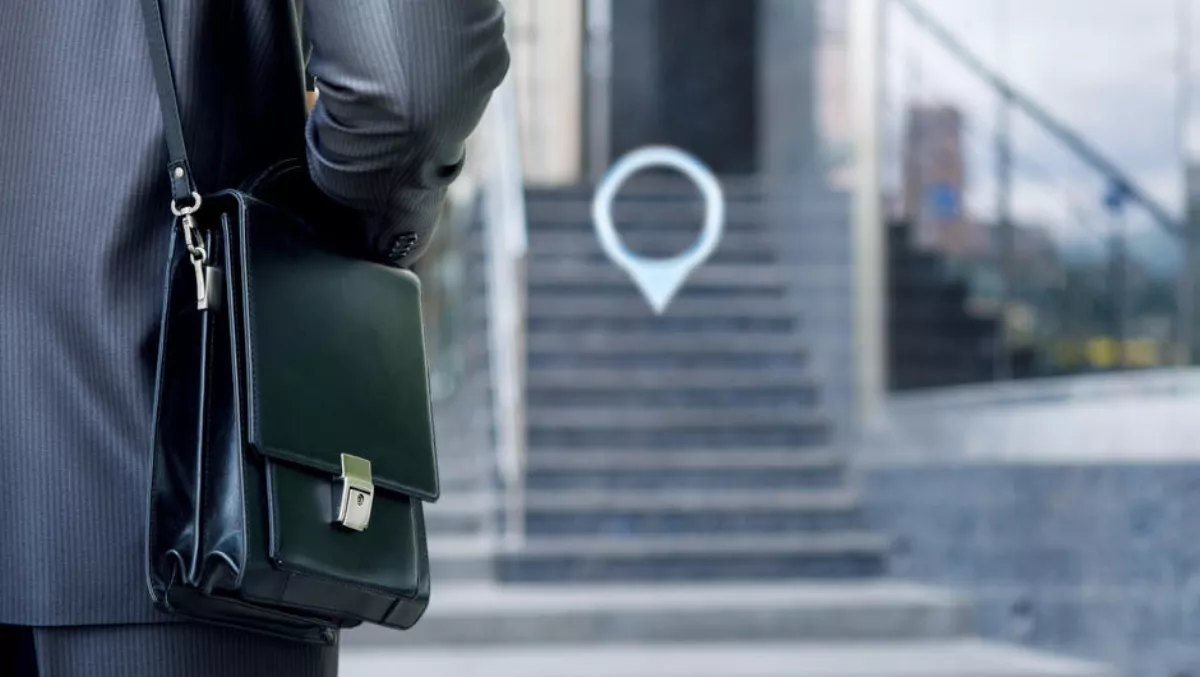 Smart buildings spark cautionary tale for privacy concerns
FYI, this story is more than a year old
With the age of modern buildings and technology, how we operate buildings in future is likely to be much different to how we do things now, says futurist Roger Dennis.
But with that change comes new challenges including privacy, ethics, and ownership – all of which are serious considerations for anyone who owns or operates a building.
Dennis, who will appear at this year's 2018 Facilities Integrate expo, is an international figurehead of foresight, innovation, and change.
"We're living in a fascinating time where technology advances are delivering unimagined benefits to humanity. But those advances need to be understood," he comments.
But those technologies and sensors could potentially allow owners to monitor every aspect of a facility and the people within it. This could create new business models, increase efficiency, and make the facilities better for everyone.
But there's a cautionary drawback, Dennis says.
"Business in general is just starting to scratch the surface of the potential offered by data. And there are many untested issues which surround the collection, processing and analysis of data, both on the open internet and in the far more intimate setting of your workplace or residence.
Two key concerns include privacy and consent – consider sensors that collect employees' working habits data. That data could potentially include when they arrived, how long they were at their desk, and even when they took breaks.
Dennis says there are serious questions about who owns that data and if its owner has any right to trade or use it for their advantage.
These questions are especially important as governments around the world roll out legislation surrounding data privacy.
The European Union's GDPR and Australia's Privacy Amendment (Notifiable Data Breaches Act) are two regulations that have come into force this year. New Zealand is also in the process of revamping its Privacy Act.
"In short, you could quite reasonably be uncomfortable knowing you're being monitored, even if you know that it's helping reduce the environmental footprint of a building," Dennis says.
He believes there may even be such a thing as too much technology. Building owners and operators should aim to balance technology with no adverse effects on user experience.
"After all, we're seeing that technology advances are affecting jobs, with no industry is immune to the impact. And all the while, there may be bigger fish to fry. Climate change, for example, is arguably the most significant issue facing us today, and yet it is generally poorly understood by business," Dennis concludes.