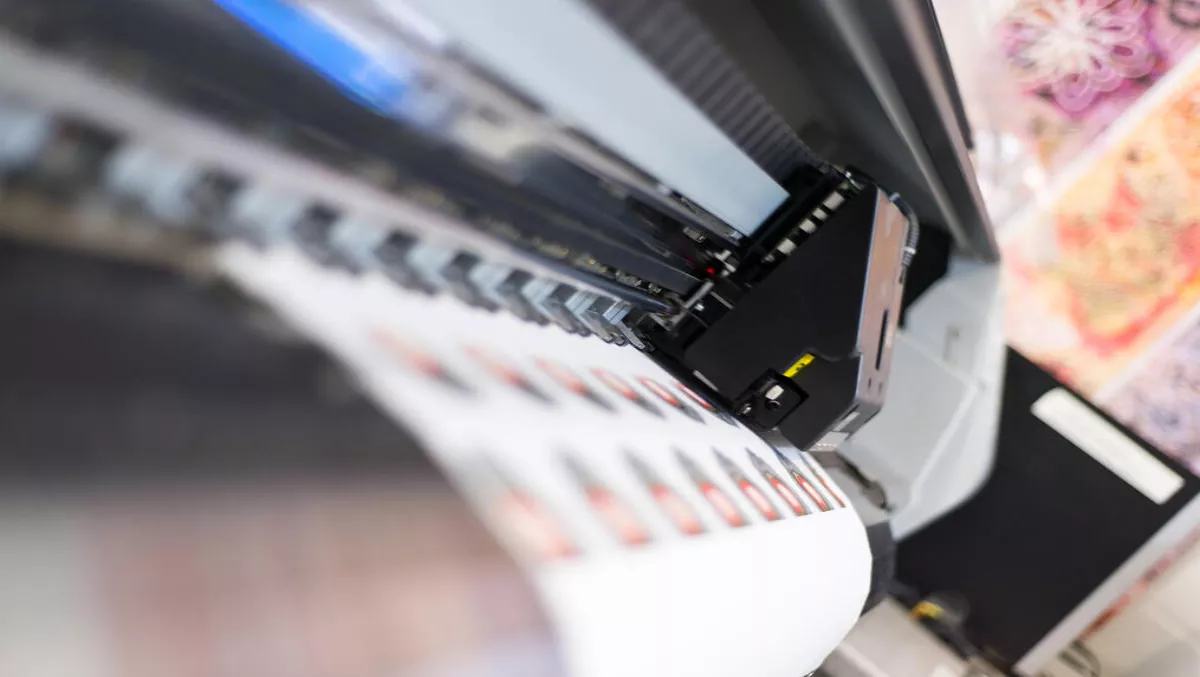 SMBs need to have print-and-scan solutions that suit their scale – Y Soft
Fri, 21st Apr 2017
FYI, this story is more than a year old
For smaller businesses, keeping ahead of the competition while managing costs can be challenging.
Implementing the right print-and-scan management solution can help SMBs achieve significant competitive benefits without breaking the budget, according to Y Soft.
"Printing and scanning remain essential for businesses so it's important to find ways to make those processes more efficient and less expensive," Y Soft Australia managing director Adam O' Neill says.
Y Soft has identified three ways SMBs can achieve significant benefits from an effective print-and-scan management solution.
1. Reduce printing costs and waste
Mandating that most documents be printed in greyscale and double-sided can reduce wastage of both toner/ink and paper.
Setting printers up to automatically print according those parameters means the business doesn't have to rely on people to remember to change the settings each time.
2. Optimise efficiency and productivity
In any business, the more productive the staff can be, the more effective the business can be.
This is especially true in smaller businesses where teams are often lean and individuals fulfil multiple job functions.
A solution that automates time-consuming, paper-based tasks, will let staff get on with their core activities.
It also speeds up the process of finding existing documents.
3. Scale as the business grows Traditional, on-premise solutions require businesses to invest as much as they can afford upfront to prepare them for the inevitable increase in requirements as the business grows.
That can put a dent in the organisation's capital as it ends up paying for capacity it doesn't yet need.
Using 'as-a-service' models lets businesses start small, paying only for the services they need today.
And the pay-as-you-go model turns what was previously a capital expenditure into an operating expenditure.
"Having the right solution for today, along with the ability to add any additional features needed at a later stage, gives SMBs complete control and flexibility to manage costs effectively," O' Neill says.
"It future-proofs the business without requiring a burdensome upfront investment.