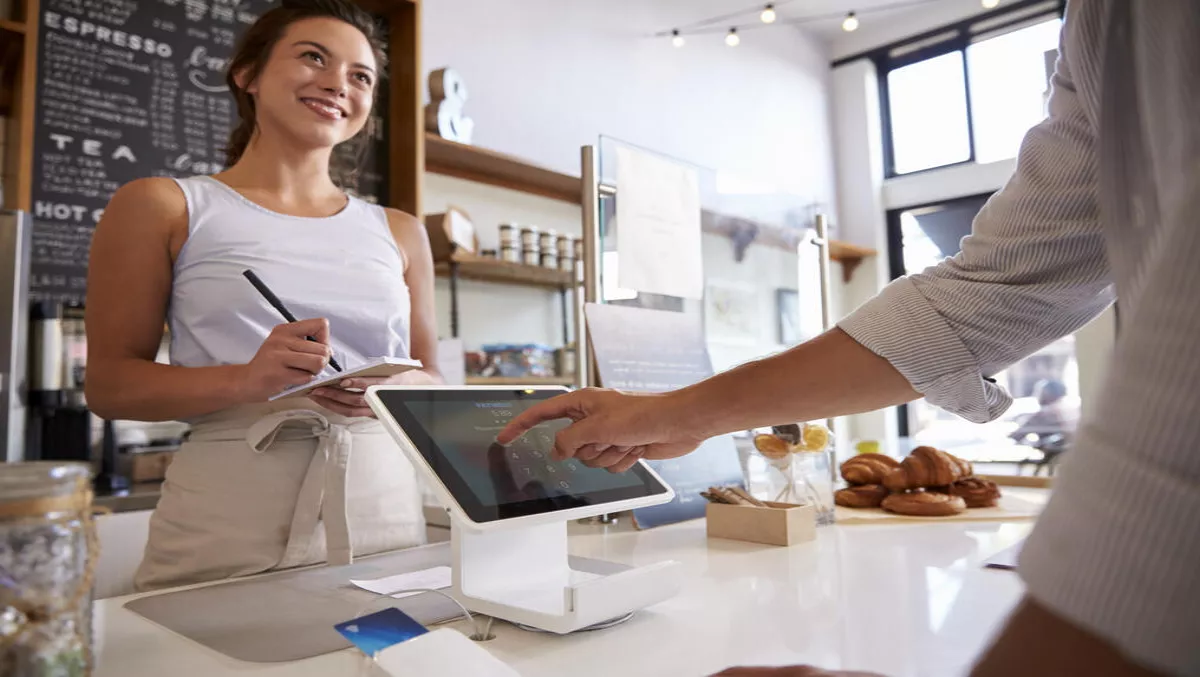 SMBs in regions showing steady growth – MYOB
FYI, this story is more than a year old
New Zealand's small-to-medium enterprises (SMEs) are enjoying a period of sustained growth with the expectation this will continue over the next 12 months, according to the latest research by accounting software provider MYOB.
In the latest MYOB Business Monitor Economic Snapshot of 400 SMEs nationwide, 37% reported a revenue increase in the last year, tracking slightly up from 36% in March, with almost half (46%) expecting their revenue to increase over the next 12 months.
Fewer businesses are struggling in the current environment, with just 15% of SME operators reporting their revenue decreased over the last year, down from 19% in February, and 20% in September last year.
MYOB New Zealand general manager Carolyn Luey says SMEs have worked hard to put themselves in this position, and many are now enjoying a period of steady growth.
"Since they recovered from the GFC, we've seen the performance of local SMEs steadily improving. And looking ahead, local businesses see no reason for their stellar run to end.
Luey says the survey also reinforces that growth is not just confined to the main centres, with the regions also showing significant improvement.
"A trend we've seen over the last few years of our research is that SMEs across many of New Zealand's regions are experiencing a period of sustained growth.
"For example, 44% of operators in Waikato and the Bay of Plenty saw their revenue improve in the last 12 months, with similar levels of growth seen in Otago/Southland.
On the back of their own performance, the MYOB Business Monitor Economic Snapshot highlights that SMEs are confident in the New Zealand economy.
Close to half (42%) believe New Zealand's economy will improve over the next 12 months, while almost a quarter (23%) think it will decline.
"Confidence in the economy from the small and medium-sized business sector is good for the whole country. It means more businesses are willing to invest and therefore increase employment opportunities," Luey says.
However, Luey says some sectors are less positive – particularly those which are exposed to the slowing property market.
"Only 32% of businesses in the construction and trades sector expect the economy to improve next year, while 29% say it will decline," says Luey.
"By contrast, the tourism sector is clearly preparing for another good year, with half of all businesses in the retail and hospitality industry expecting the economy to grow.
While there is growing confidence in the economy, the new Government will have to look carefully at what they can do to help maintain it, especially in terms of policies focused on education, training and immigration.
"This is really noticeable in terms of finding the right people to fill skills gaps," says Luey.
"41% of respondents said their industry is experiencing a skills shortage – and in areas like Canterbury where the rebuild is ongoing, almost half (47%) of SMEs said finding staff with the right skills is one of their greatest challenges.
"According to our latest MYOB Snapshot, New Zealand's larger SMEs – those who employ 10 or more people – are finding it the hardest to recruit the staff they need.
Of those who employ 10-19 people, 68% said they find it difficult to find suitable staff, while 32% of businesses with 2-4 employees said the same.
"The ongoing skills shortage is continuing to bite across a range of industries, with 67% of the transport industry, 50% of the retail and hospitality sector and 47% of the construction and trades reporting a skills shortage in their industry.
"The skills gap is a huge issue facing the new government. It will need to look at what policies are needed to support SMEs growth and attract the right people to work across a broad range of sectors.