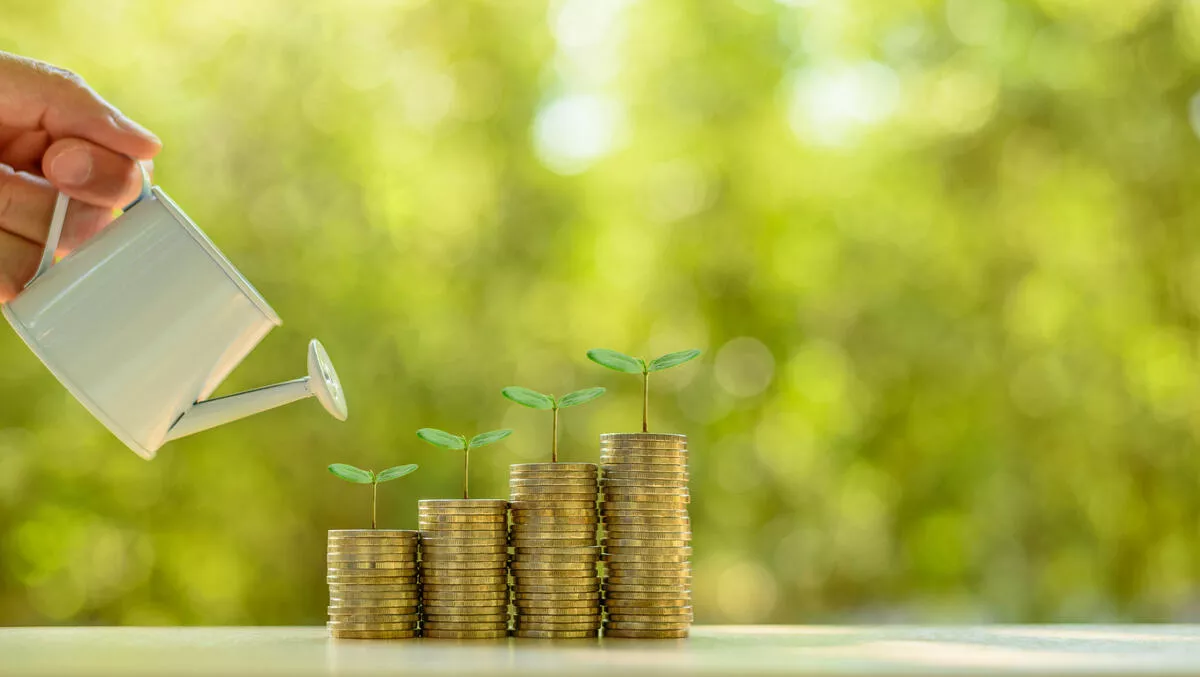 SMEs feeling economic pinch turning to innovative tech platforms to save cash
Small to medium enterprises are feeling an economic pinch turn to innovative tech platforms to save cash, according to online courier aggregation platform, Rush.
More than a year into the Covid-19 pandemic, SMEs remain under enormous pressure and are increasingly looking to technology for ways to control costs and manage cash flow more effectively, the company says.
"A seemingly easy decision every business must make is how to handle deliveries," says Mike Farquharson, managing director at Rush.
"While large corporates are better able to absorb rising costs, SMEs are faced with the challenge of balancing limited financial resources with the need to keep prices competitive," he says.
For many small businesses, streamlining costs is a huge factor in achieving success and securing profitability. Fortunately, the innovative technology to help achieve this is no longer the sole preserve of large enterprises with equally hefty budgets.
"By providing a choice of prices from a trusted network of courier partners at the click of button, Rush is a proactive but simple way to take control of delivery expenses and manage the entire process from beginning to end," says Farquharson.
"As Rush is a courier aggregation platform, it can seamlessly meet the unique delivery requirements of smaller businesses while saving them money at the same time," he explains.
Farquharson adds that selecting a courier partner that offers SMEs the most affordable option when it comes to shipping is especially important after a difficult year beset by constrained trading conditions and slow growth.
"The right courier partner can offer SMEs very competitive rates without hidden costs or the possibility of bill shock at the end of a month," he says.
"By utilising innovative digital platforms SMEs have more choices and are therefore more empowered to manage expenses," Farquharson says.
Farquharson believes that to contain costs, small businesses need partners and solutions that can help them meet their business goals.
"Rush is centred around overcoming the hassle of manually obtaining and comparing couriers by providing quotes on services and prices from a range of service providers in real time," he adds.
In 2015, Rush launched an on-demand solution to collect, deliver and track parcels. Since then, the start-up has developed into an online marketplace for consumers, SMEs and corporates to procure courier services.
"Competitive bidding is nothing new in the online space," says Farquharson.
"But Rush takes the experience to a new level by enabling buyers of courier services to immediately book and pay for the service."
Related stories
Top stories