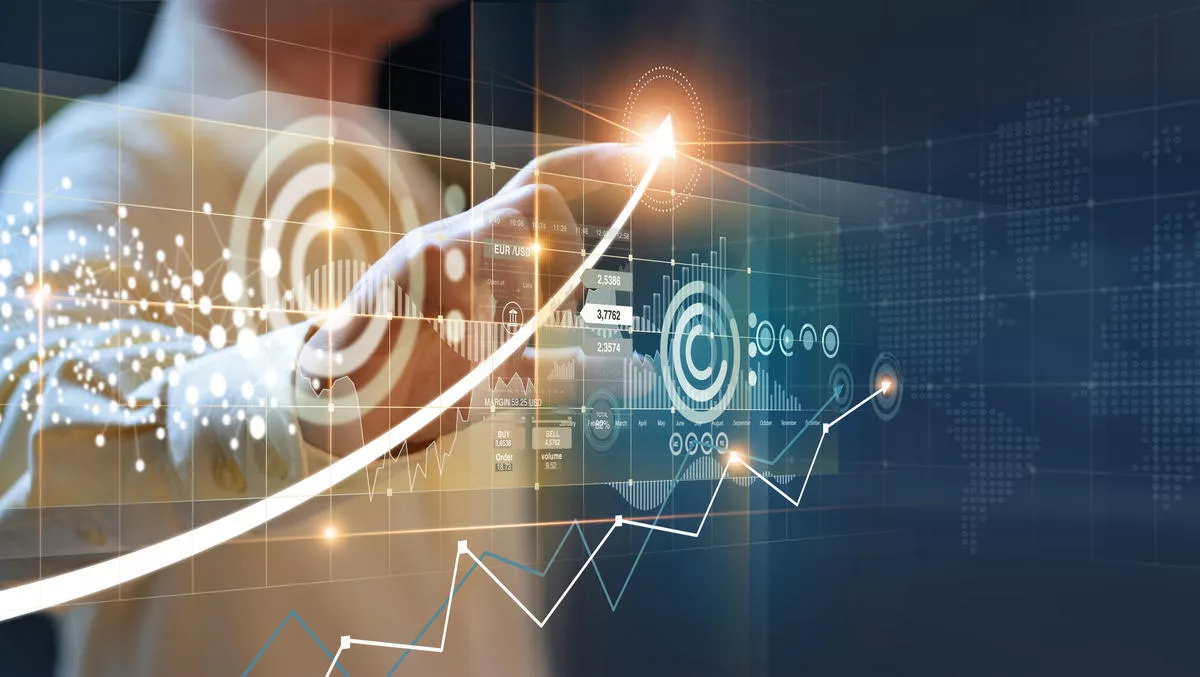 SMEs must develop a data-led culture - report
FYI, this story is more than a year old
Small and medium size enterprises must develop a data-led culture, according to a new report.
The new thinkBIG report by RSM Australia, titled Leveraging data to unlock value in your business, outlines why a data-led business culture is key for small and medium sized enterprises to make informed decisions based on data insights, rather than hindsight.
Developing a business culture that values and seeks out data-driven insights, to help identify and prioritise strategic initiatives and new opportunities is more important than ever to help small and medium enterprises manage risk and strengthen their value proposition, the report reads.
"The post-pandemic business environment depends on data-led insights," says Srdjan Dragutinovic, director, data analytics, RSM Australia.
"COVID-19 caused businesses to pivot quickly and rethink how they did things to ensure they could retain customers. It's often said that it costs five times as much to acquire a new customer as it does to retain an existing one," he says.
"Customer retention is, and should be, a high priority for any type of business. For SMEs, knowing and understanding customers through data-led insights is essential to retaining customers and nurturing relationships," says Dragutinovic.
The RSM Australia report says a successful data-led culture focuses on collaboration driven by information sharing, with business leaders being committed to strategic alignment between the business, analytics strategy and culture. When this is done successfully, organisations integrate analytics into all decisions to generate foresight about relevant trends that fuel successful business outcomes.
"The need for buy-in from business leaders when implementing a data-driven culture is crucial because, without that, little will change," says Dragutinovic.
"Leaders should focus on information sharing, not just collating data and analytics, to build a data capability that encourages use by everyone in the business and is relevant," he explains.
According to Harvard Business Review, the biggest challenge to creating data-based businesses isn't technical, it's cultural. It takes a shift in mindset so that data-led insights become normal and even automatic for employees. This starts with business owners and managers leading by example, and involves focusing on metrics that employees can use to solve a business problem.
Dragutinovic says culture change starts at the top.
"Business owners and managers should lead by example, and set expectations that employees will focus on data-led insights in decision-making," he says.
"This must be supported by training and tools that empower employees to build a data-focused culture," Dragutinovic says.