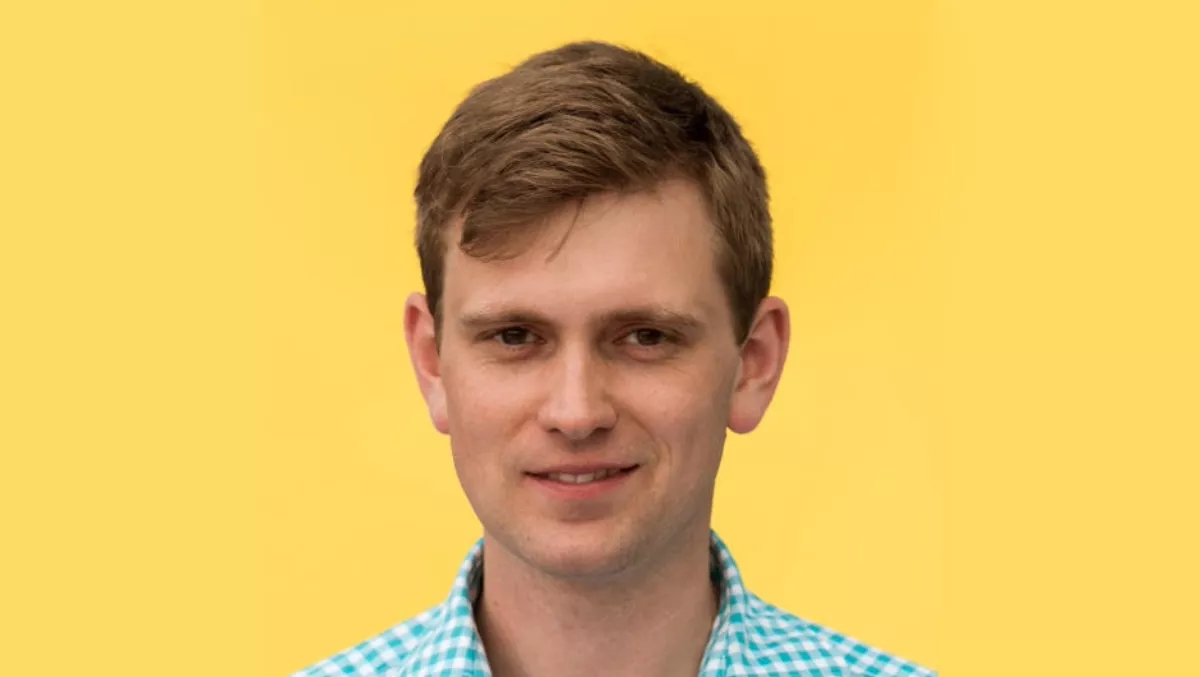 Smudge Apps: The Chch tech firm making a difference with NZ Police
FYI, this story is more than a year old
The New Zealand Police has banished thousands of hours of paperwork thanks to a Christchurch tech company, Smudge Apps.
The company worked alongside the police to develop a mobile app designed to help frontline police combat family violence. The app, OnDuty Family Harm, provides officers comprehensive information at the touch of a fingertip.
"Previously, police officers attending a family violence incident had to complete a 13-page paper form," says Smudge Apps managing director, Reuben Bijl.
"With over 121,000 episodes of family harm occurring in New Zealand every year, the app has effectively banished more than 1.5 million pages of paperwork overnight."
With detailed features for addressing family harm as part of New Zealand Police's safer whānau work programme, the app includes risk assessment tools and a safety plan for police attending a family harm incident.
Family harm accounts for 40% of frontline police time and uses more than a million pieces of paper every year. Bijl says it was a great opportunity to include technology in tackling this issue.
He believes that the apps Smudge has built so far has helped the police save more than 500,000 every year – valuable time that frontline cops could be spending on more important things.
Founders Reuben Bijl and Toby Vincent taught themselves how to build mobile apps as a summer holiday project – something that has definitely paid off.
"One of my earliest memories was blowing up a computer as a five-year-old by playing with the voltage selector switch," comments Bijl.
Ten years later, Smudge is on a winning streak – the company has partnered with companies including Vodafone, and its apps have been downloaded more than 8 million times.
Smudge's partnership with Vodafone opened the doors to its work with the New Zealand Police. Vodafone was contracted to supply police with iPhones in 2014. The OnDuty app also gave frontline police the ability to query people, vehicles, and locations.
Bijl says Smudge is proud of its work with the police. The company's app scooped the NZRise Excellence in Software Award at the NZ Excellence in IT Awards.
Today Christchurch's world class tech sector is the second largest in New Zealand, contributing around $2.4 billion of GDP and exporting $1.1 billion annually.
Diverse and creative with a rich tech talent pool, Christchurch's tech sector also encourages strong business and student relationships, to ensure the right skills in the city's future workforce pipeline.
Bijl says clients are diverse, yet with one thing in common – they all want to help make their employees' lives easier by giving them access to tools or processes to enable productivity.
"Ultimately, that's what technology should do for people," Bijl concludes.
Related stories
Top stories