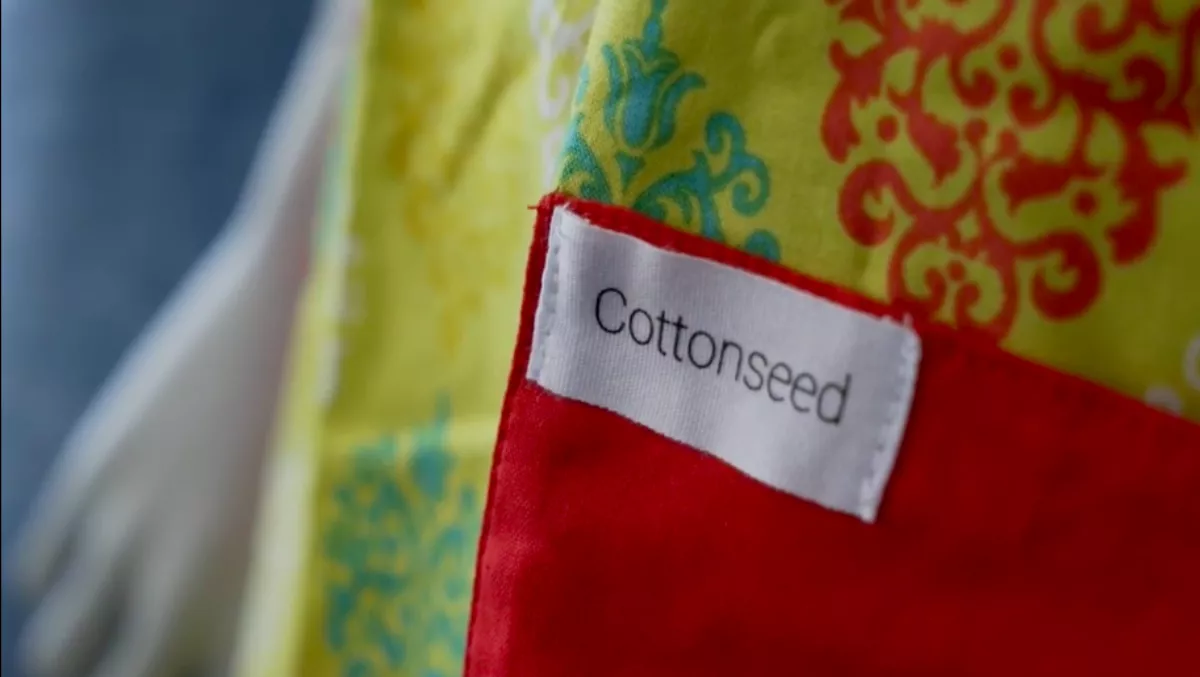 Social enterprise award winners training immigrants and creating jobs
FYI, this story is more than a year old
Cottonseed, a New Zealand-based clothing label that supports immigrant women to resettle and integrate into their new society, is the winner of this year's Rotary Newmarket $10,000 Kick-Start Award, run in conjunction with the Ākina Foundation.
The social enterprise was created by non-profit, New Zealand Ethnic Women, as a way to build on skills that migrants have brought with them to New Zealand.
After ten years of successfully training immigrants through their Sewing School, Cottonseed now provides graduates with an opportunity for sustainable employment.
Founder Fadumo Ahmad says immigrants and refugees who work with Cottonseed get a taste of leadership that they've never been able to experience in their own culture.
They learn how to speak English in a working environment, and also have access to financial literacy and budgeting classes.
"Ladies who were on the benefit, now have part-time or full-time employment. They're able to become role models within their communities but also role models for their children," says Fadumo.
Alex Hannant, Ākina Foundation chief executive, says the group's work training and employing immigrant and refugee women was impressive.
"They're already making a real impact in their community, providing employment to immigrants and refugees from countries like Somalia, Ethiopia, Thailand, Pakistan, India and more," says Hannant.
Cottonseed has had significant interest from Sewing School graduates, but due to resource constraints, are currently unable to take on additional employees.
The $10,000 Newmarket Rotary Kick-Start Award prize will be used to purchase additional sewing equipment, along with marketing, paying their staff and buying materials.
Other finalists for the Award included Duffle - Co, Eat My Lunch, Foster Our Future, Kitchen Science, Make Give Live, and Organic Edible Garden.
Michelle Smith, Rotary Club of Newmarket president, was thrilled with the quality of entrants this year.
"After a successful inaugural award in 2016, our members had a wonderful night connecting with the finalists around their impressive social enterprises.
"We're convinced that this is a smart way to invest in our communities and see tangible social, environmental and economic impact," says Smith.