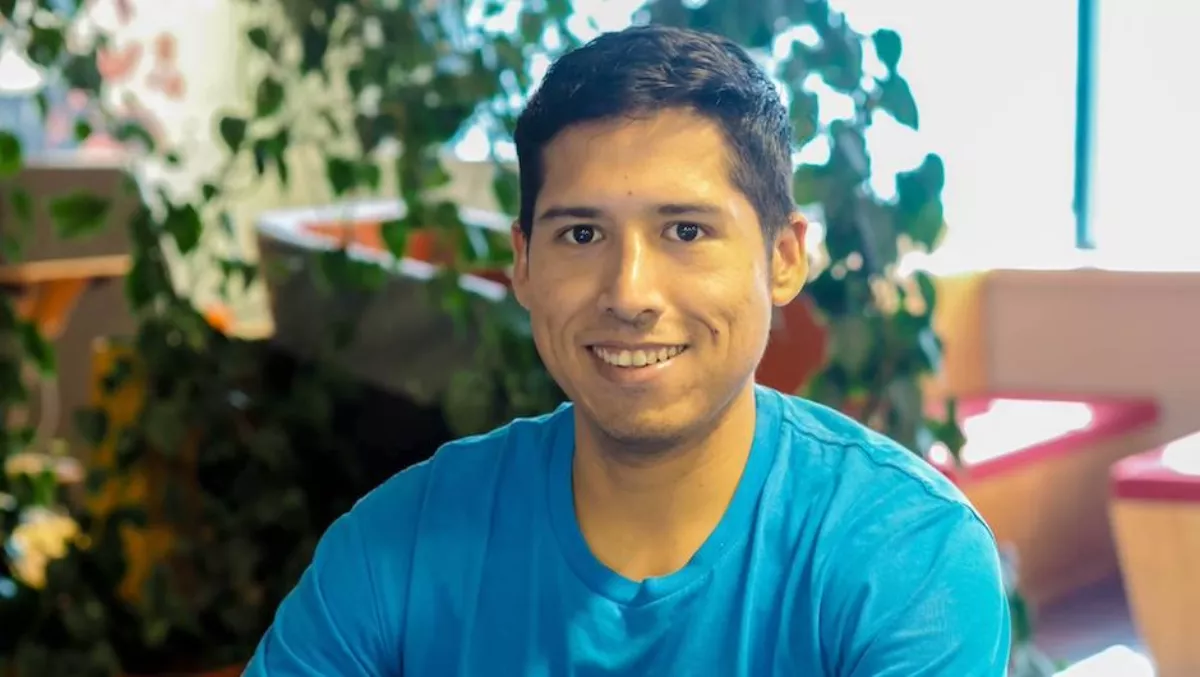 Social enterprise helps measure impact and equips minority groups with IT skills
FYI, this story is more than a year old
New Zealand analytics and digital marketing service provider EmpowerSE is helping social enterprises understand and measure the effectiveness of their actions.
EmpowerSE does this by offering social enterprises digital tools for measurement of impact and reporting, enabling them to understand how the work they do effects their beneficiaries and the community around them.
More social enterprises, non-for profit organisations, and government agencies are investing their resources to be able to produce this information.
Launched in September, EmpowerSE is offering free analysis and consultation to social enterprises until the end of the year.
Luis Duenas, EmpowerSE CEO, has over 10 years of experience in the industry, with a career across non-for profit and corporate sectors, with specialisation in tools for beneficiaries and clients' management.
Duenas says having the right information at the right time will help organisations understand what is really happening as a result of the work you are doing.
"By having data behind you, over time you can understand trends, save time on creating reports, and analyse results which translate to attacking the problems you are trying to resolve from a better angle. At the same time you provide transparency to your stakeholders.
"We want to be able to provide the right expertise, tools, and support to allow social entrepreneurs to focus on creating positive impact and generate the sales that provide sustainability," he says.
Additionally, EmpowerSE creates digital journeys, which uses the result of the measurement of impact to create authentic and original digital marketing strategies to generate more leads.
The social enterprise also offers the use of online platforms such as websites and eCommerce solutions, available to all devices, and implementation and training on the use of CRM systems to manage the relationship between social enterprise, clients, and beneficiaries.
Duenas has put together a team of technical professionals, researchers and marketing experts to provide their services.
Upskilling minority groups in IT
With the profit generated from the services offered, EmpowerSE is aiming to equip disadvantaged communities from around the world with in-demand IT skills.
Utilising the capacity and capability of IT, EmpowerSE will help them break into the industry, fostering new professionals that can give back to their own communities with their newly acquired skills.
EmpowerSE is in talks with agencies in Auckland and Wellington to train and upskill people from communities in need and is looking in the long term to generate up to 100 new professionals per year through coaching, mentoring and non-formal training.
Duenas says they are training conscious professionals that not only have the technical and soft skills to start their careers in IT, but also give back to their own communities and support initiatives and project, as well as other organisations.
In addition to EmpowerSE, Duenas is also a trustee of impactNPO, a charity powered by volunteers that uses technology to help non-for profits in their mission to make the world a better place by running weekend hackathons.
These hackathons involve 40 IT professional volunteers collaborating to work on solutions with four not-for-profits - using technology and deliver them in one weekend, in high-paced, energetic and fun events.
Part of the training includes sending the trainees to the hackathons, so they can put their skills to test, at the same time they connect with professionals, learn teamwork and get to participate in the development of solutions with local non-for profits in exchange of references for future job applications.
Part of the profits generated by EmpowerSE will also be used to support the impactNPO events around the world.
impactNPO and EmpowerSE are looking to run 12 events in New Zealand and Australia for 2018, and increase the number to 50 in 2020.
They aim to run an event per week in a different city around the world during the whole year, overall helping 200 not-for-profit organisations, with the help of more than 2000 volunteers, trainees, sponsors, donors, and organizers from different countries around the globe.