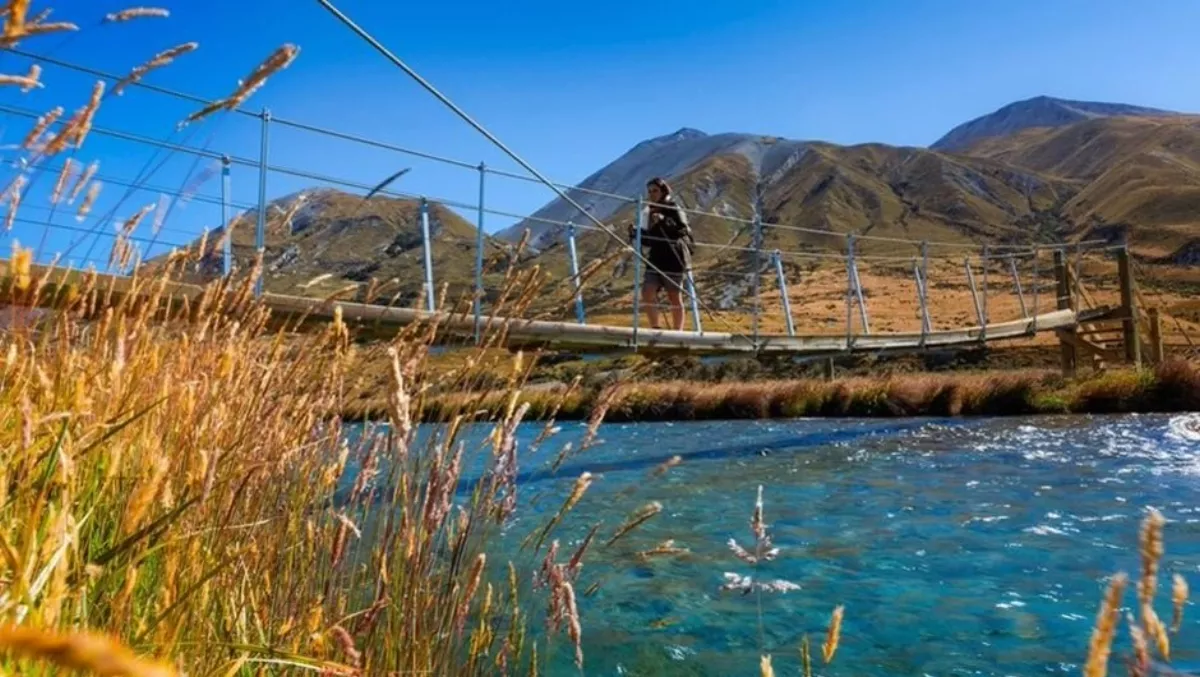 Social media key to understanding sustainable tourism
FYI, this story is more than a year old
Social media and artificial intelligence could be the key to understanding what international visitors think about sustainable tourism in New Zealand.
A Canterbury research group plans to use online customer reviews and surveys to get a better idea of what international visitors believe make up sustainable operations, products, services, and practices in the region.
The research group comprises ChristchurchNZ senior economist Dr Peter Fieger, as well as University of Canterbury academics Girish Prayag, Michael Hall, and Chris Chen.
According to Fieger, tourism contributes $3.5 billion to Canterbury's economy, but increased tourism is actually having a negative impact on travel destinations and experiences across the globe.
"In Canterbury, our boutique towns, natural wonders and pristine scenery with their fragile ecosystems will be under pressure unless we identify and adopt initiatives to champion sustainable tourism practices," he explains.
While there's a wealth of information about sustainable tourism from other countries, not much is known about New Zealand's sustainability practices, and whether they're up to scratch.
Prayag adds that social media like reviews and surveys will help to identify key themes and sentiments that make up sustainable practices and initiatives.
"This is an exciting research opportunity to harness the power of social media analysis and artificial intelligence techniques to gain valuable insights into visitor perception, which can in turn inform industry practices and policy-making," Prayag says.
The research will also provide recommendations to Tourism Industry Aotearoa (TIA) about New Zealand's sustainability practices and which ones can influence marketing strategies. Such marketing strategies include tourism product development, and the positioning of current tourism experiences.
"We see Dr Fieger's research as providing important new knowledge on how our visitors perceive our sustainability practices," comments TIA chief executive Chris Roberts.
"This insight will help operators to operate smarter in designing their practices to meet the needs of visitors and so raise the bar of industry sustainability performance. While this research is based in Canterbury, we expect the findings to be relevant across New Zealand.
The New Zealand Tourism Sustainability Commitment aims to see every New Zealand tourism business committed to sustainability by 2025. Canterbury operators are among those signed up to the pledge with a vision to lead the world in sustainable tourism, which research shows is highly valued by visitors.
"International visitors to our country spend $14.5 billion a year, therefore it's vital that we understand their views on tourism in our country to inform our work," Roberts concludes.