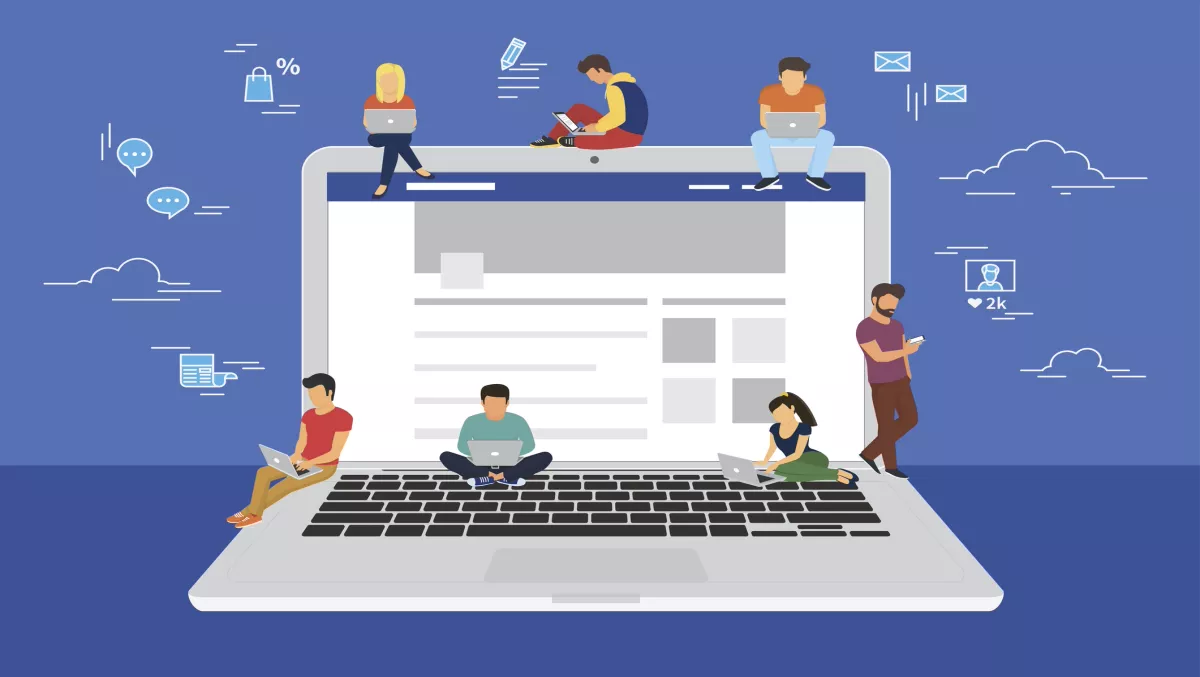 Is social media now almost impossible to monetise unless you're an industry giant?
Wed, 11th Oct 2017
FYI, this story is more than a year old
With a global user base topping 328 million people, Twitter should be one of the most financially successful social media companies on the planet.
And yet, losses over the last four years for the San Francisco based-company have reached $2.2billion and counting.
In their latest case study report, Social media companies in Silicon Valley - Some monetise, most do not, business information provider MarketLine asks whether a social media business model based on building popularity before monetisation is fundamentally flawed.
In contrast to Twitter, Facebook, who turned over $27billion in 2016, and YouTube owners Alphabet have managed to transform large user numbers into substantial revenues.
According to MarketLine, social media rivals and new market entrants will not only struggle to match Alphabet and Facebook's highly targeted, efficient and data-driven advertising solutions but they will also find it an exceptionally difficult task to deliver a comparable offer in the future.
Christopher Leyman-Nicholls, MarketLine analyst, comments, "Facebook and Alphabet's data-driven media solutions have enabled advertisers to target audiences with pinpoint accuracy and the revenue has followed.
"Many players in the market cannot reasonably expect to compete against this, meaning the old model of creating a large user base and worrying about making money later must now be considered redundant.
The dominance of Alphabet, through the purchase of YouTube, and Facebook in social media, is squeezing rivals out of the market.
The high-profile financial woes of Snap – who recently stated after issuing an IPO that the company may never return a profit – and Twitter demonstrate the scale of the monetization problem in the social media industry.
Leyman-Nicholls continues, "Investors have so far kept faith in the strength of Twitter and Snap's brand equity and user loyalty in the belief that more lucrative income streams can be found in the future. One route for success may lie in acquisition by one of the market leaders.
Recent success stories in the social media market have been dominated by companies which have been acquired by market leaders Facebook despite never having made money but are then monetised under new ownership.
Instagram's revenue stream has been transformed since it was acquired by Facebook having gained access to the companies specialised data gathering systems and advertising offer.
Leyman-Nicholls adds, "Such is the dominance of Facebook and Alphabet that the best business model for social media monetisation for a new player could simply be to gather as much specialist user data as it can that will be of value to larger players, and then wait to be acquired.
"Had Instagram not been acquired, the task of monetising the business would have been substantially harder because their advertiser offer was far weaker than their competitors.