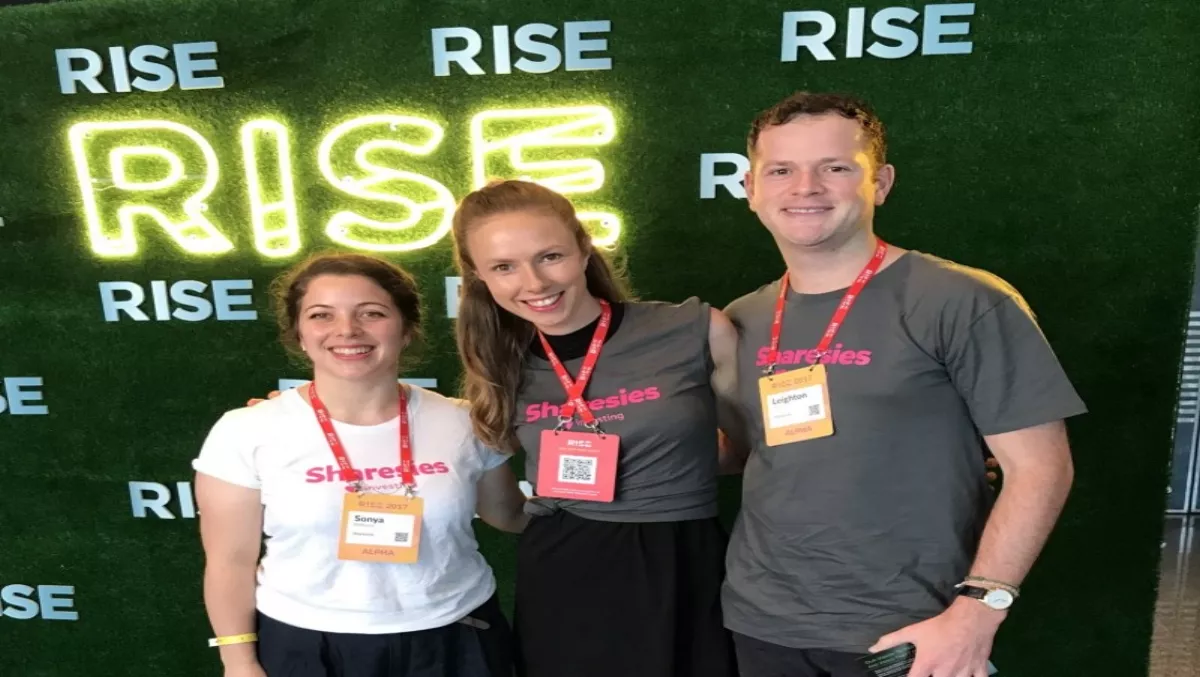 Socially responsible investments made available on Sharesies
FYI, this story is more than a year old
New Zealand startup Sharesies is offering socially responsible options in its investment app.
Sharesies has teamed up with Pathfinder Asset Management to launch two new sustainable investment options: The Pathfinder Global Responsibility Fund, and the Pathfinder Global Water Fund.
It's the first time the Global Responsibility fund has been available to the general public.
Managed funds usually have a $5,000 buy-in, but Sharesies members will have access to these funds with $5.
This is something that Sharesies customers are asking for, in keeping with a trend that is growing worldwide.
What exactly are socially responsible investments?
Also known as ethical, impact, and responsible investing — socially responsible investing takes into account both financial return and social good, by avoiding companies that cause harm to individuals, society or the planet.
Before companies are included in the fund they go through a three-step screening process:
Screening company activities and revenue sources — to avoid companies that get significant revenues from armaments, gambling, tobacco, thermal coal and pornography.
Rating companies and their current level of "controversy" — for example, current environmental issues and product recalls. Poor performers can be excluded.
Scoring companies on environmental, social and governance (ESG) criteria.
The research for these three steps is undertaken independently by Sustainalytics, a leading global provider of ESG and corporate governance research and ratings.
What's included in the funds?
The Pathfinder Global Responsibility Fund — includes socially responsible companies around the world. This means excluding companies involved in restricted industries such as gambling, tobacco, controversial weapons and thermal coal. And selecting the companies that have the highest Environmental, Social and Governance (ESG) score.
The Pathfinder Global Water Fund — includes socially responsible companies around the world involved in the water industry. Water companies cover a wide range of activities including water treatment, pipe and pump manufacturing and specialist engineering— there are no bottled water companies in the water fund.
These are managed funds — this means investors don't own shares in one particular company, but in units in a fund that is made up a group of companies. This helps keep a portfolio diversified — so investors don't have all their money riding on one company.
Sharesies is a New Zealand startup with the vision of giving someone with $50 the same investment opportunities as someone with $50,000.
Related stories
Top stories