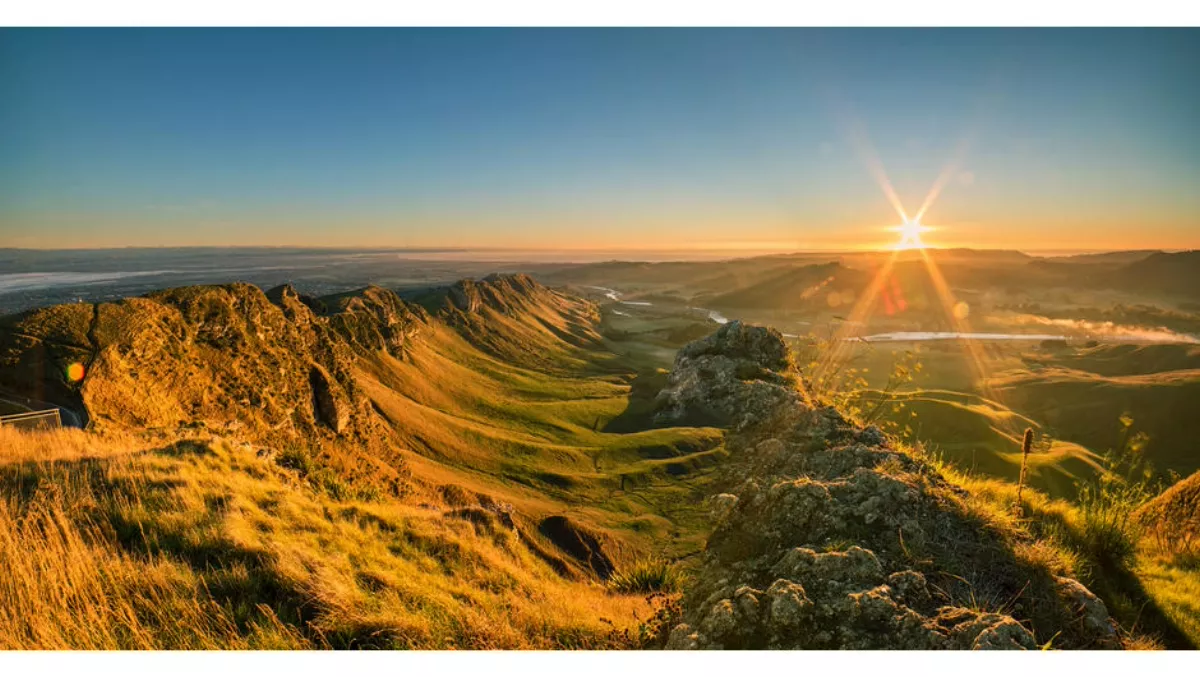 Soda Inc creates incubator partnership for Hawke's Bay businesses
Tue, 21st Aug 2018
FYI, this story is more than a year old
Waikato-based incubator Soda Inc is about to throw Hawke's Bay businesses a valuable lifeline, thanks to a partnership with Business Hawke's Bay.
The two organisations are teaming up to offer startup support programmes for businesses in the region.
Soda Inc's chief executive Erin Wansbrough says startups in the Hawke's Bay can now apply for the Soda programme and get access to resources, networks, and mentorship on offer.
"This includes access to shared space if needed and expert advisor sessions on legal advice, marketing, banking, accounting, HR, and much more.
"We encourage ambitious people who are working on opportunities that have potential for scale to get in touch with the team at Business Hawke's Bay and see if this programme is right for you.
Startups that want to apply for the 12-week programme must go through an application process.
"There is an application form followed by a meeting to understand the founder's current challenges and future aspirations for their start-up. If there's a fit, we'll invite the founder(s) to present their opportunity to a local panel - 'a friendly dragons' den', and if successful, we'll then work with the founder(s) to craft a customised programme and mentoring match," Wansbrough explains.
Soda Inc has helped a number of growing startups throughout New Zealand, including beekeeping hive management software creators MyApiary, and Hop Aviary. Hop Aviary recently raised a $3 million investment through the MyFarm Hop Garden Investment initiative.
Business Hawke's Bay chief executive Carolyn Neville adds that startups and entrepreneurs will benefit from the partnership with Soda Inc.
"We're excited to have the opportunity to partner with Soda, who have a proven programme for founders and access to world class mentors," Neville comments.
"This is a valuable addition to the other support that is available and will enable qualifying founders with start-ups to build their capability and grow their companies.
"Business Hawke's Bay's partnership with Soda Inc. supports Hawke's Bay's Regional Economic Development Strategy and Action Plan, specifically actions which are about establishing a small business incubator, accelerator programmes, business growth services and identifying start-ups and high growth firms and barriers to growth and local capability," says Neville.
Business Hawke's Bay says the programme also provides a Business Growth Mentor who can help provide guidance suited to the individual startup's schedule.
Business Hawke's Bay and Soda Inc are both not-for-profit organisations.
"We don't limit our intake of start-ups to just one profession or level of experience. We work with start-ups, entrepreneurs and many businesses of all sizes," Wansbrough concludes.