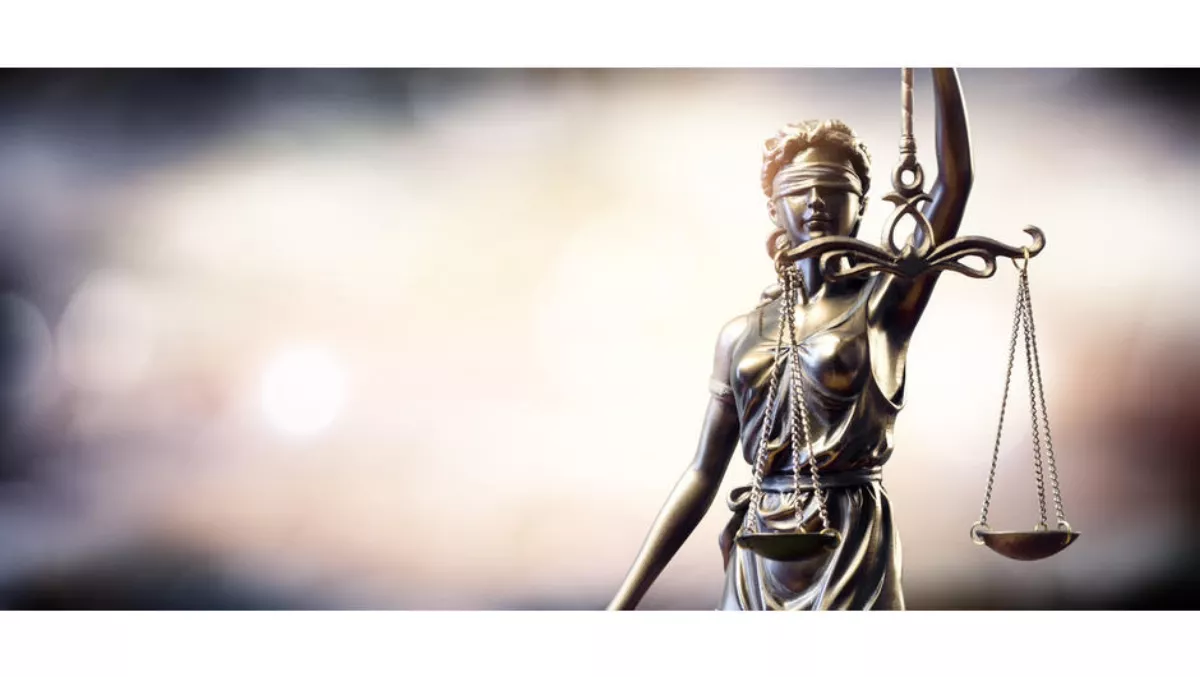 South Island law firm recognised by UN for gender equality
Mon, 10th Sep 2018
FYI, this story is more than a year old
A South Island legal startup that has successfully conquered much of the South Island has been recognised by the United Nations.
Portia, formerly known as Ebborn Law, was recognised at a ceremony in Auckland last for its ability to incorporate gender equality into their business, and to promote it within the community.
The United Nation's White Camellia awards celebrate commitment to the Women's Empowerment Principles (WEPs), which encourages gender equality in the workplace.
Governor General Dame Patsy Reddy presented to the award to principal lawyer Erin Ebborn last week.
According to NZWEPS committee Chair Vicky Mee, Portia received the award for its "incorporation of the WEP's principles into their business practise, and their valuable work in the community to promote gender equality".
Portia has set up a number of video-enabled 'urgent portals'' around the country in association with local Women's Refuges. This allows lawyers to provide crisis services for areas that struggle to find legal aid.
"We have adopted a workplace culture and ethic that attempts to address areas that traditionally create a power imbalance. These include how we hire, hours and days of work, place of work and career pathways," adds Ebborn.
"We provide professional supervision – where a staff member meets with a counsellor or clinical psychologist to debrief on a regular basis, to help manage stress – not only to our lawyers but to all staff members, in recognition that we all share the emotional impact of working with traumatic situations.
Erin Ebborn says that the last two years have had a community impact that she is proud of.
"In the past two years we have provided free legal training to social services; the number of women who are helped because of this is enormous," she says.
Last year Portia also implemented a formal in-house training programme that includes mentoring, formal training, and a competency framework.
This allows the principal lawyer to commit to training and mentoring staff. Management also actively work with staff on career planning.
Ebborn calls it the 'evolution of law' because it changes how law is delivered, how firms are operated, and how staff are employed.
"At the end of the day what matters most in this profession is people," she says.
"We all have a responsibility to promote equality, equity and fairness within the profession. To me, winning the White Camellia award is just the start of a long journey, but my team are committed to laying the groundwork for those who follow.