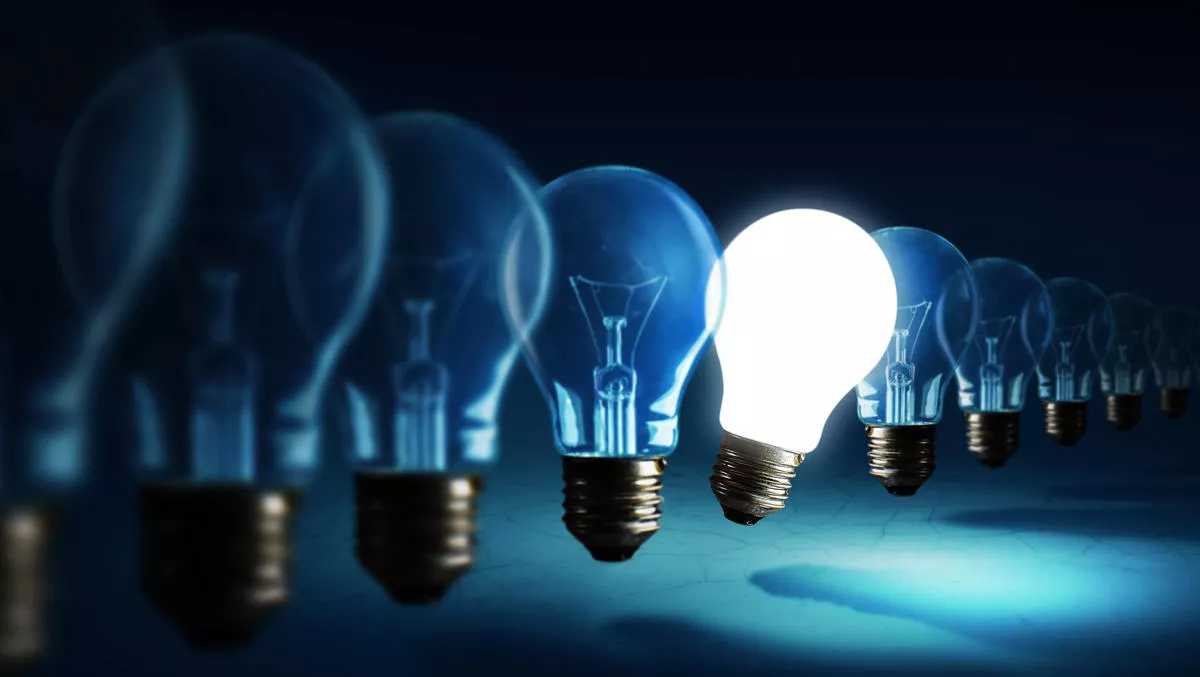 Spark awards funding to Kiwi businesses demonstrating benefits of 5G
Mon, 2nd Nov 2020
FYI, this story is more than a year old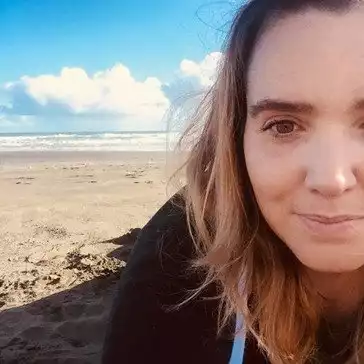 By Shannon Williams, Journalist
Four New Zealand businesses have been selected as winners of Spark's 5G Starter Fund, securing a share of $625,000 to bring some of the country's first 5G-powered ideas to life.
Each winner has showcased how 5G could bring positive outcomes to communities across New Zealand.
The winners are Rocos (Auckland), Beyond (Wellington), Objective Acuity (Auckland) and oDocs Eye Care (Dunedin).
Rocos, was awarded the supreme prize of $250,000, with Beyond, Objective Acuity and oDocs Eye Care each receiving $125,000.
Selected from more than 200 entries that spanned four categories – Next Gen Health, Good for New Zealand, Industry Disruptors, and Immersive Experiences – the businesses have demonstrated how 5G is an enabling technology that has the potential to solve some of today's biggest problems, Spark says.
"Spark is thrilled to be able to offer financial support and expertise to these 5G pioneers, whose ideas have the potential to drive huge benefits for the country – whether it's accelerating change through autonomous robots, fostering a sense of community through inclusive, immersive gaming experiences or fundamentally changing the way people access healthcare," says Spark technology director Mark Beder.
"By supporting these local businesses to create some of the first 5G technology applications in the country, we are bringing to life how 5G can improve Kiwi lives and play a role in New Zealand's economic recovery and transformation."
Rocos, the supreme winner, wowed the judges by showcasing how their robotics platform would use multiple features of 5G to enhance their existing solution in ways that are not possible with today's generation of network connectivity.
The four winners will each have access to the Spark 5G Co-Lab and benefit from 5G tech support and business mentoring by Spark and the judges – local and international industry leaders – over four months, from November 2020 to March 2021, as they strive to take their proof of concept to minimum viable product (MVP) stage.
"We have been wowed by the calibre of entries we received and had a difficult time selecting just four winners from our eight finalists – all of whom are incredibly talented and innovative. We hope Spark's 5G Starter Fund programme inspires more businesses to factor 5G into their technology roadmaps," says Beder.
"Many of the businesses that entered the programme earlier this year told us they see technology like our 5G network as a critical enabler for transforming industries and bringing much needed solutions to issues of national significance, so we are excited to see these come to life over the coming months and years.