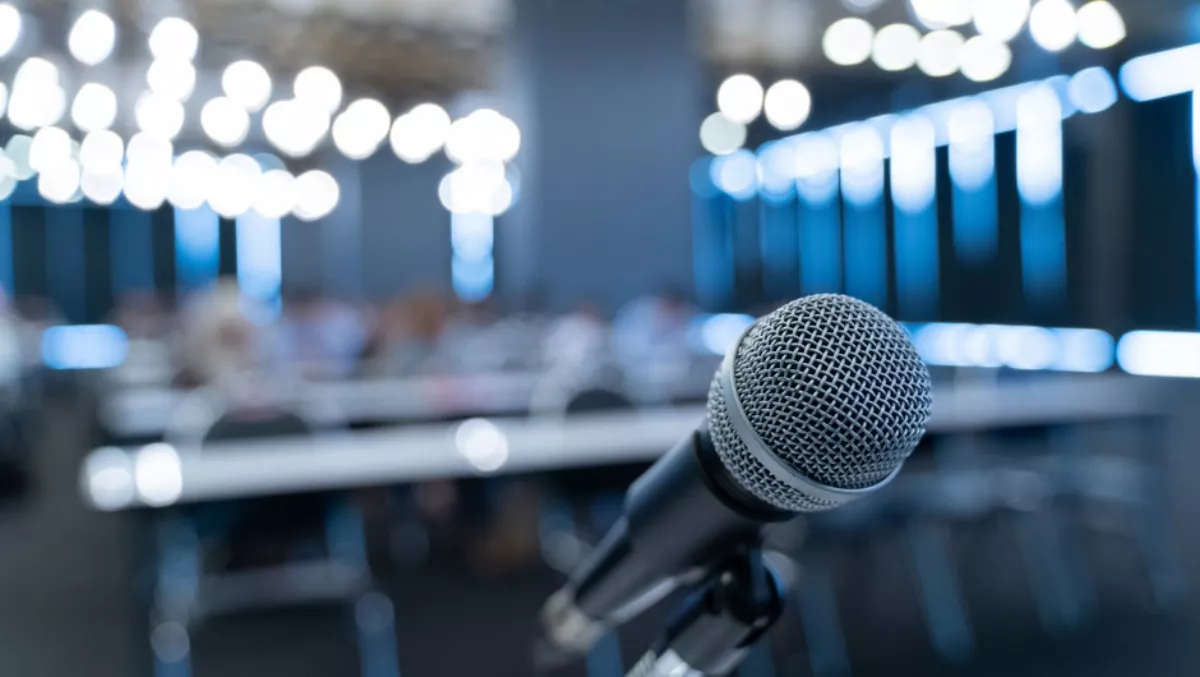 Startup Dunedin Challenger Series finalists prepare for pitch night
Mon, 29th Oct 2018
FYI, this story is more than a year old
Startup Dunedin Challenger Series finalists have just one more night to prepare for their final pitch night, set to be held tomorrow.
This year three startups were chosen from 71 applicants of 'extremely high quality', but now it's crunch time.
Paper Not Foil, The Pet Bistro, and Elixir will publicly pitch their business at Toitū Otago Settlers Museum tomorrow as part of the Challenger Series.
The Challenger Series was born out of a partnership between Startup Dunedin, Deloitte, Gallaway Cook Allan, Grow Dunedin Partnership and Enterprise Dunedin.
Throughout the four-month programme, each startup received weekly one-on-one mentoring from high profile business leaders, strategic support from Deloitte and legal support from Gallaway Cook Allan. They also each received co-working desk space and $15,000 worth of credit to spend towards their startup.
So who are the three finalists and what do they do?
Elixir
Elixir provides specialist healthcare professionals seamless access to patient registration, records, correspondence, and billing, to allow doctors to look after patients quickly and efficiently. Their innovative cloud-based software works across all modern portable devices such as iPads and iPhones. Founder Jack Pivac now has over 20 specialists including Mercy Care East using his software.
"We're getting fantastic feedback from our users and it-#39;s a great feeling to be using our skills to make a positive difference in the healthcare sector. The support and advice from the Challenger Series have allowed us to achieve more in two months than what we would have in six alone," says Pivac.
Paper Not Foil
Paper Not Foil is a sustainable alternative to using tin foil in the hair industry. The company says it is the first of its kind in the market. While solving a significant waste issue they also cut costs for their clients and provide a better experience for the customer. Through the Challenger Series, Paper Not Foil has secured a distribution agreement in Australia and now caters for over 60 Australasian salons.
"The Challenger Series has allowed Rhys (co-founder) and I to move so much faster than we could alone," says founder Amanda Buckingham.
"The mentoring from Nigel (CEO of Escea) and the access to Gallaway Cook Allan and Deloitte has been invaluable in working out both the nitty gritty and big picture.
The Pet Bistro
The Pet Bistro brings pet food back to what animals once foraged for, mixed with vitamins and minerals selected by pet nutritionists and micronutrient specialists. This year they secured Angel Investment and a New Zealand-based manufacturer.
"The direction and connections we gained through the Challenger Series have given us momentum to grow. The mentoring and help provided is invaluable for a startup – it's been of huge benefit," says founder Bex Hill.