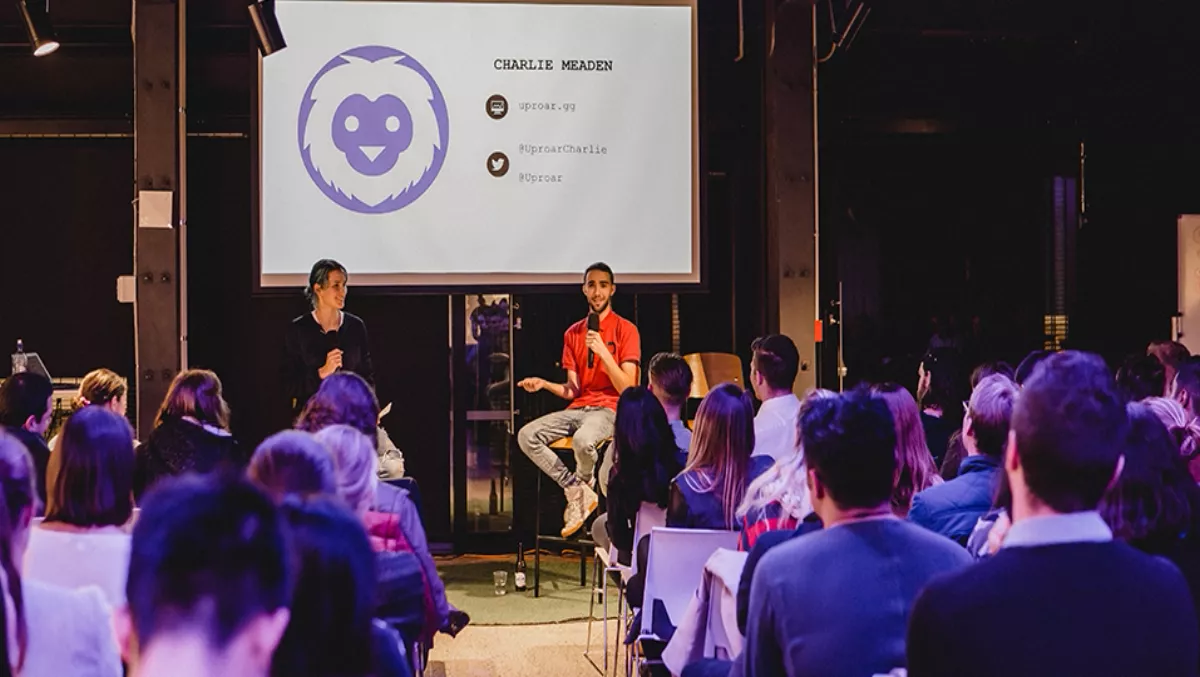 Startup event set to help founders find their market
FYI, this story is more than a year old
Startup community Mum's Garage is set to host another Entrepreneur Unleashed event after its previous event sold out. One of the first steps towards starting a business is figuring out what area to create something in – this is called 'finding your playground.'
The Auckland Entrepreneurs Unleashed: Find your Playground event will feature two successful founders with very different stories on how they found their playground and created a company.
The speakers are Paul Organ, Boardingware co-founder and co-CEO, and Lucy Mulholland, The Open Fort co-founder.
In 2013, Paul Organ dropped out of Architecture School with his classmate Kurt Meyer to start Boardingware, a company which helps boarding schools manage their students' movements.
As of 2016, Boardingware has raised 3 rounds of investment, hired staff in 4 countries and helped to change the lives of 50,000 people in over 150 schools and 10 different countries.
The Open Fort, a creative consultancy focused on developing cultures of engagement, resilience and innovation within teams, organisations and business.
It uses creative, playful approaches that are rooted in mindfulness and wellbeing practices.
Working in both the private and public sector, The Open Fort clients include local councils, corporate businesses, placemaking specialists, festival producers and not-for-profit organisations.
Attendees will also get to try out one of The Open Fort's activations.
The Entrepreneurs Unleashed event is focused on breaking down the misconceptions that surround startups, founders and the perceived pathway to business success.
Organisers have real conversations with real founders about the ups, downs and twirls of starting and growing a business.
It provides a friendly environment to ask questions, meet awesome people and learn the truths behind how to turn nothing into something that exists in reality.
Entrepreneurs Unleashed is organised by Mum's Garage, one of Auckland's largest startup communities.
Mum's Garage aims to help New Zealanders build products and companies people love.
Its community has grown to over 600 entrepreneurs and startup enthusiasts, and its built multiple successful startup initiatives including the Startup Series, a three-phase programme to help aspiring founders launch businesses, achieve growth and build momentum.
Event details:
Date: 5th September, 6:00pm til 8:30pm
Location: GridAKL, 101 Pakenham Street West, Auckland 1010
Food: Snacks, Beverages
Ticket pricing: $12