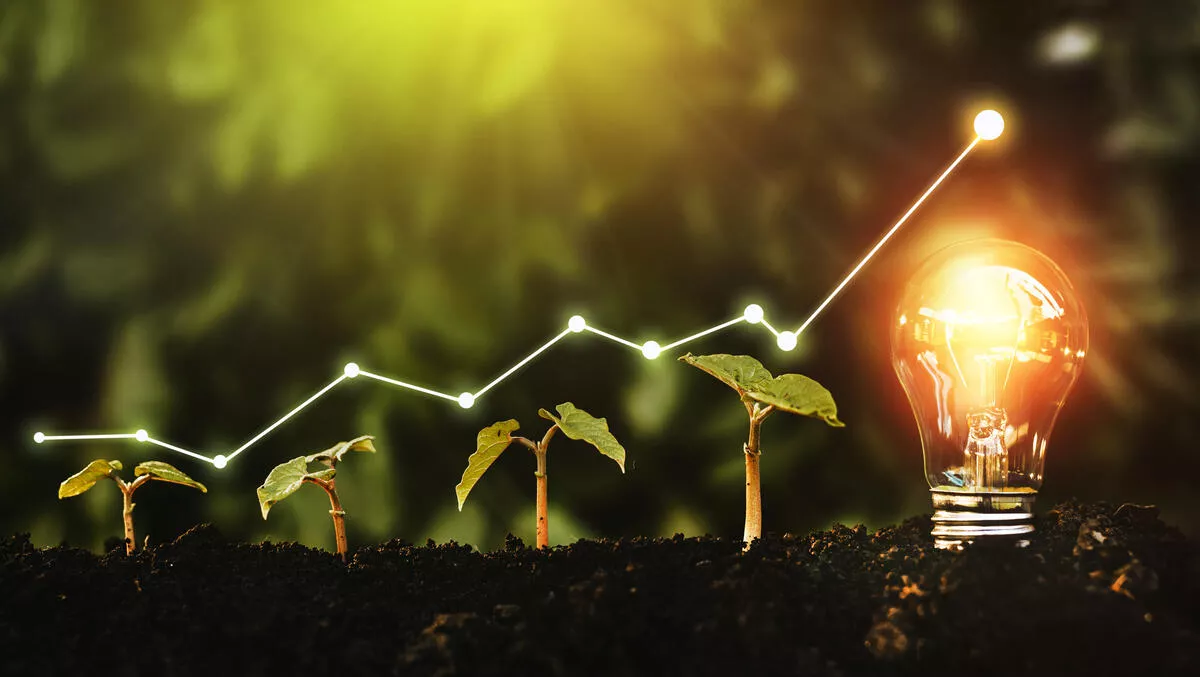 Startup incubator Te Ōhaka holds event showcasing current projects
FYI, this story is more than a year old
Ara training institute staff have been invited to Christchurch's startup hub Te Ōhaka to mix with some of the centre's current startup projects.
The aim of the event, held on the 21st of April, was to help the Ara community gain an understanding of how the centre can attract and offer value to Ara learners.
Te Ōhaka is a partnership between Ara, the Ministry of Awesome, and ChristchurchNZ, and has become a place where industry, startups and learners can come together in a process where student degree projects are matched with the needs of startup companies.
The event was opened by a welcoming speech from Ara board chair Dr Thèrése Arseneau, who says she remains passionate about Te Ōhaka's value to both the institute and learners.
Eight of the startups currently at Te Ōhaka were presented at the showcase, eClean Envirotech, Sustainability 360, Moover, YieldTech, FlowMonitor, Kelpn, PyperVision, and Ara's own Research Hub.
Many Ara graduates, including Chris Wordsworth of Moover, Laurence Gresham of Yieldtech, and Zahra Hussaini, have become involved with Te Ōhaka startups or have started their own businesses. Te Ōhaka attributes this to having a startup incubator on site, and to Ara's focus on real-world learning and maintaining open channels with industry in general.
"The presence of Te Ōhaka here at Ara really plays to our strengths, growing our industry connections in ways that are authentic and relevant," says Ara tutor, Dr Grant Bennett.
"And it also helps learners think strategically about what they want to do, what they want to achieve, and the support that they need to build around themselves. It opens up lots of choices. Within my learners, typically we do have a subset who are really keen to start their own businesses."
Attending the event were a number of Ara Partners, including Dale Stephens and Lyle Johnson from NZTE, Michaela Blacklock from CECC, George Strachan and Philippa Howell from the Ministry for Primary Industries, and Simon Anderson from ChristchurchNZ.
Many of the attendees say they consider Te Ōhaka as a valuable part of the Ara offering and experience. Ara's innovation manager, Tracey McGill says that Te Ōhaka is "where industry, startups, and learners can come together, not only serving the purpose of learners completing their degree projects and the needs of startup companies, but by creating an environment where the ability to fail fast and often can lead to success".
She says, "It's a context in which learners are exposed to every part of a business while gaining the skills of an innovator and entrepreneur. It is this environment at Te Ōhaka, where rapid growth and rapid learning can occur simultaneously, and bring the Ara Advantage to life."

Related stories
Top stories