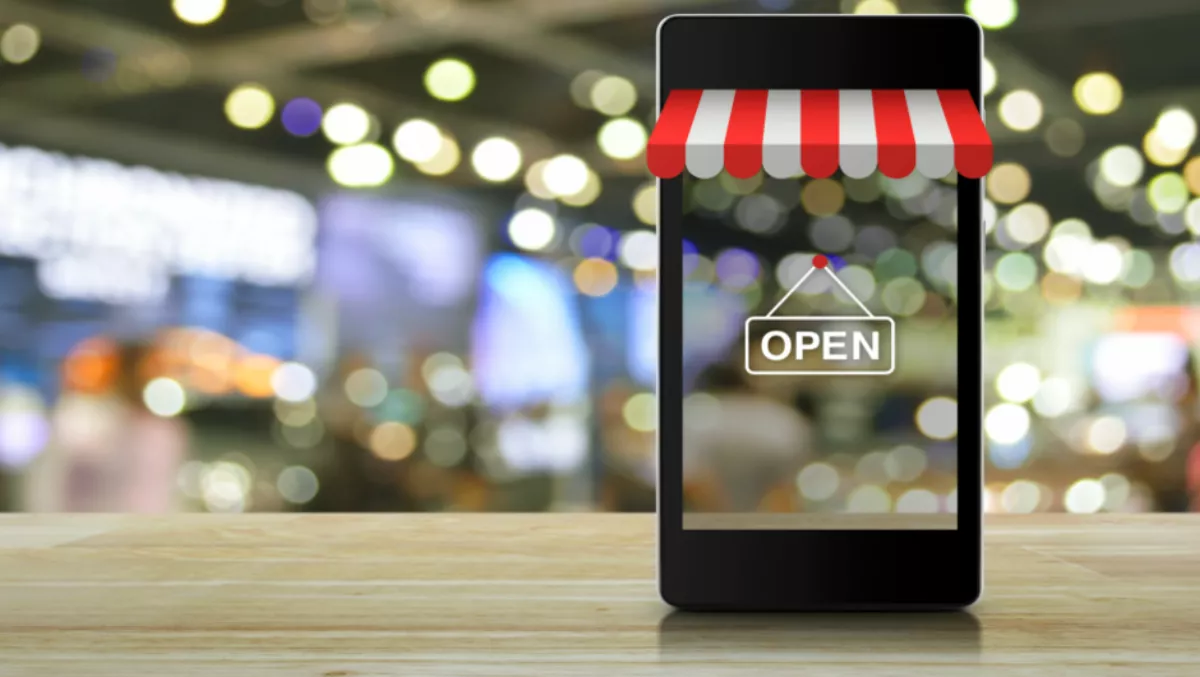 Startup launches online marketplace for lending items in AU
FYI, this story is more than a year old
Think TradeMe, eBay, Amazon, except instead of buying products, you're renting spare items from everyday consumers.
That's the idea of Aussie startup PocketDolla, which today has launched its online marketplace across Australia. Examples of items PocketDolla expects to see on the site include camping and sports equipment, cameras, DJ sets, or surfboards.
According to PocketDolla, the site equips 'lenders' with the ability to post their spare items online within a wide range of categories and set their own price and availability. Meanwhile, renters can search for items they need and make a request to book. If the request is accepted, the renter makes a secure payment using online payment system Stripe.
The idea is simple but PocketDolla says it's one that Australia's sharing economy has been crying out for, enabling communities to either earn by sharing their stuff or save by sharing some else's.
Despite its location, PocketDolla was actually started two British friends (Emma Hickley and Scott Ferguson), who having moved to Sydney in 2017 found themselves spending copious amounts of money on single-use items to get themselves settled make the most of what the country has to offer.
Hickley says the sharing economy idea is a huge opportunity, particularly from their own experiences moving to Australia and the fact that according to Australia Migration data from 2016-2017, more than 600,000 people move into or around the country every year.
"Many arrive with little to nothing and don't know how long their stay will be. This can lead to difficult and expensive decisions on what to invest in, and while there is a strong resale market here, there are few inexpensive avenues for people who need single or seldom-use items," says Hickley.
"The flipside is that many of us have valuable items we barely use. Take camping for example – investing in a full suite of high-end camping equipment could cost thousands, but many people already have this lying around for most of the year. PocketDolla can help these items gather money rather than dust and reducing costs for people trying out new activities or settling into a new home.
Waste is a serious problem around the world. According to the National Waste Report 2018, Australia alone generated 67 million tonnes of waste in 2016-17, equivalent to 2.7 tonnes per person. Ferguson says PocketDolla could be the answer.
"Our habit of buying what we don't need or investing in activities we don't commit to too often ends up with a trip to the tip," says Ferguson.
"As people become more environmentally conscious, we see a huge opportunity for the community to come together and reduce their carbon footprint while saving cash or earning some on the side.
Having been trialled across New South Wales since November last year, the platform is now live across Australia. Provided there is demand for it, the startup hopes to expand internationally.