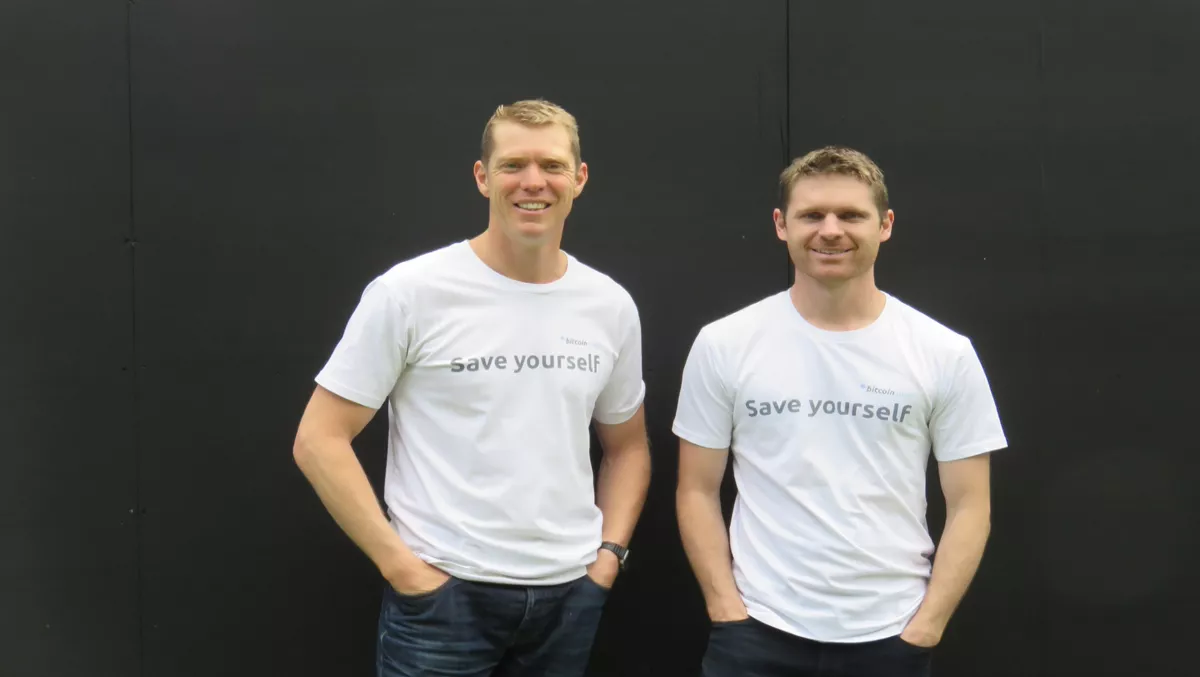 Startup making Bitcoin accessible to NZers raises $400k
Wed, 8th Nov 2017
FYI, this story is more than a year old
A New Zealand micro-savings platform for Bitcoin has announced the closing of $400,000 in seed round funding.
MyBitcoinSaver, launched by Aucklander Sam Blackmore in November last year, makes it easy for New Zealanders to invest small ongoing amounts in the cryptocurrency, which has grown in value by almost ten times since January.
The startup plans to use the funding to continue driving growth in New Zealand while also expanding into the UK market.
Investors in the seed round included Brian Cartmell, an investor in the billion-dollar US Bitcoin exchange Coinbase; David Smith, director of Caci Clinic; and Techemy, the parent company of Bitcoin analysis and news company Brave New Coin.
"Bitcoin is one of the most exciting things to happen to the financial world in decades," Blackmore says.
"But until recently, the cryptocurrency world has been an exclusive little club of early adopters. Unless you were very smart or willing to spend hours hunting for them, buying Bitcoins in New Zealand hasn't been easy. We want to help all New Zealanders tap into the exciting opportunities Bitcoin presents.
Once registering to MyBitcoinSaver, users can set up automatic bank payments of between $10 and $200 on a weekly, fortnightly, or monthly basis.
The startup then bulk buys Bitcoin from an overseas exchange and distributes it to users' wallets that same week.
MyBitcoinSaver has grown by more than 4000% in its first year with 1460 New Zealanders signed up to the service so far.
Blackmore has been investing in Bitcoin since 2013 and initially built the early prototype of MyBitcoinSaver — with a few lines of code — for himself, friends and family.
With a limit of $200 per week per user, MyBitcoinSaver aims to be a responsible and safe platform for buying Bitcoin, encouraging its users to use a Dollar Cost Average savings approach.
"Public interest in Bitcoin has exploded and people see buying it as a sensible addition to their savings plan," Blackmore says.
"We take the stress and complication out of buying Bitcoin and help anyone — from millennials to grandparents — take part in this revolutionary financial technology.
MyBitcoinSaver will be soft-launching in the UK within the next two months with plans to roll out the service publicly after three months in Beta testing.
The startup decided to extend its operations there because London is the financial capital of the world and there's an appetite for a safe and reliable way to buy Bitcoin with Pounds Sterling.
The $400,000 seed money will be used to hire development staff and fund marketing here and in the UK.