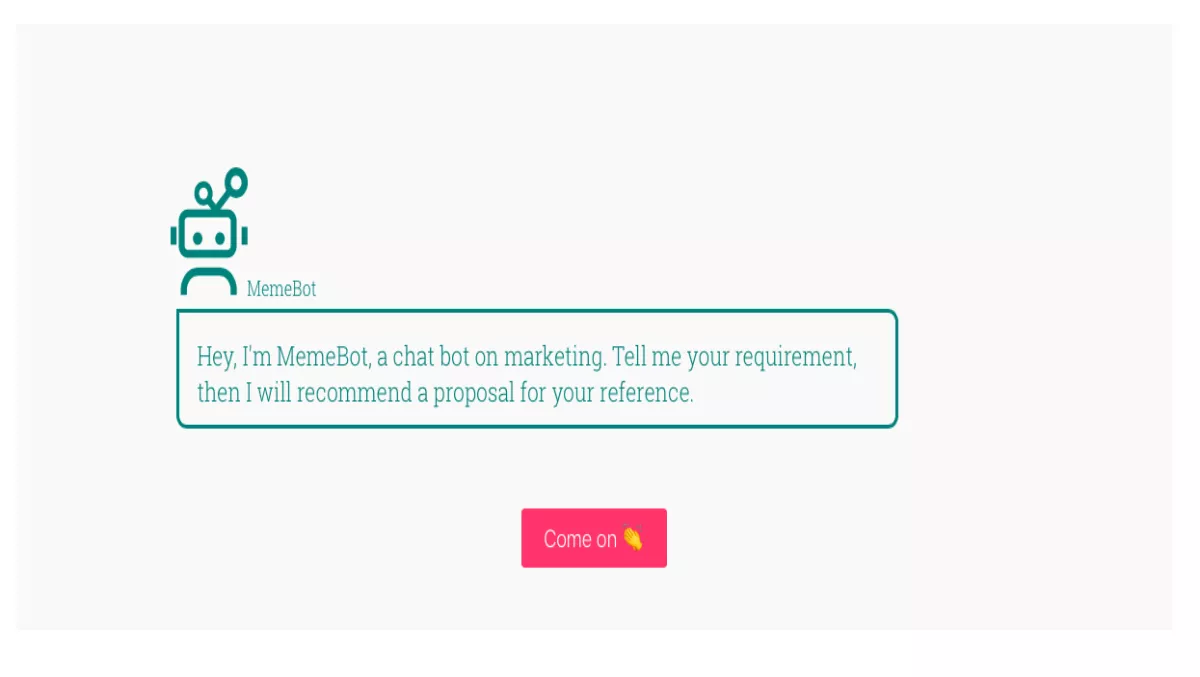 Startup uses chatbot to simplify global digital marketing
Thu, 8th Feb 2018
FYI, this story is more than a year old
With Asia's rapid growth, many New Zealand businesses are looking at Asia as an opportunity to expand their markets.
It can be challenging to figure out how to grow a business presence in Asia compared to markets like Europe or the USA where the English language is more widely used.
Cross-border marketing is a crucial key to solving the problem, but there are challenges such as the different languages, cultural differences, and level of technology penetration in different Asian markets.
Startup MemePR saw the gap in this market and has created an international AI marketing platform.
The widespread adoption of AI in digital marketing technology has been touted as one of the industry's gamechanging trends of 2018.
MemePR's platform aims to be a simple tool to expand a business' marketing strategy to Asia.
New Zealand businesses have identified several potential markets in Asia, especially Taiwan, Hong Kong, and China.
Getting products out to the Asian market can be difficult without a large budget or extensive marketing research.
MemePR's intelligence AI marketing platform helps New Zealand businesses to find local marketing experts easily.
It uses artificial intelligence to connect working partners from all around the world with those in need of marketing services.
At the same time, marketing experts from New Zealand can also become MemePR working partners so MemePR can refer business opportunities to them as well.
The platform offers easy access to both working partners and clients from New Zealand whenever and wherever they need it through the use of an always-on bot.
MemePR's MemeBOT chatbot can draw up instant business proposals, saving clients time and money.
Clients can choose from the website what kind of marketing service they are looking for and which region to execute their marketing plan 24/7.
They can enter their marketing needs and MemeBOT will provide the best marketing solution available.
MemePR only charges a service fee once the clients complete the order.
MemePR is an international AI marketing platform launched in 2016 in Hong Kong, co-founded by Sam Ngan and Echo Chang.
"We are trying to systemise and simplify the complicated process of global digital marketing by using AI help to improve the decision-making," says MemePR COO Echo Chang.