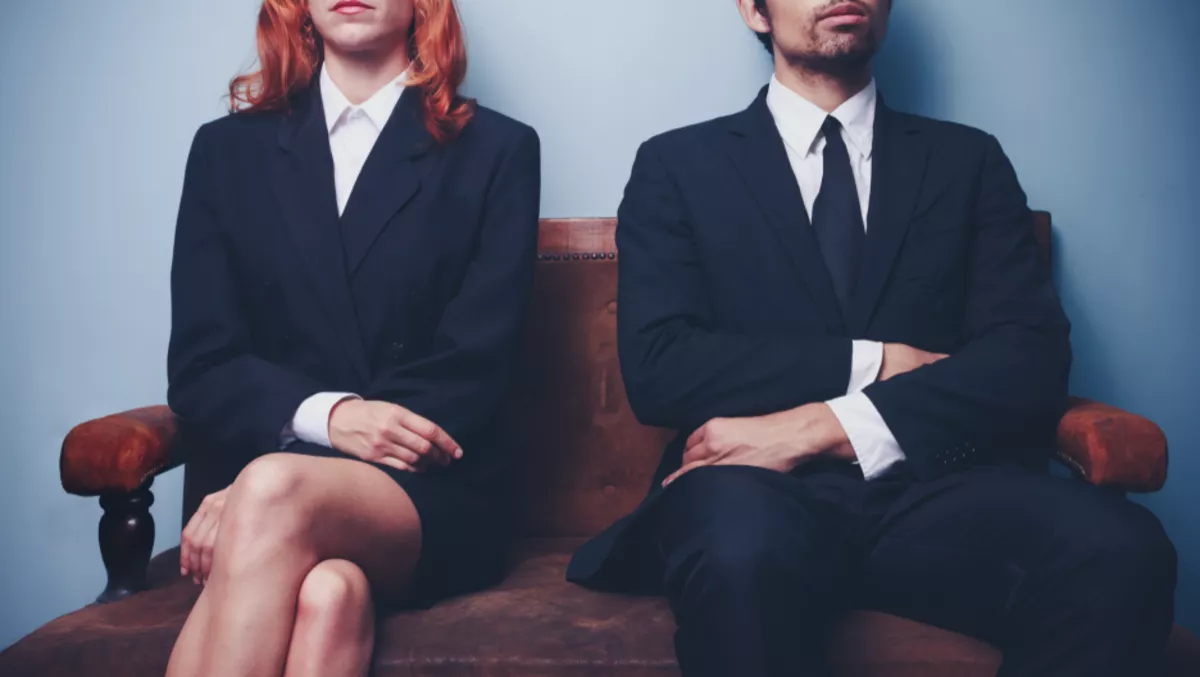 Startups owned by women attract less funds – but earn more money
Fri, 8th Jun 2018
FYI, this story is more than a year old
By Ashton Young, Editor
A new study has emerged that reveals despite receiving less funding than male-founded ventures, companies owned by women earn more revenue.
Released by the Boston Consulting Group (BCG) in collaboration with startup accelerator MassChallenge (a company that provides support and mentorship for startups with programmes designed to support female entrepreneurs), the report analysed data from 350 alumni companies that had taken part in the MassChallenge programme.
The research made a number of startling findings, including:
The average startup founded or co-founded by women received US$935,000 in funding, certainly nothing to sneeze at, but significantly lower than the $2.12 million that the average male-founded companies had received
Despite the funding gap, women-owned companies had generated more in revenue over a five-year period with $730,000 compared to $662,000
This means for every dollar of funding the women-owned startups had generated 78 cents in revenue while their male counterparts had generated less than half that amount with just 31 cents
In this sample, if investors had put the same amount of capital into the startups that were founded or co-founded by women as they had into those founded by men, an additional $85 million would have been generated over the five-year period studied
"It's disappointing but not surprising that women get less in startup capital than men," says Women@BCG global research fellow and co-author of the study Katie Abouzahr.
"Women-owned companies receive only a small slice of total venture capital funding. But what is surprising is how much more effective women-owned businesses are at turning a dollar of funding into a dollar of revenue: they generate better returns and are ultimately a better bet.
The authors of the study also interviewed company founders, mentors, and investors to get their opinions on the investment gap. The general consensus was that women business founders are subject to more pushback during pitch presentation men, particularly when it comes to technical aspects of the ventures. Furthermore, women are more likely to make realistic or often conservative assumptions in their business plans than men who tend to make bold projections.
"That bolder approach can get rewarded because of the mindset of some VC investors to 'swing for the fences,'" says BCG senior partner and co-author of the publication Matt Krentz.
"Firms make the majority of their returns from a small number of highly successful deals. So they're predisposed to look for big, bold numbers in business plans.
MassChallenge CEO and founder John Harthorne says it's clear the industry needs to change.
"Investors need to make their funding decisions more objectively, and accelerators need to support women-founded startups with better mentorship and resources while advocating for longer-term change across their networks," says Harthorne.
"We hope that women founders can use these findings to operate more effectively in the short term within this flawed environment, while we work together to address these systemic issues.