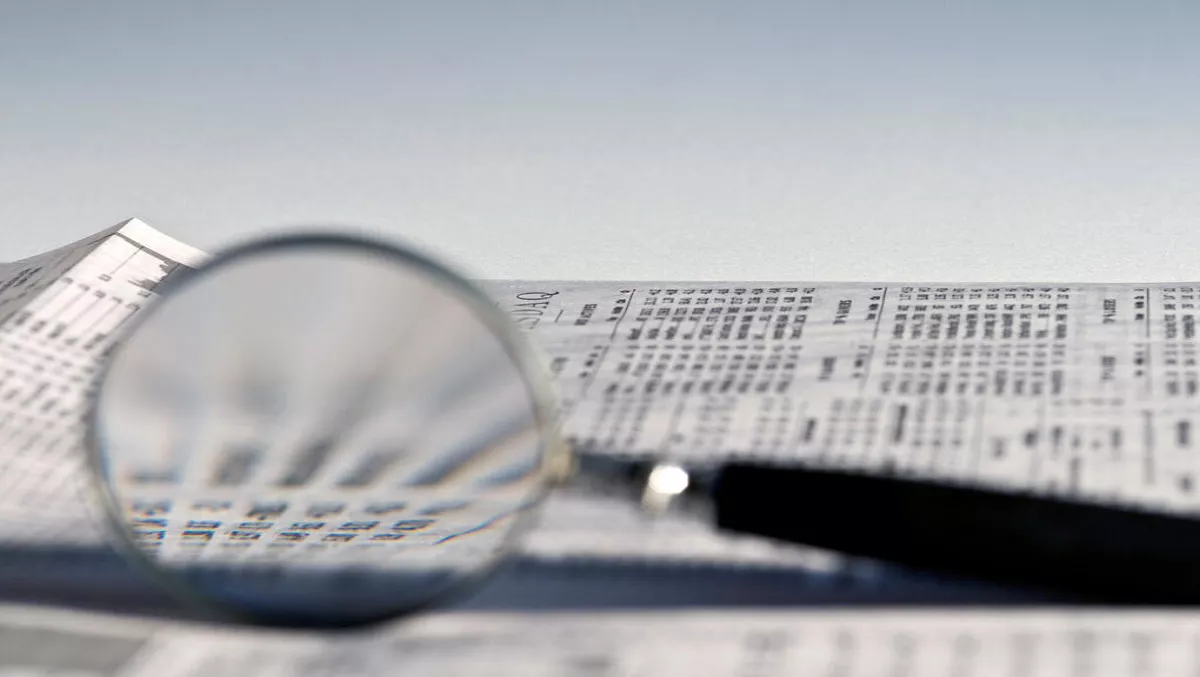 Statistics NZ to cover Govt's Open Data programme
FYI, this story is more than a year old
The Government is transferring its open data programme to Statistics New Zealand, in a move it says will help boost the Government's commitment to providing better and more freely available information.
"Stats NZ leads data analytics across Government, and as part of this has been tasked with managing the Open Data New Zealand programme," says Statistics Minister Mark Mitchell.
The programme was previously headed by Land Information New Zealand (LINZ) and is designed to help agencies make more information openly available.
"This will help improve decision-making across agencies and support the Government's commitment to invest in better and more efficient public services," Mitchell explains.
"LINZ set a solid foundation and made great progress in encouraging Government agencies, Crown organisations, and local authorities to make their data more freely available," he says.
However, Mitchell says Stats NZ is a world-leader in data and analytics, and is best-placed to drive forward with the programme.
"It has expertise in maximising the value we get from data, and will continue working with agencies to raise awareness and increase transparency around their data use," he explains.
Mitchell says Open Data NZ is also designed to strengthen New Zealand's private sector and support our communities.
"Access to high-value, non-personal data in the most useful and usable formats helps businesses, families, and individuals make more informed decisions such as where to start a business or where to buy a house.